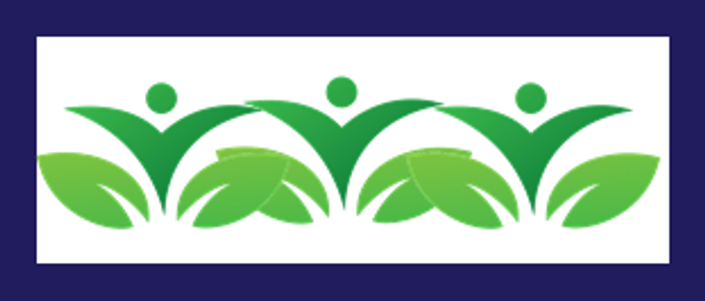 Annual Subscription: Unlimited eLearning & Express Training sessions
Let's Grow Together!
Enroll in Course
We would love to partner with you to grow your skills, develop your staff, and improve your processes through our eLearning and monthly Express Training sessions. All our sessions focus on organization, productivity, and Microsoft Office Applications. With over 40 sessions currently available, expect to save hundreds (if not thousands) in professional development!
Click on the blue Enroll in Course button to view individual and group pricing.
Your Instructor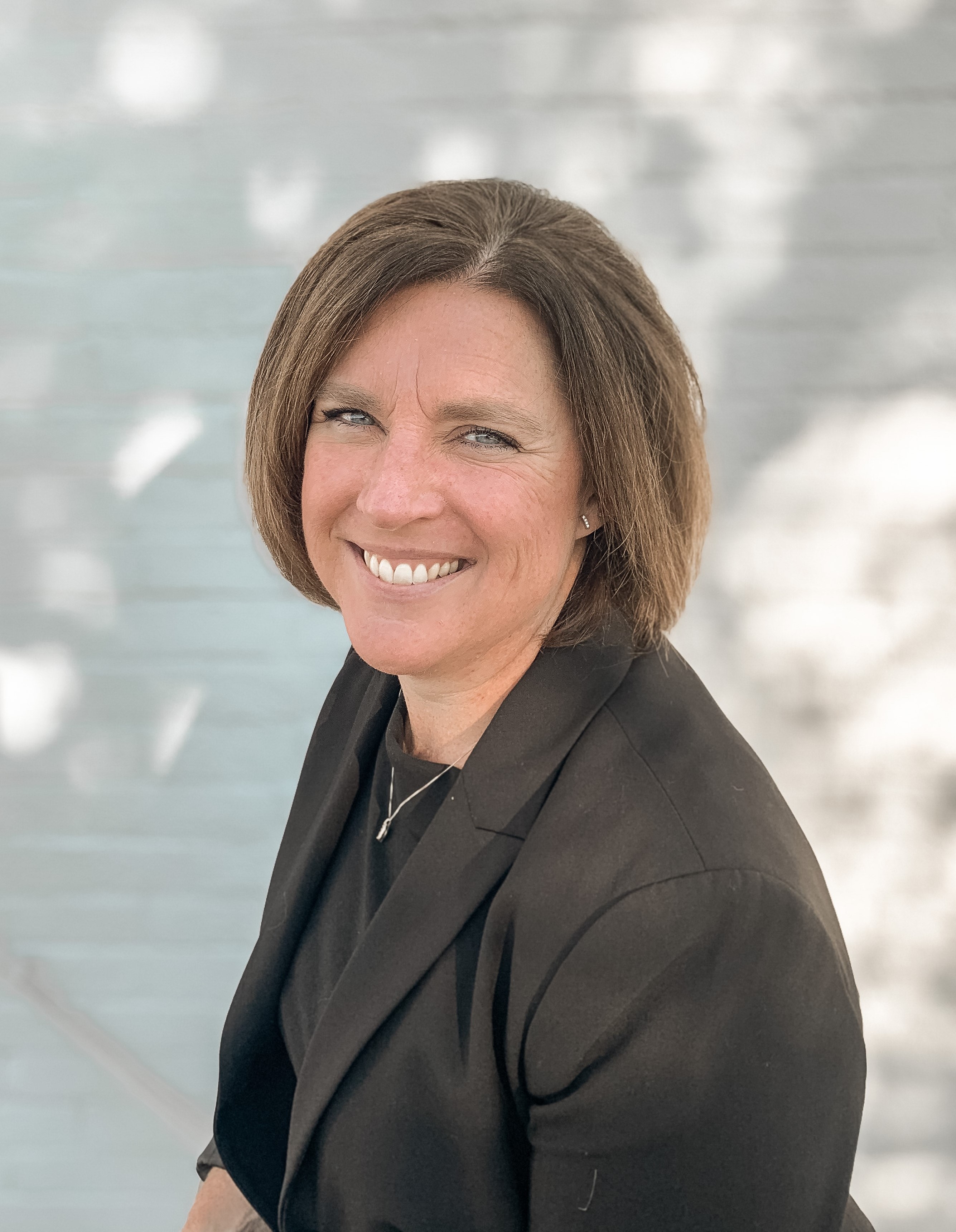 Janet Jackson founded Organization Solutions in 2001, with a simple mission to help others become more organized. It has since evolved into a successful consulting practice helping businesses and organizations implement more efficient workflow processes and business solutions. The launching of this new site "A Better Way To…" is designed to allow you to benefit from Janet's solutions and training in a virtual setting.
With a bachelor's degree in Business Administration from Taylor University and second major in Psychology, she combines her education, experience, profound knowledge of Microsoft Office© and natural gift for organizing to bring increased efficiency to individuals and organizations. Her clients include government agencies, small business, non-profit organizations and manufacturing operations.
Janet's professional and community associations include the National Association of Professional Organizers (NAPO), NAPO Golden Circle Distinction, BBB Accreditation and Women in Business Networking.
Whether working with individuals to help them manage their day or with organizations to find process improvements, there is a common thread you will find in whatever Janet does, and that's helping you find a better way.
Course Curriculum
For Group Subscriptions Only, Please Submit your List of Participants
Available in days
days after you enroll
Courses Included with Purchase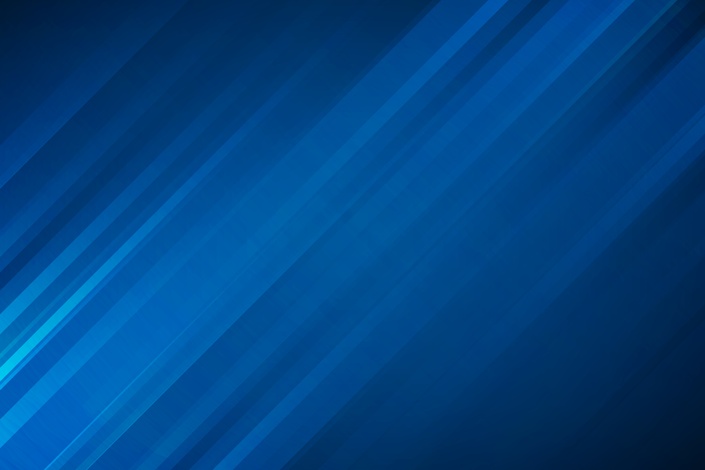 Microsoft 365: OneDrive
What is it, Why you might want to use it, and How it can make your life easier!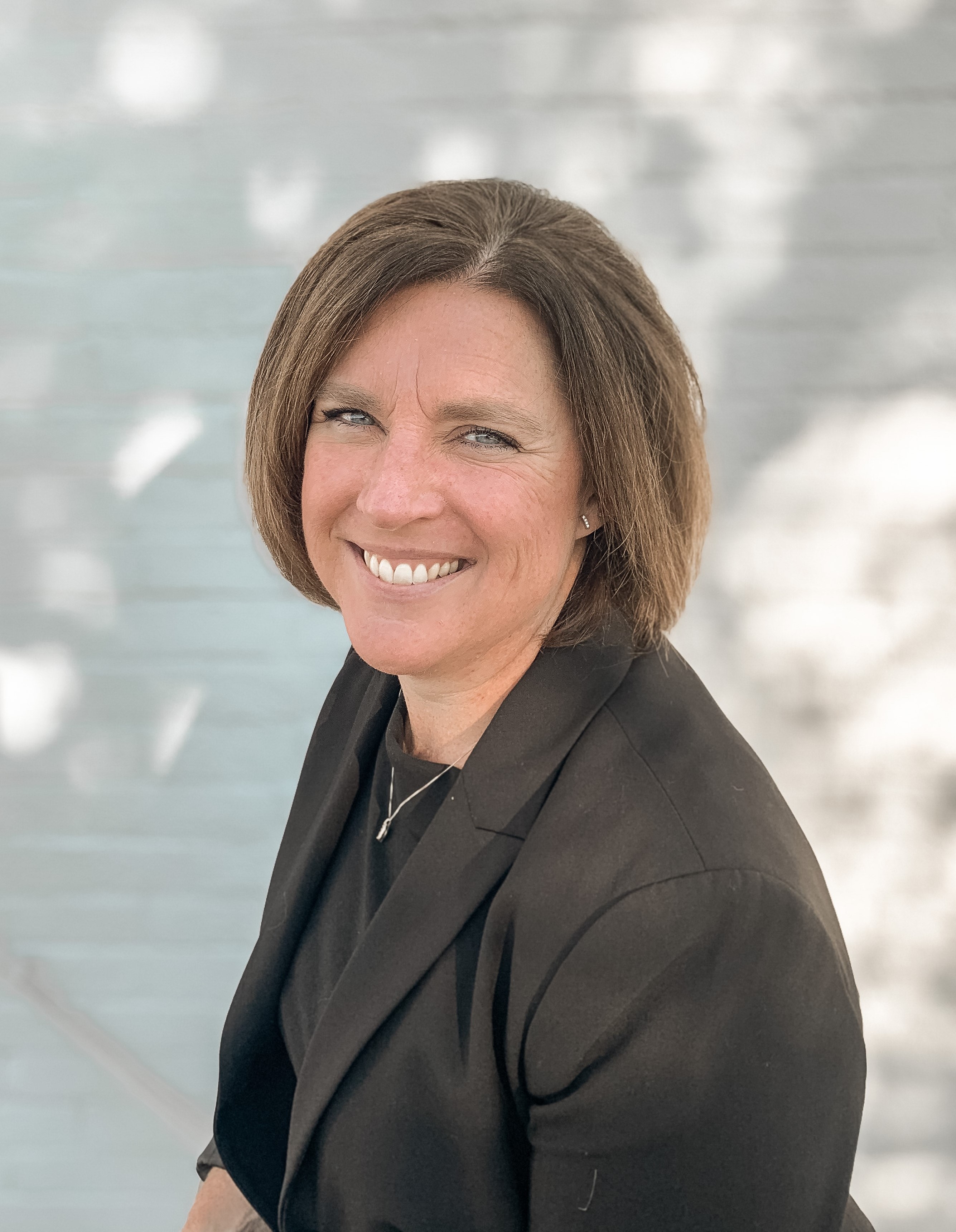 $29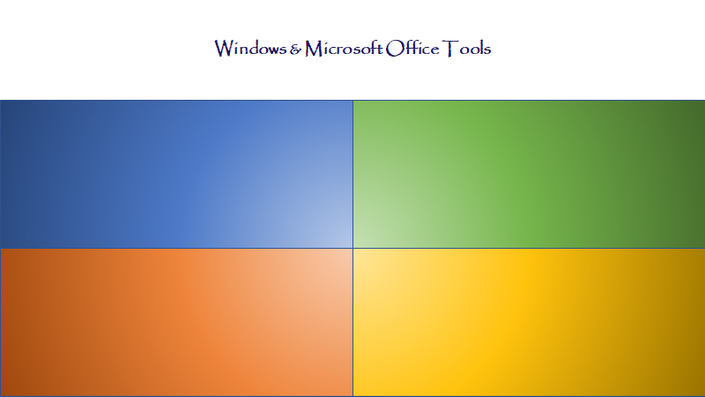 Microsoft Excel: Getting Started
A crash course - in under an hour - on Microsoft Excel!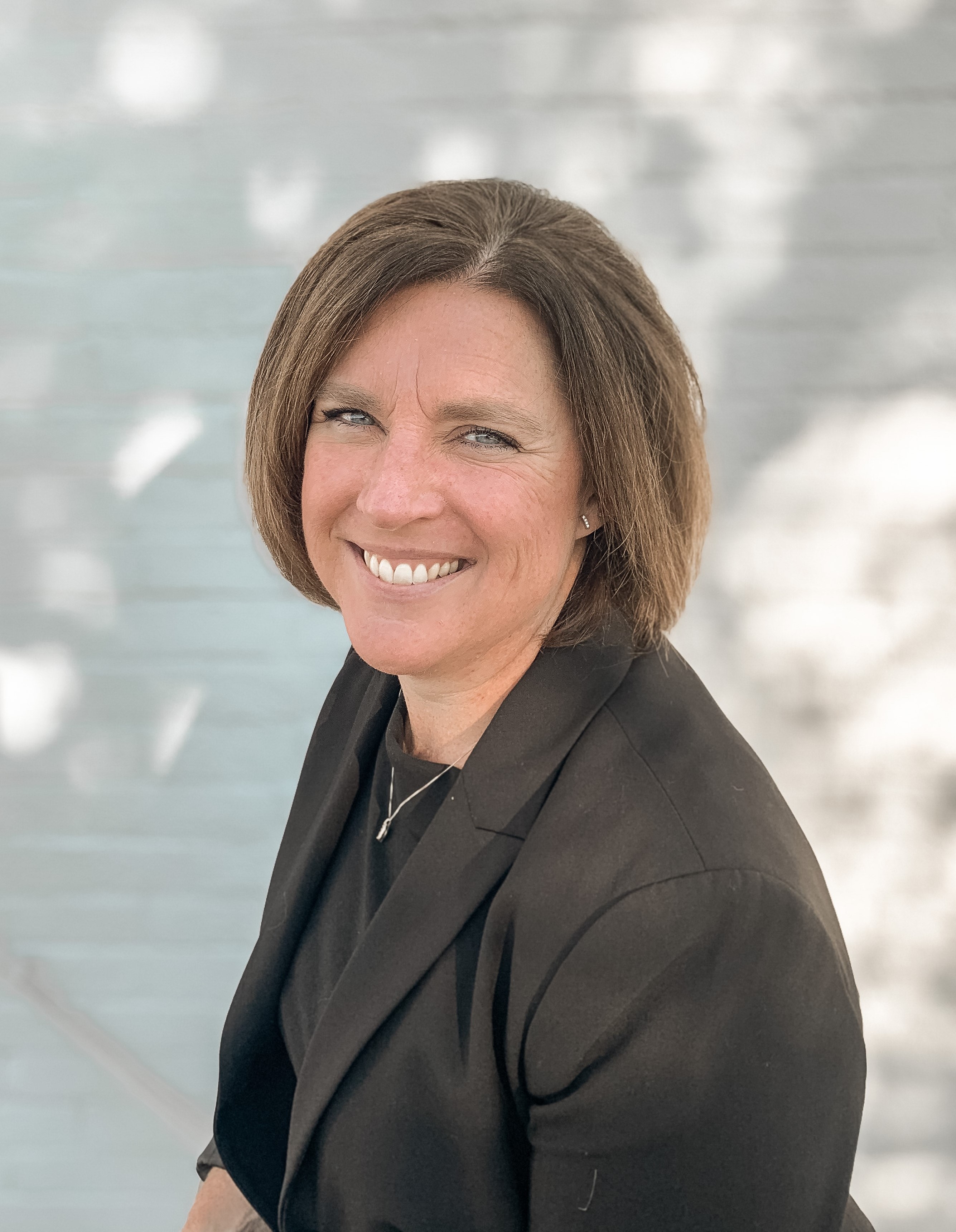 $29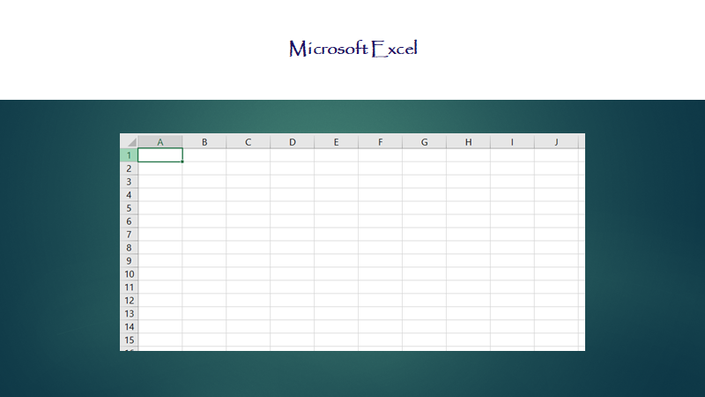 Microsoft Excel: Excel Elements
The Excel Window, The File Tab, and Spreadsheet Navigation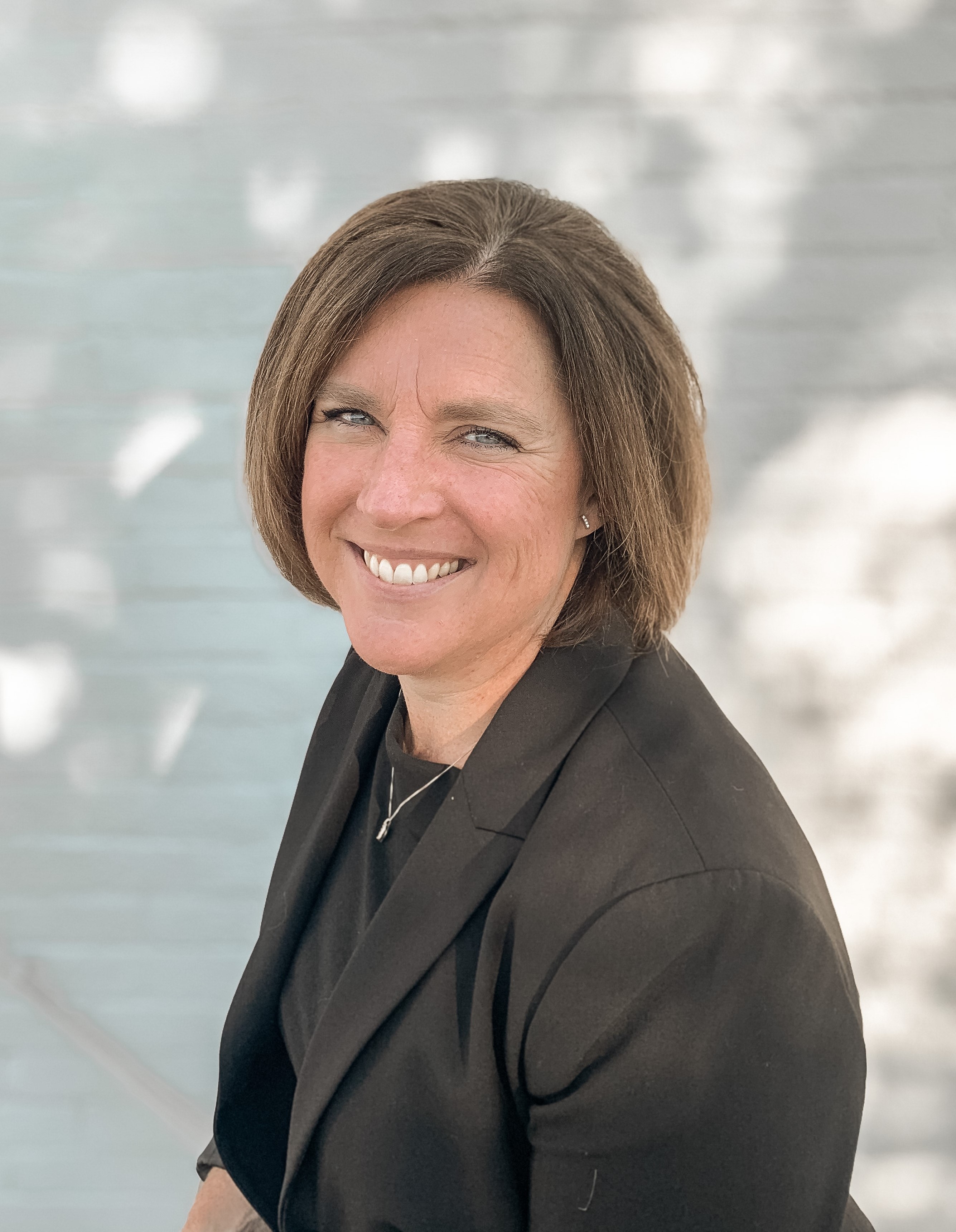 $29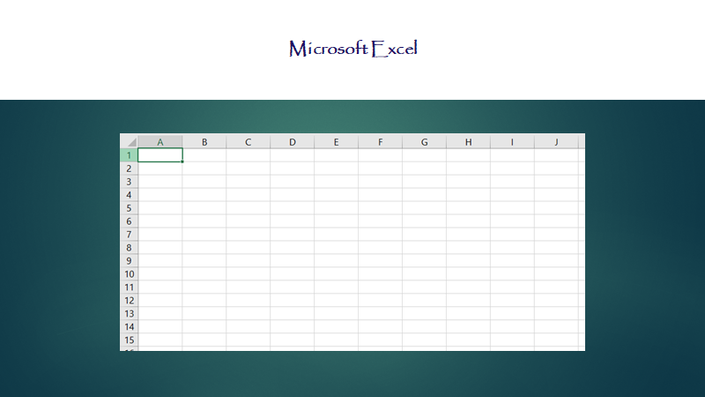 Microsoft Excel: Creating a Spreadsheet
Creating a Spreadsheet, including Entering and Editing Data, Opening, Saving, Exporting and Sharing Files, PLUS AutoFill and Keyboard Shortcuts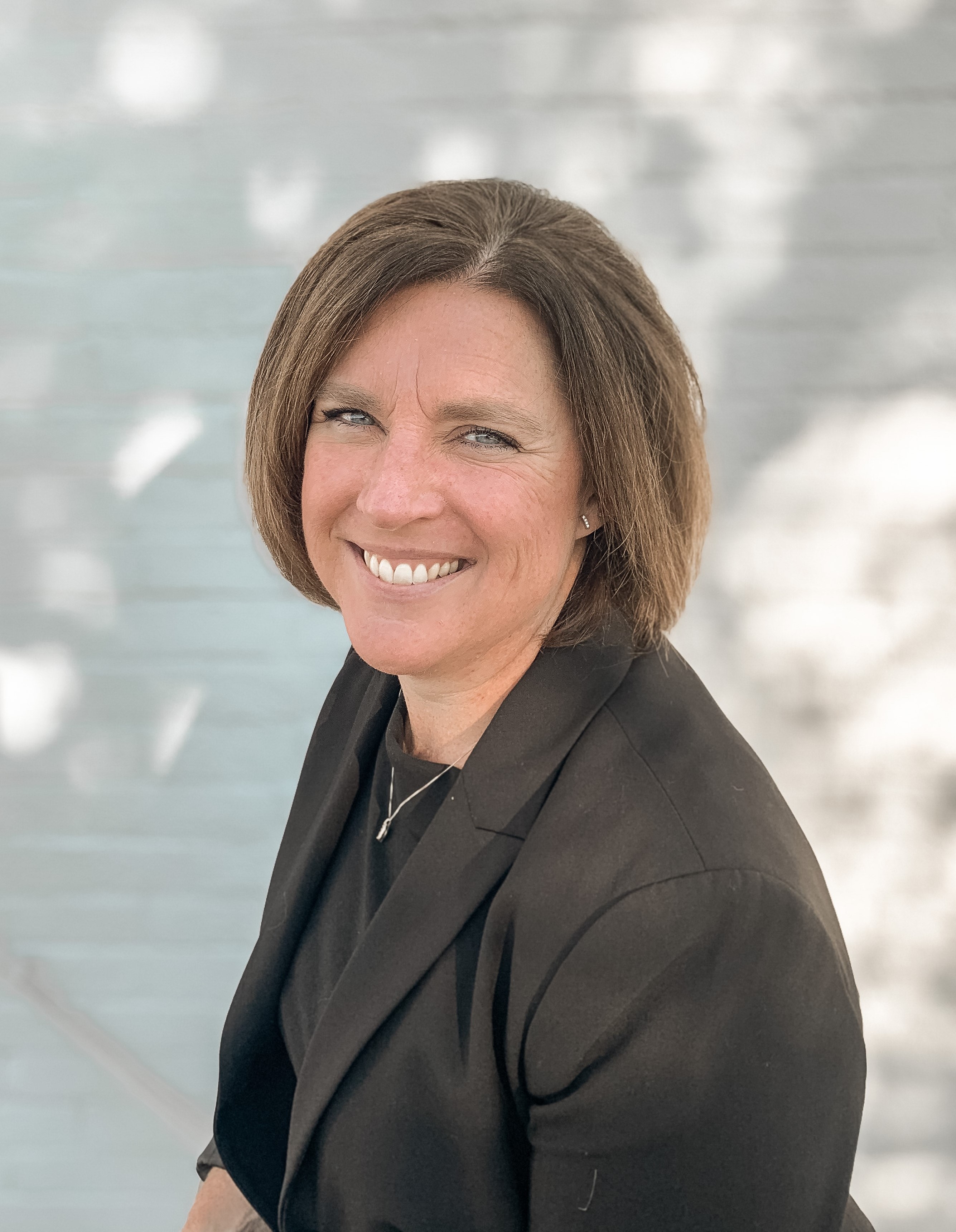 $29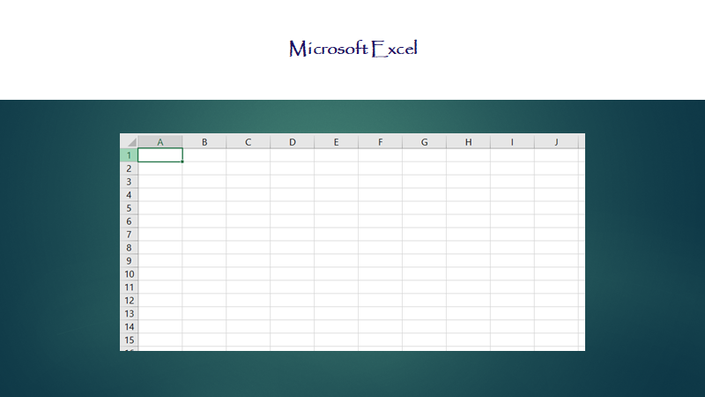 Microsoft Excel: Formatting a Spreadsheet
Improve the appearance and readability of your spreadsheet with these formatting tools, including how to move and copy rows, columns and cells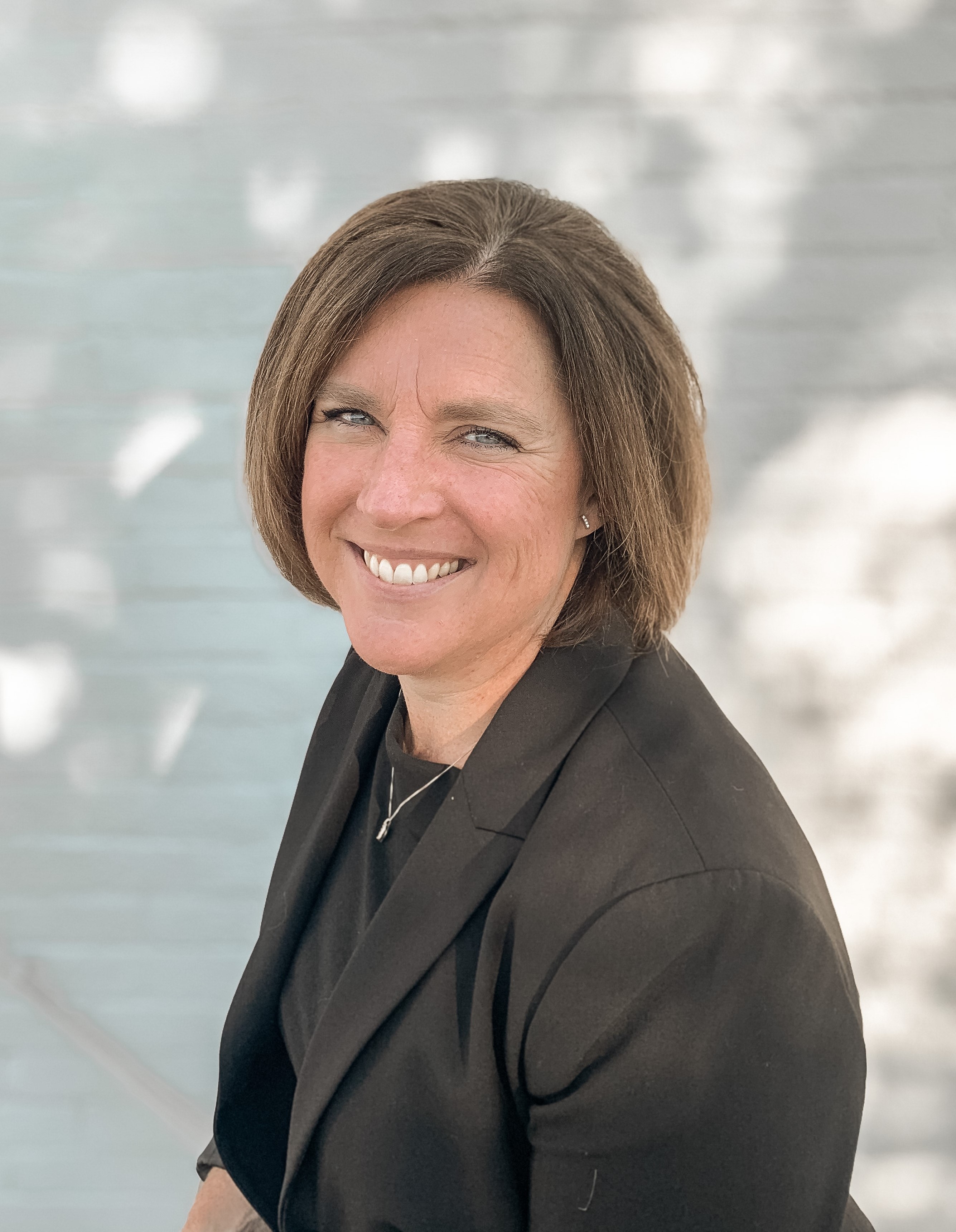 $29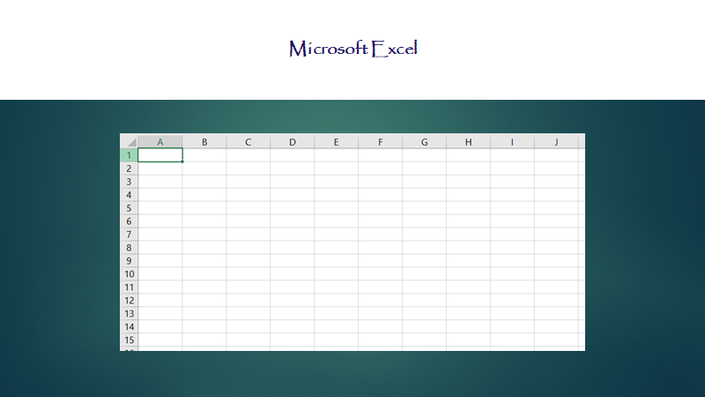 Microsoft Excel: Setting Page Layout
Helpful tools for viewing and printing your spreadsheet, including: Print Options, Print Preview, Page Breaks, and Page Layout Tools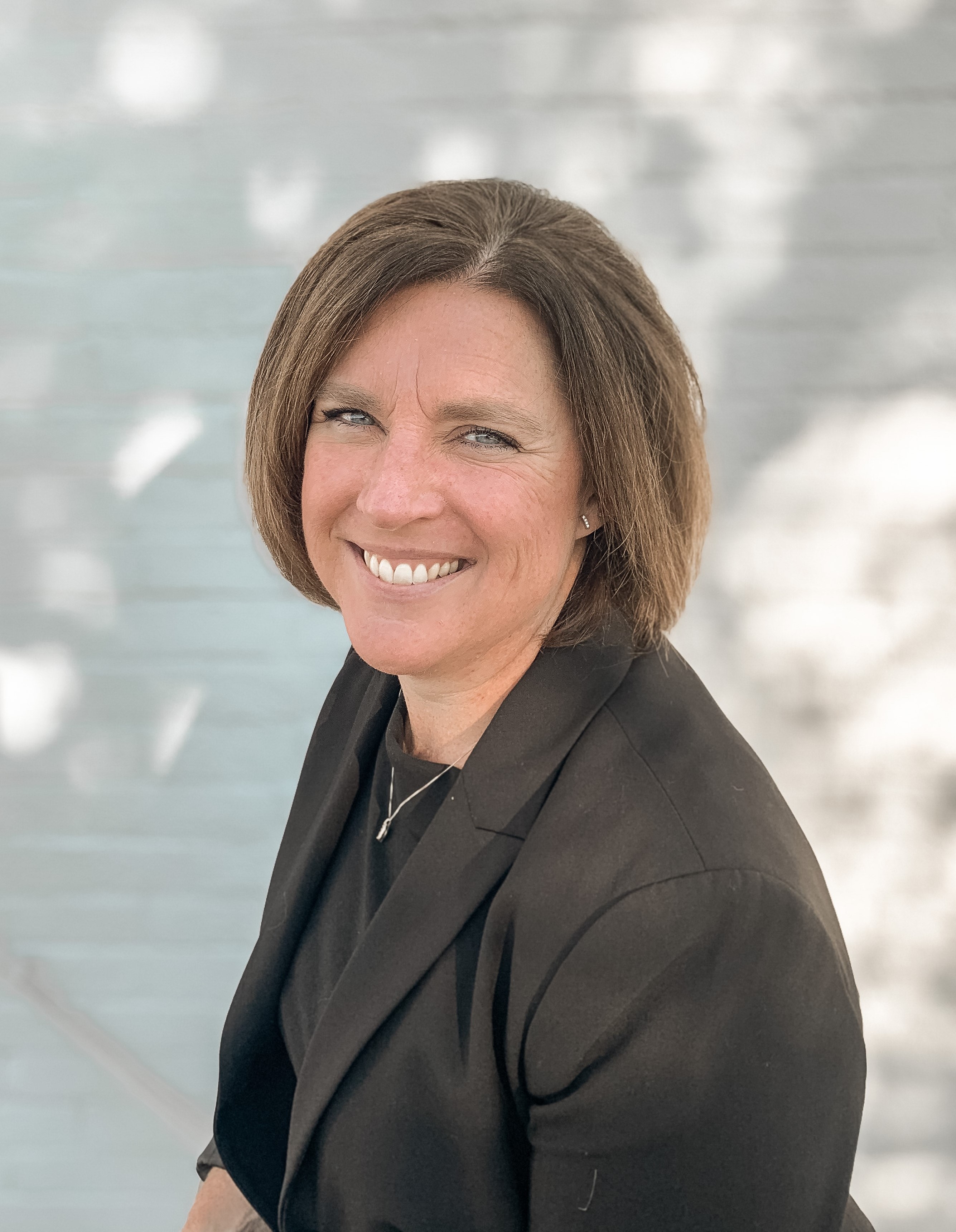 $29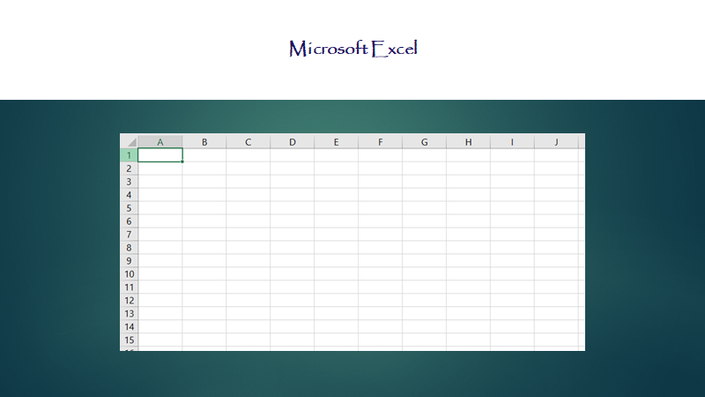 Microsoft Excel: Formulas
Set up formulas and let Excel do the work for you.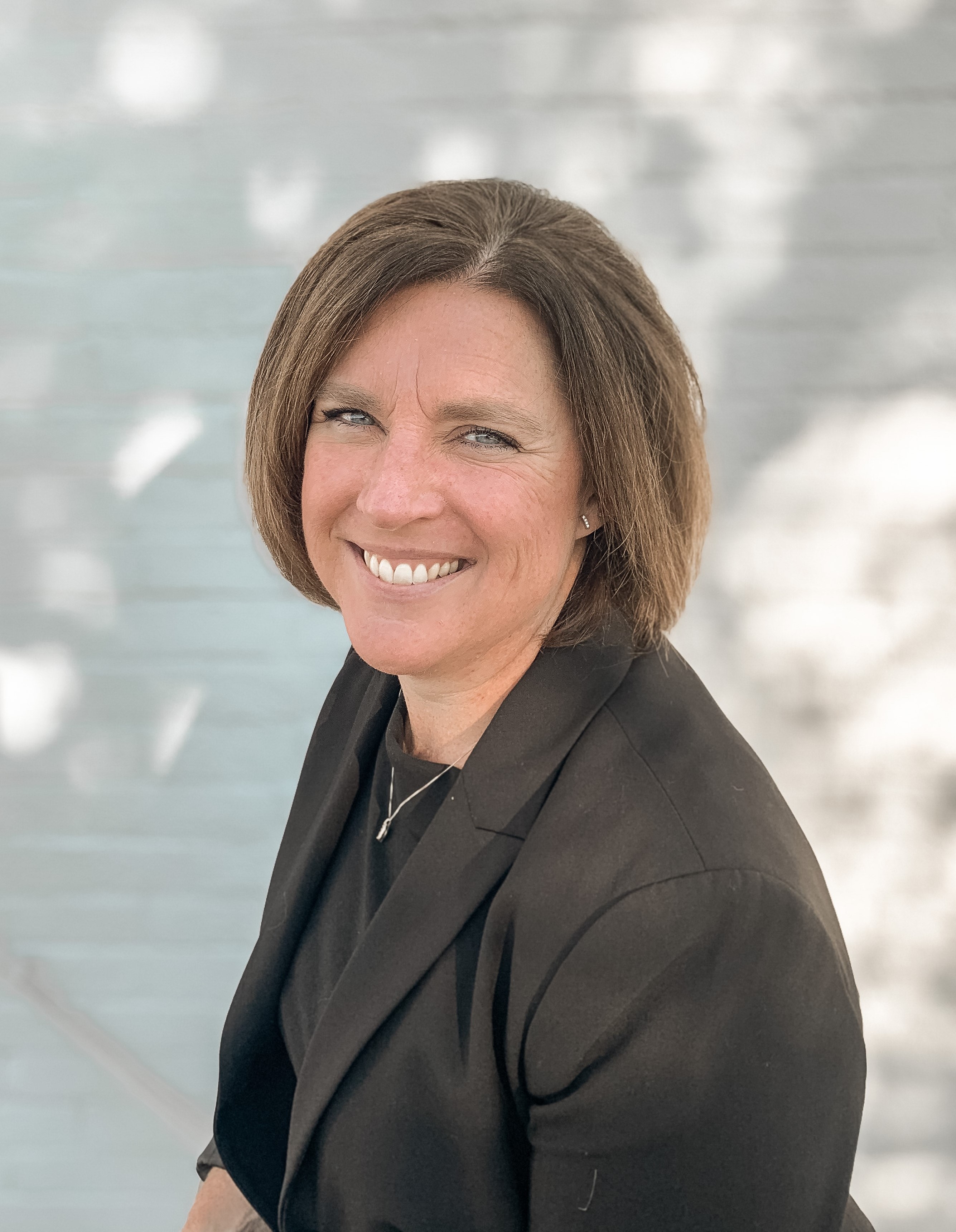 $29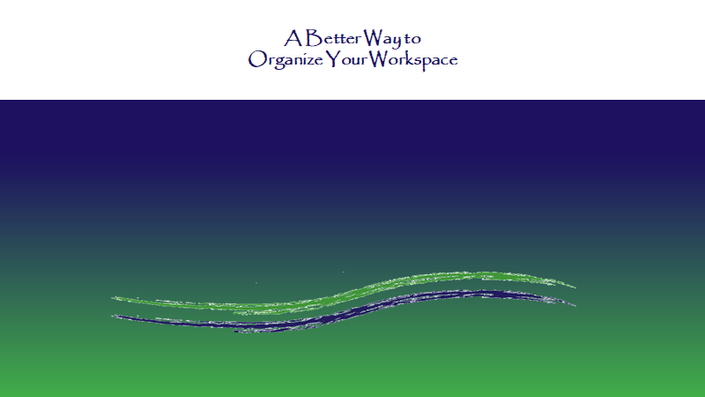 Organization: Managing Incoming Items
Understand the Principles of Organization, Identify Sources of Incoming Items, and Learn how to Manage them in A Better Way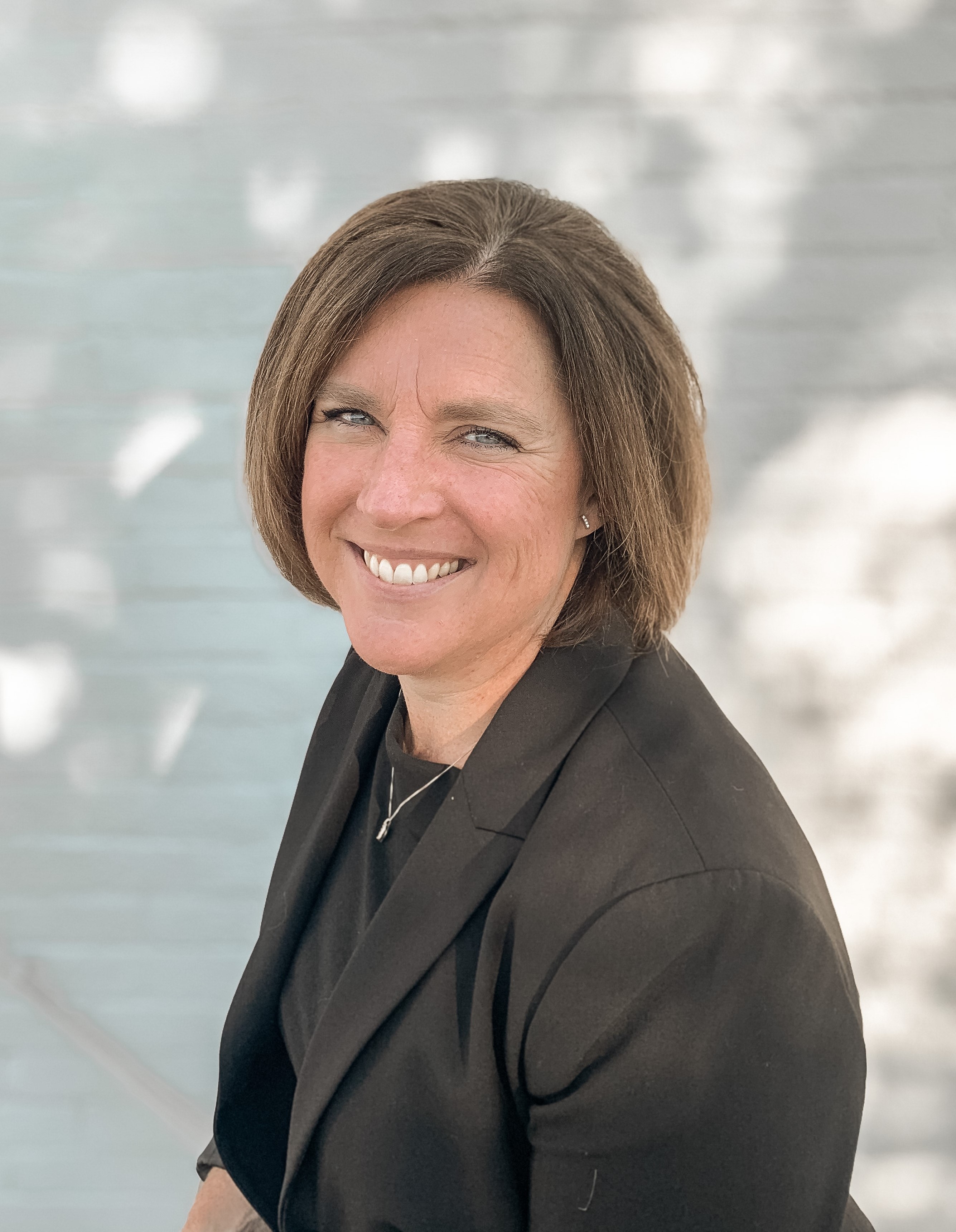 $29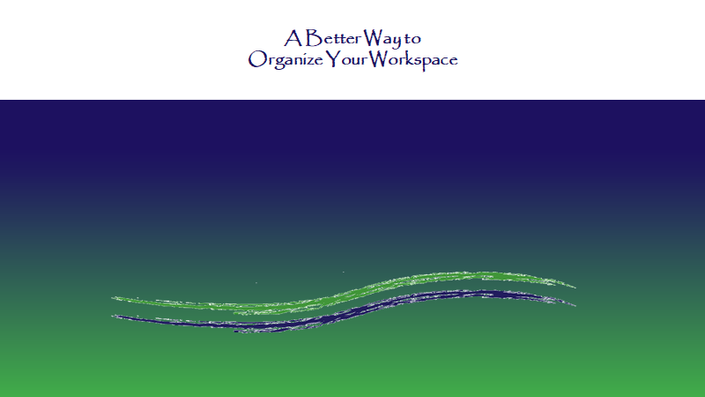 Organization: Making Decisions
Understand and Execute the Key Decisions on Incoming Items, Staging them in the Right Place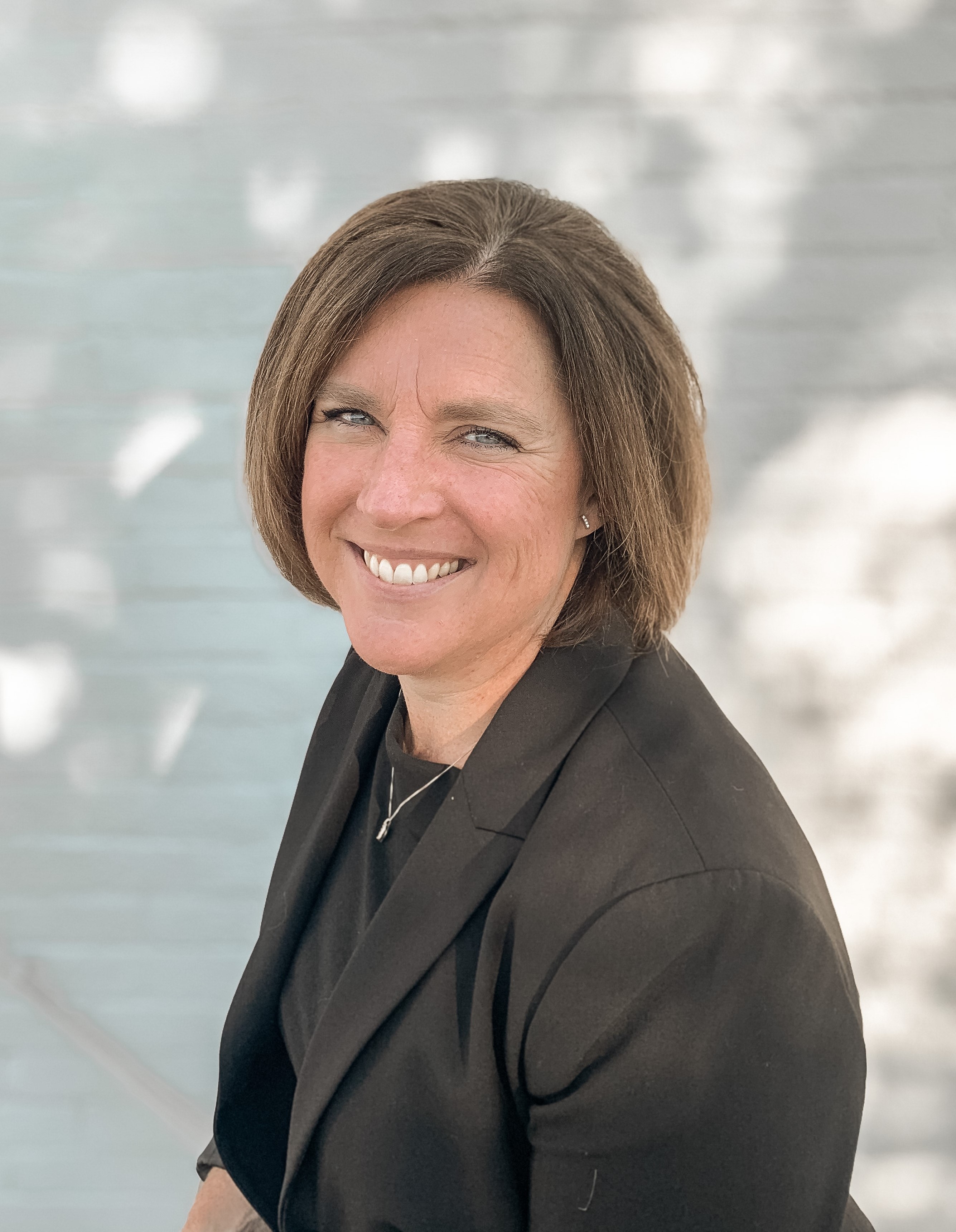 $29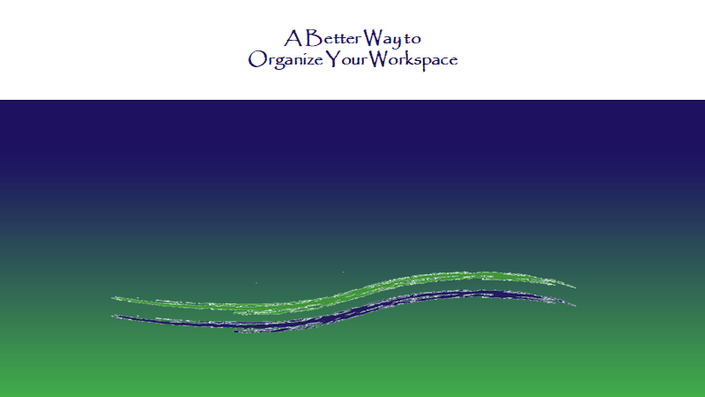 Organization: Setting up your Workspace
This IS NOT about where you put your pencils. It IS about how you can organize your work, ensuring that you're working on the right things at the right time.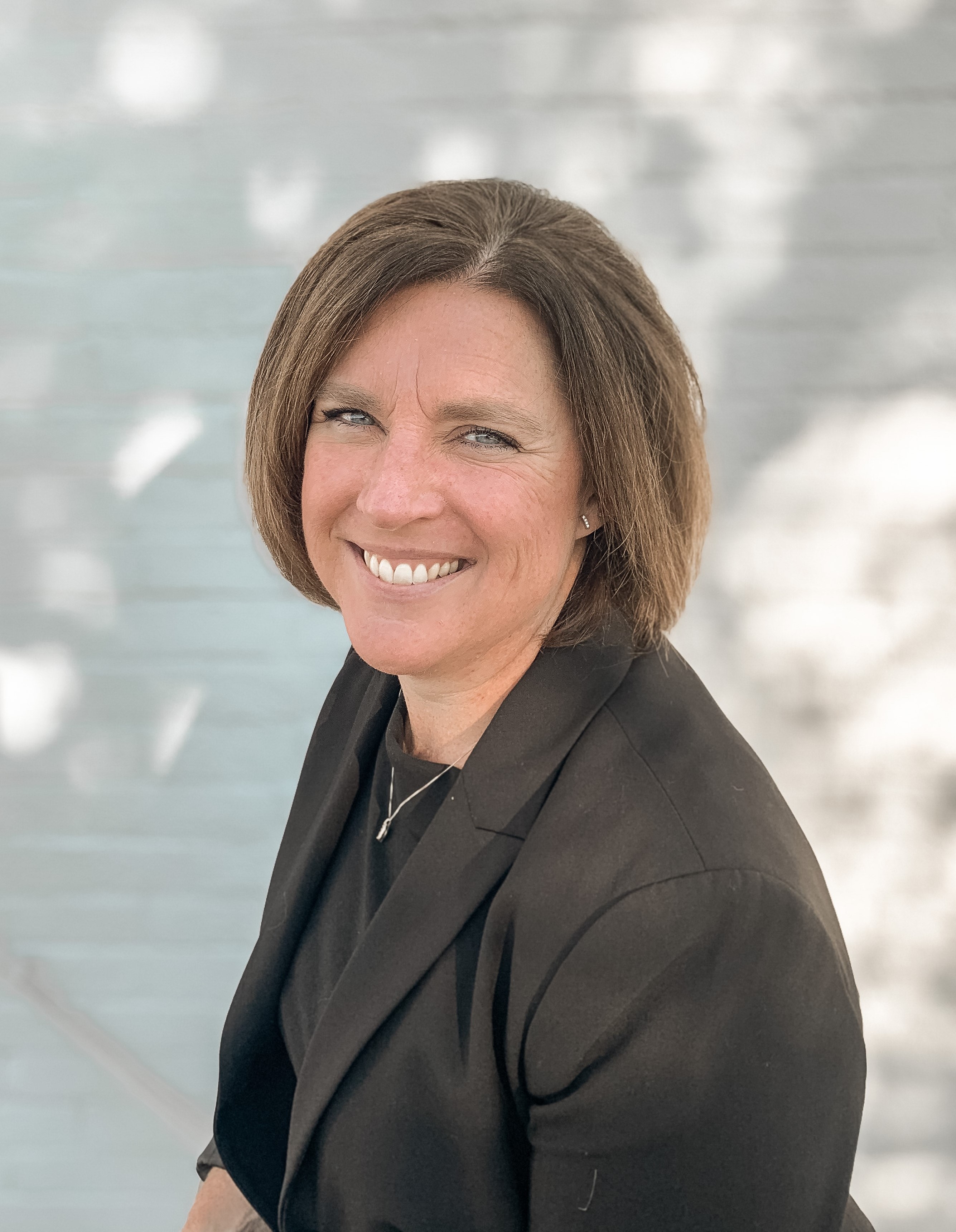 $29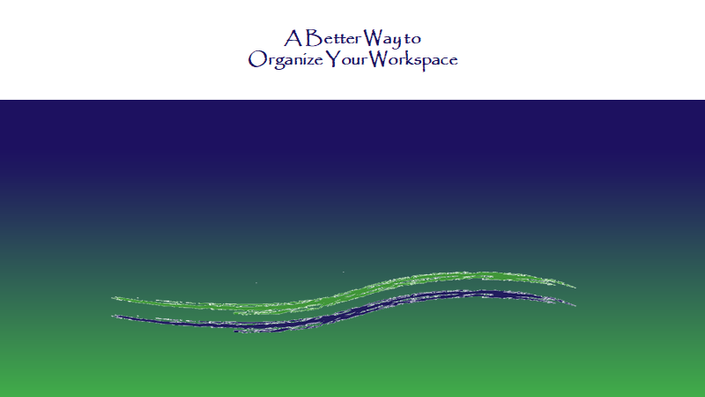 Organization: Filing with Ease
If you hate filing as much as I do, this course is for you! An unconventional approach to filing, reducing effort and increasing your ability to find a file.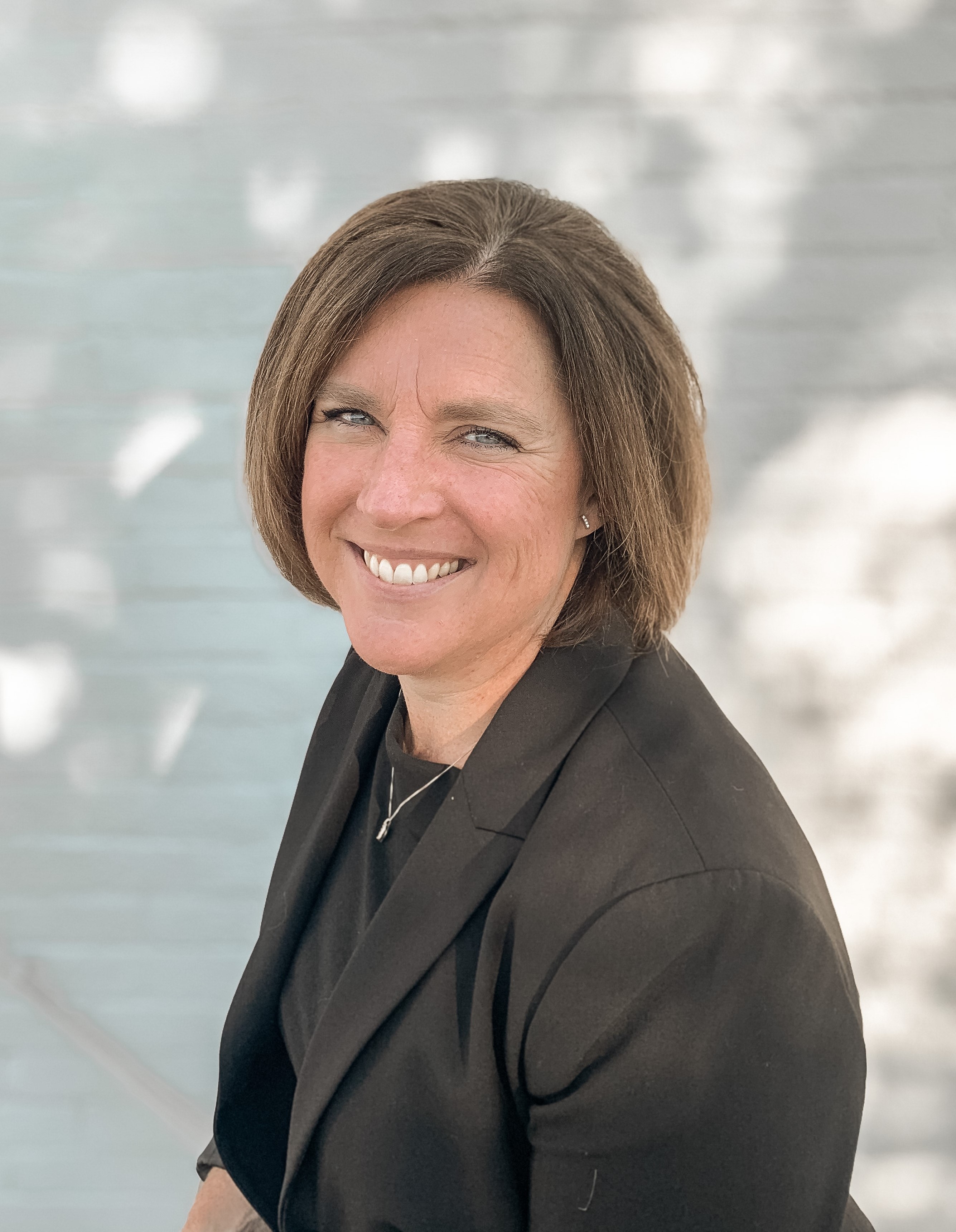 $29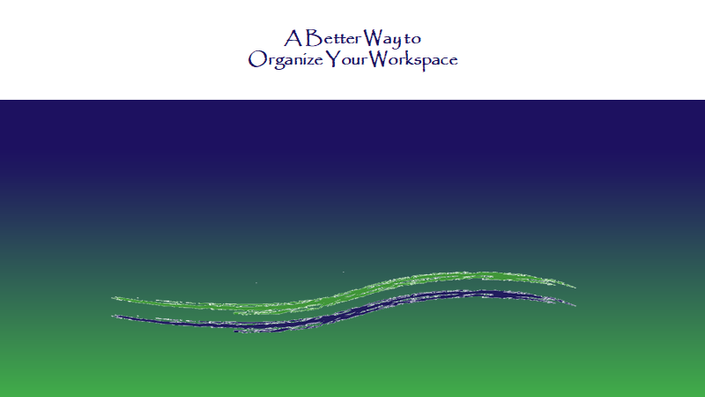 Organization: Prioritizing and Following Through
Simple Methods to Prioritize your Work, Follow Through, Delegate, Make Progress on Ideas, Change Habits and actually Get Started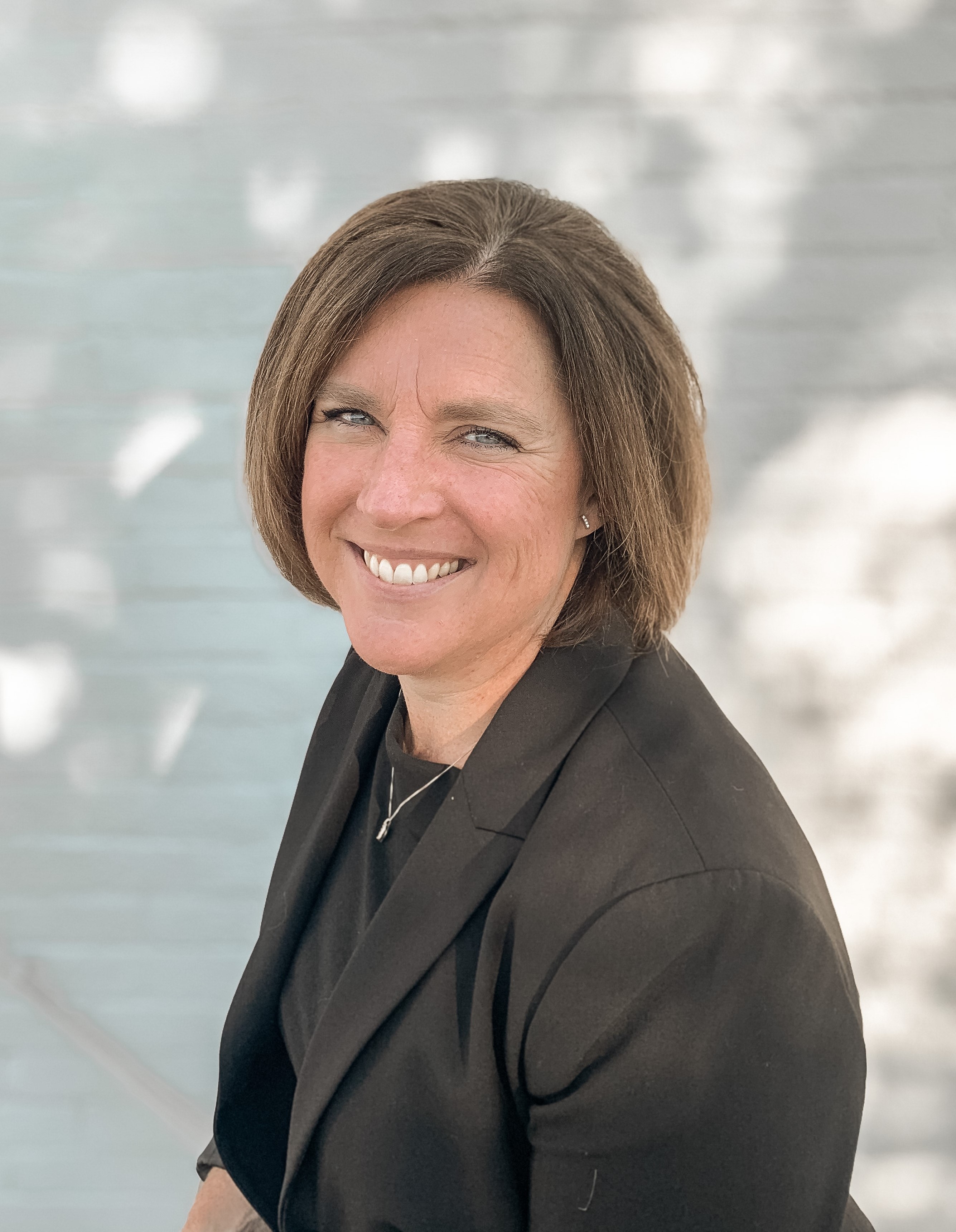 $29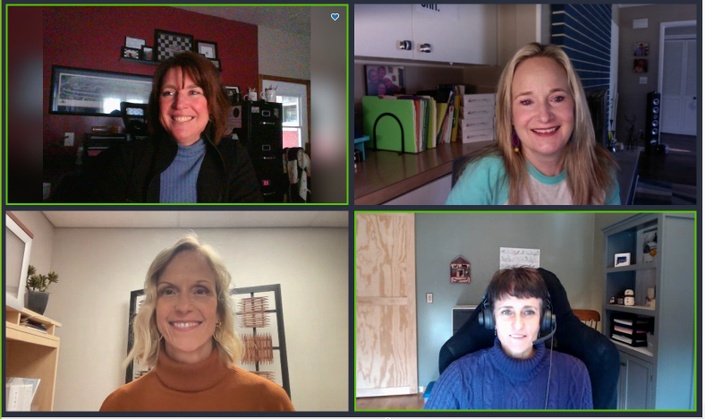 Ask the Organizers 2022
Q&A with 4 Organizers who collectively have 59 years of experience!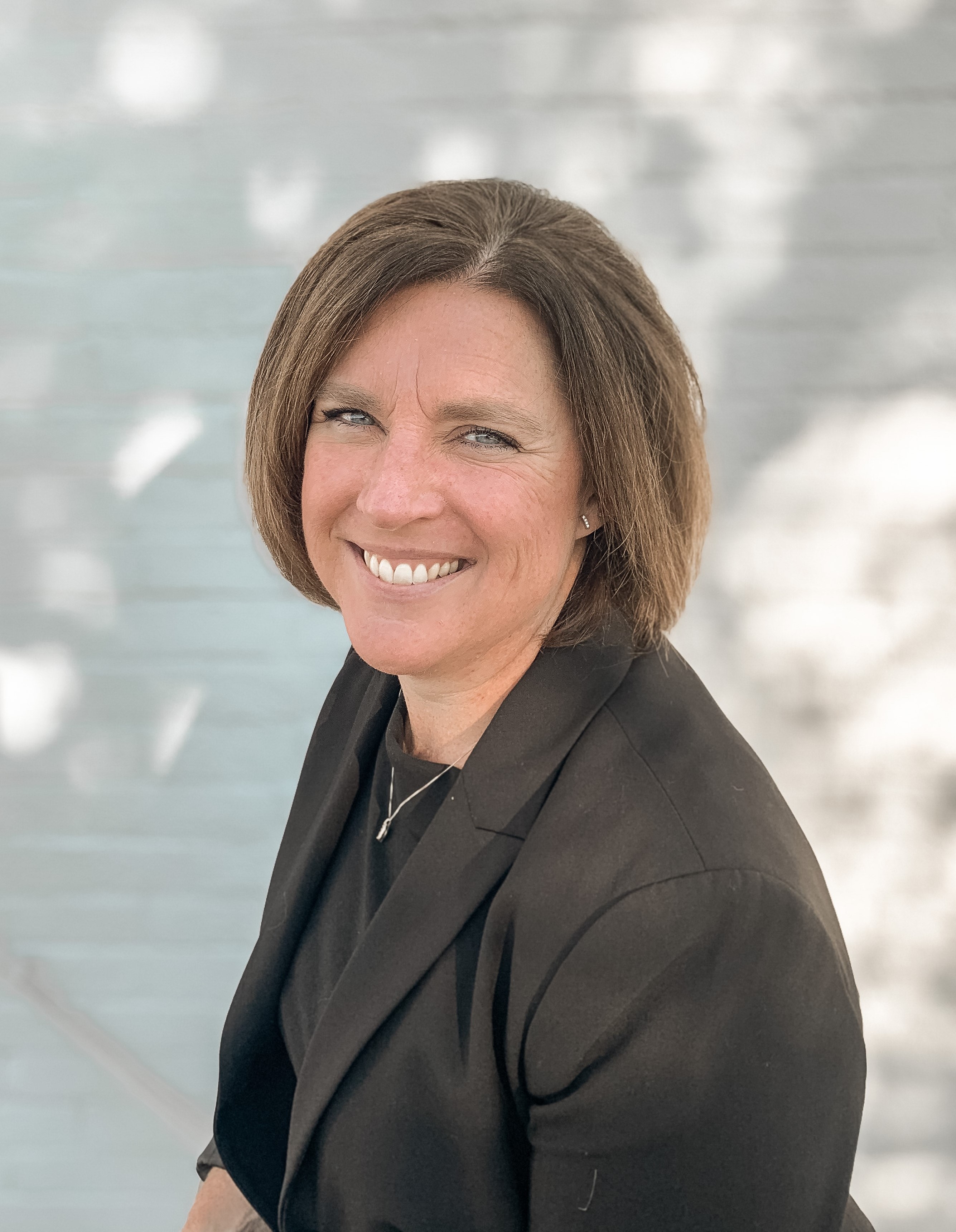 FREE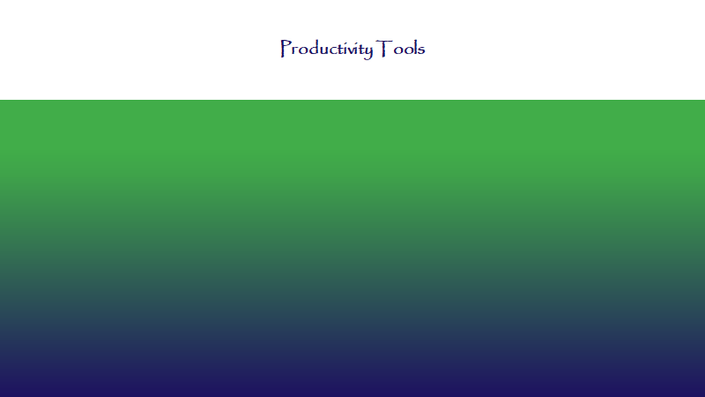 Productivity: Better Focus
Techniques and Tools to Improve Focus - Easy to Understand, Easy to Implement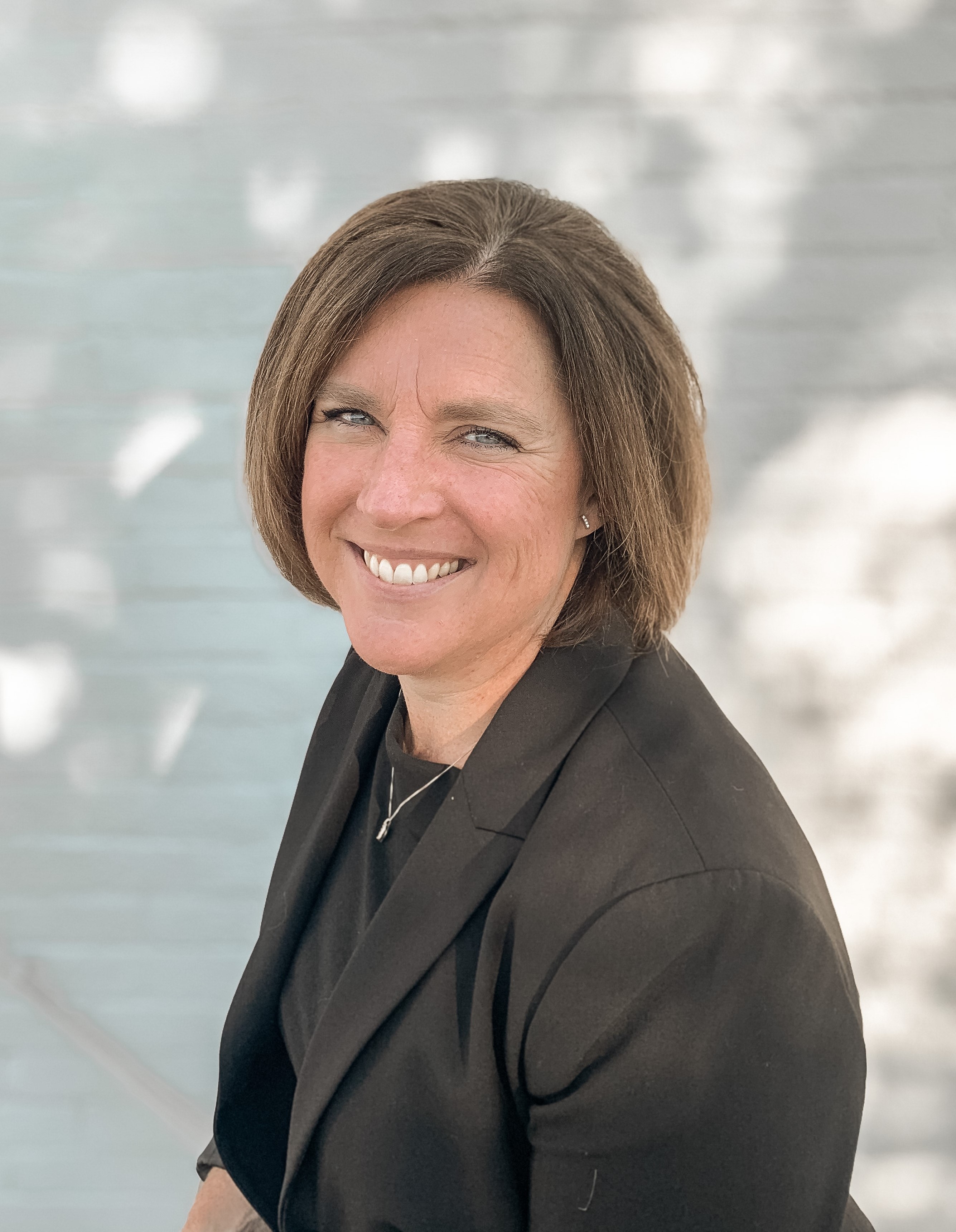 $29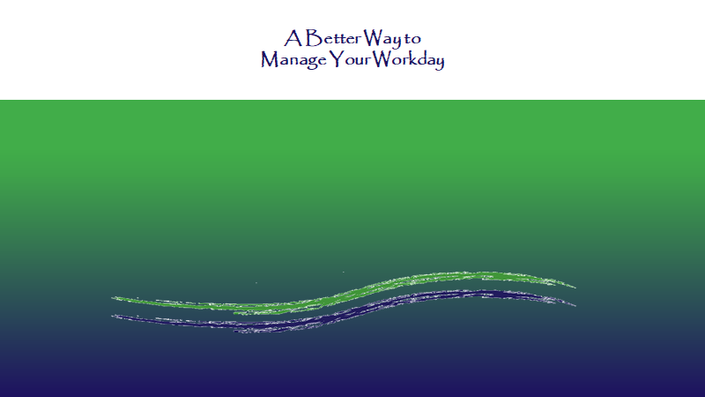 Productivity: Personal Examination
Discover underlying contributors that may be negatively affecting your productivity and define for you, what matters most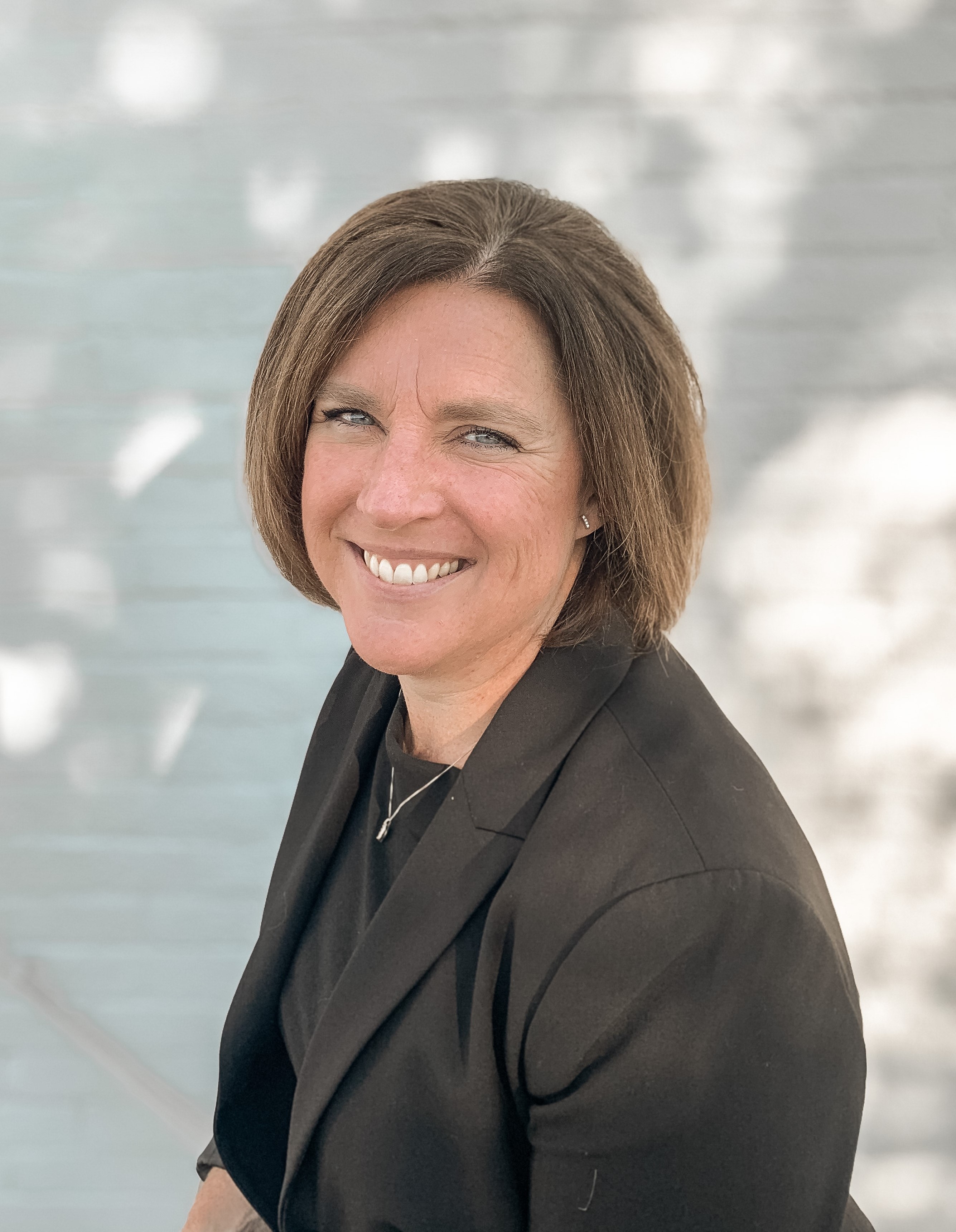 $29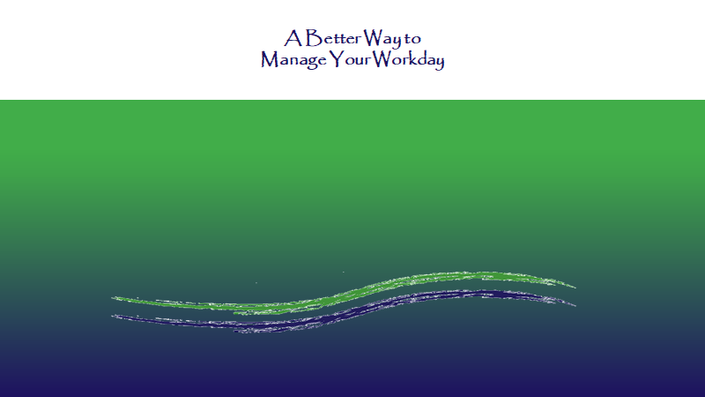 Productivity: Productivity Killers
Understand how common misconceptions may be killing productivity and learn an approach to change your thinking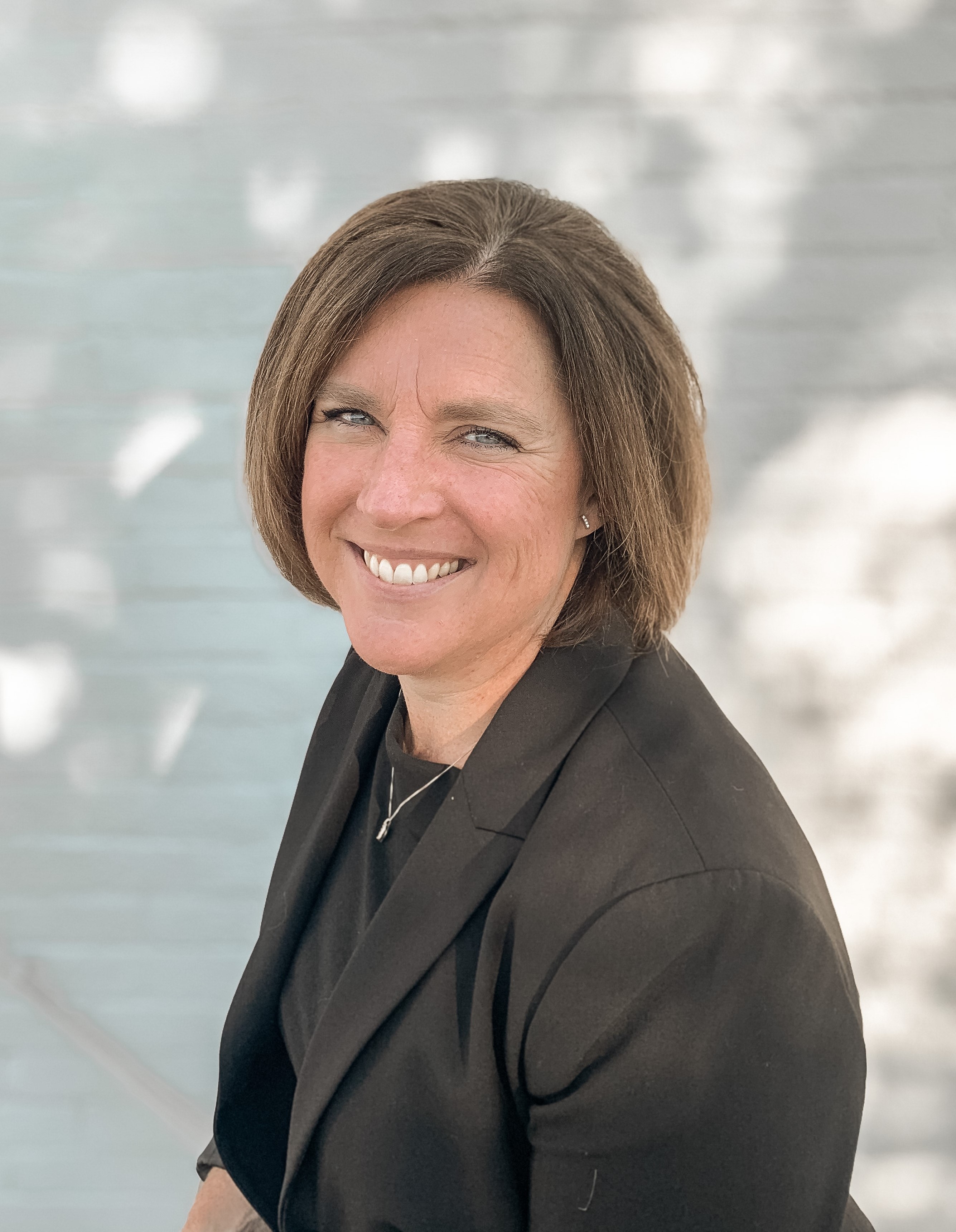 $29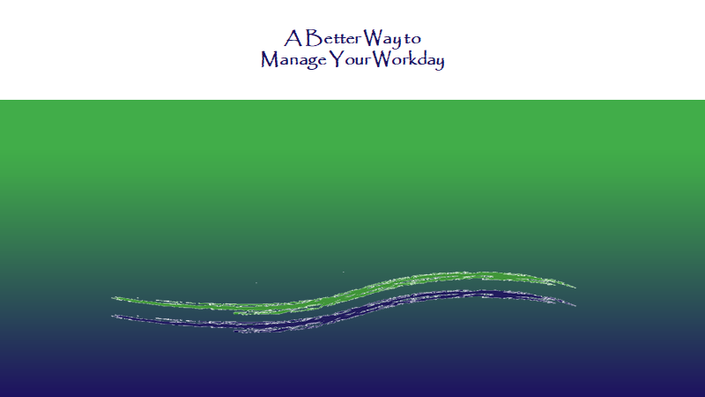 Productivity: Time Management Strategies
A collection of easy-to-understand, easy-to-implement strategies to help you manage the time you DO have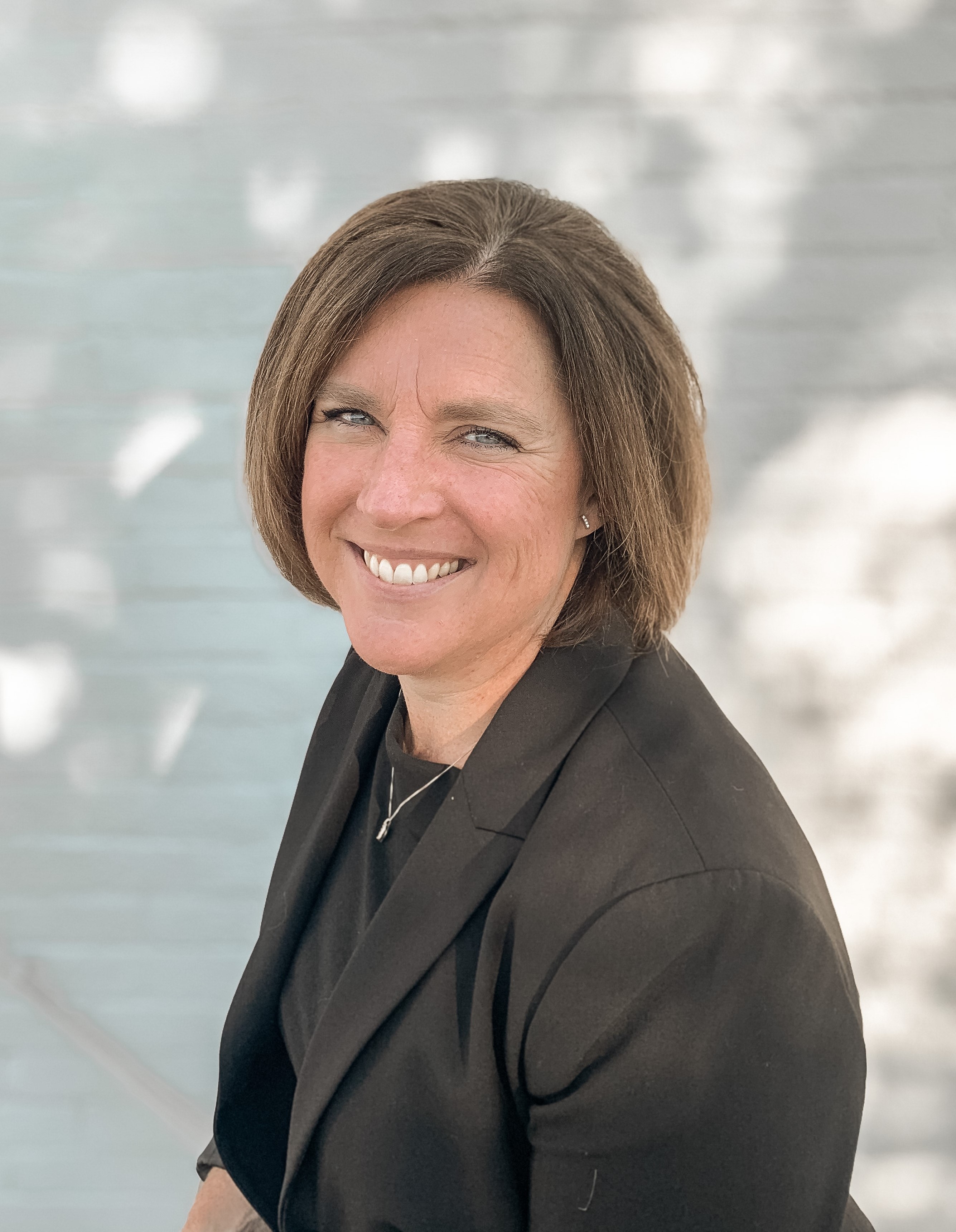 $29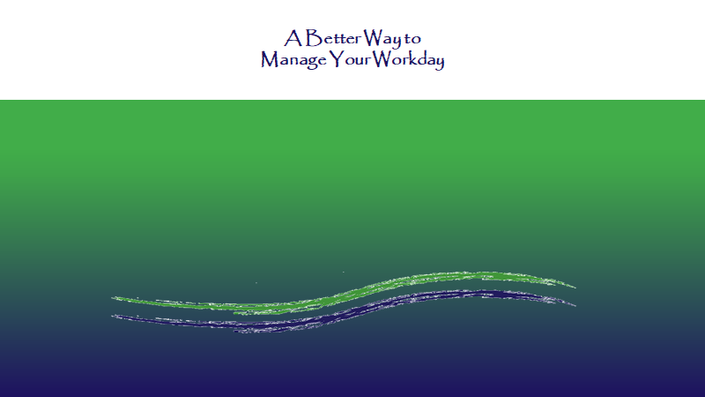 Productivity: Time Recovery Strategies
A collection of easy-to-understand, easy-to-implement strategies to help you reclaim time each and every day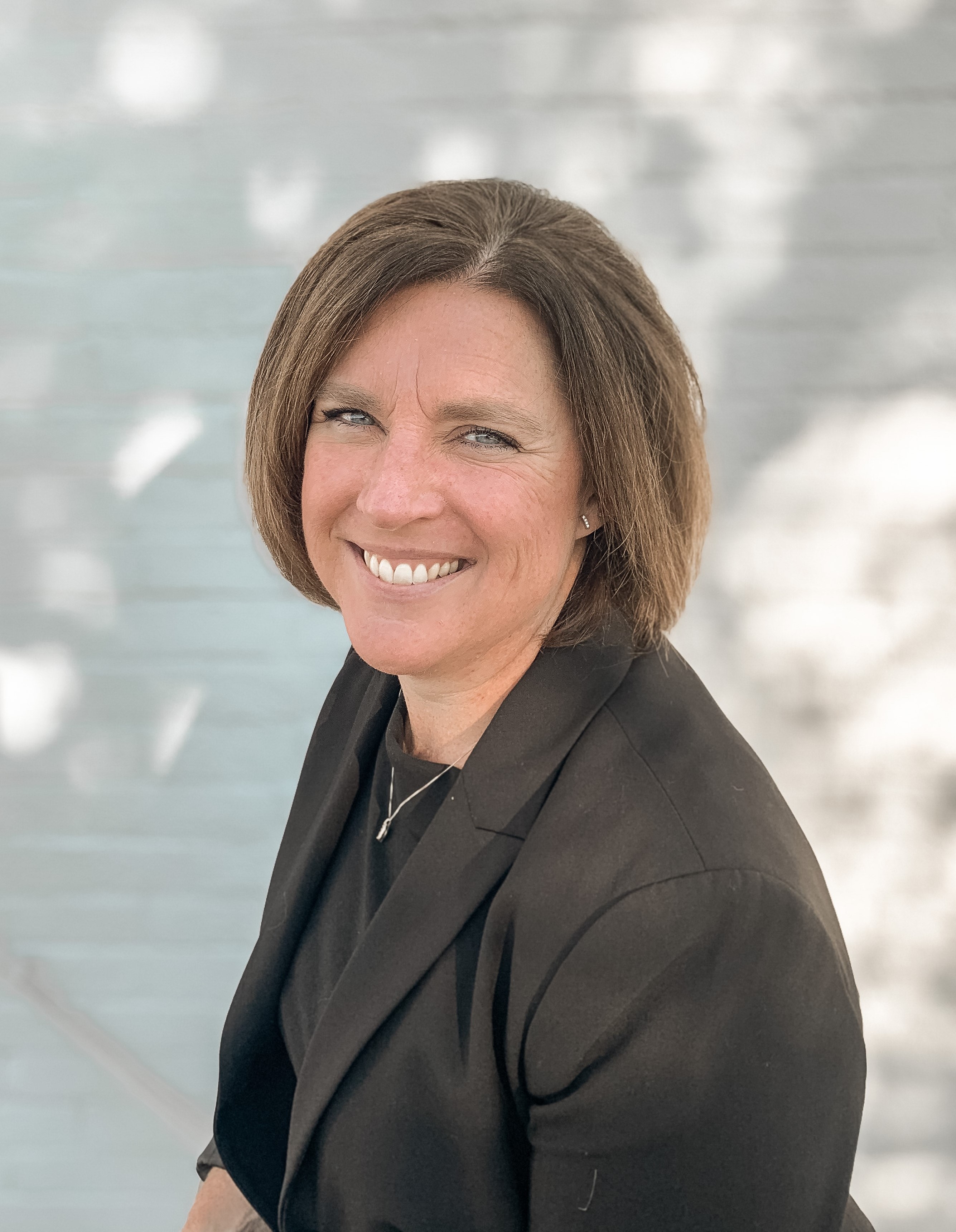 $29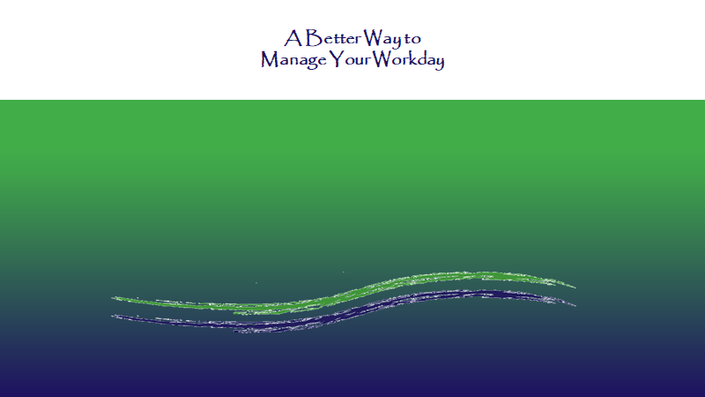 Productivity: Intentional Change
Increasing productivity is all about changing habits. We'll discuss why it's hard and techniques to help you succeed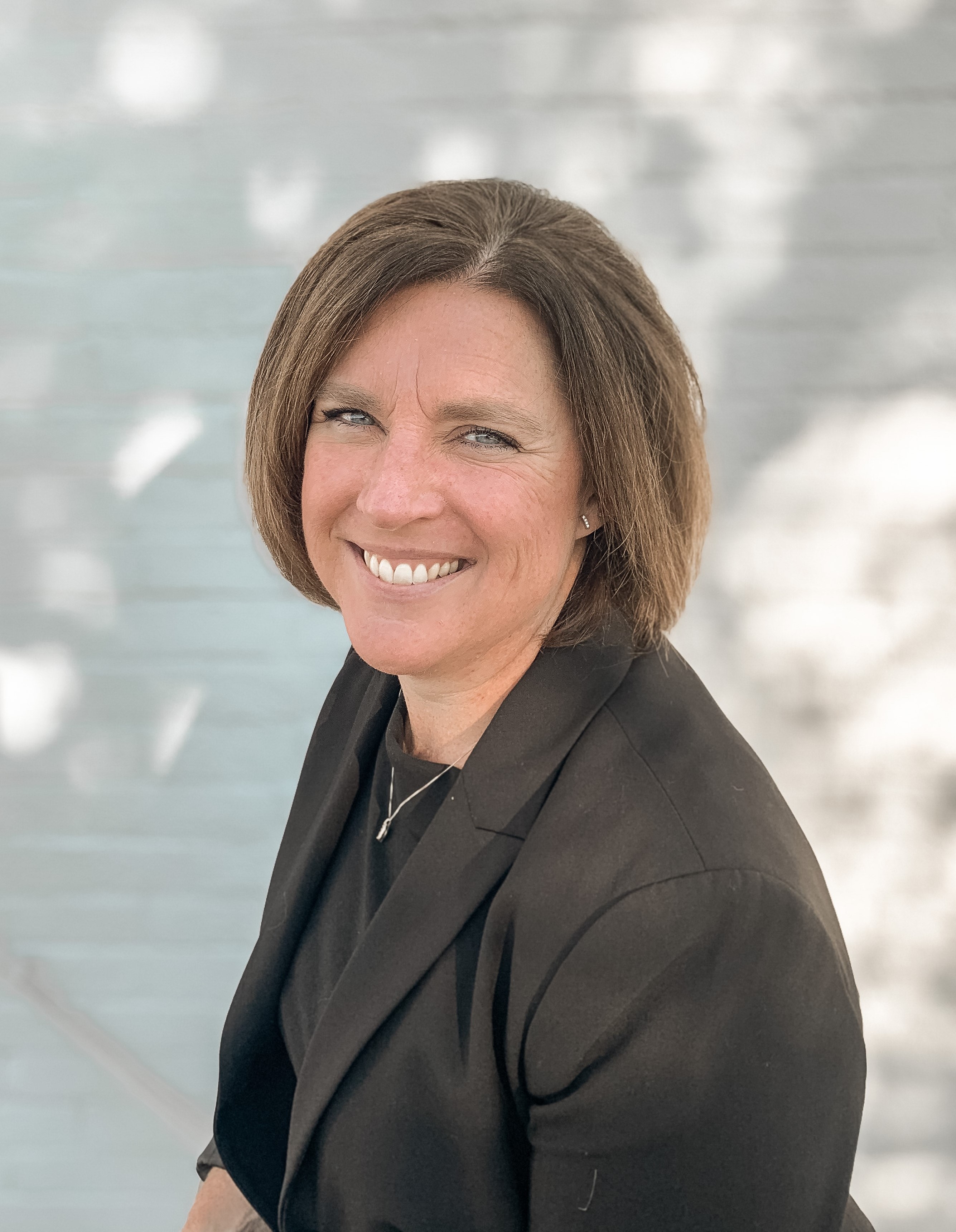 $29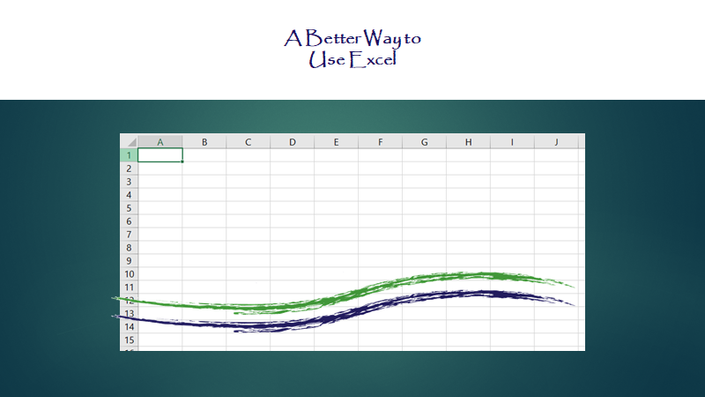 Microsoft Excel: Creating an Effective Spreadsheet
Best practices for creating a spreadsheet, Keyboard shortcuts, AutoFill, and Format Painter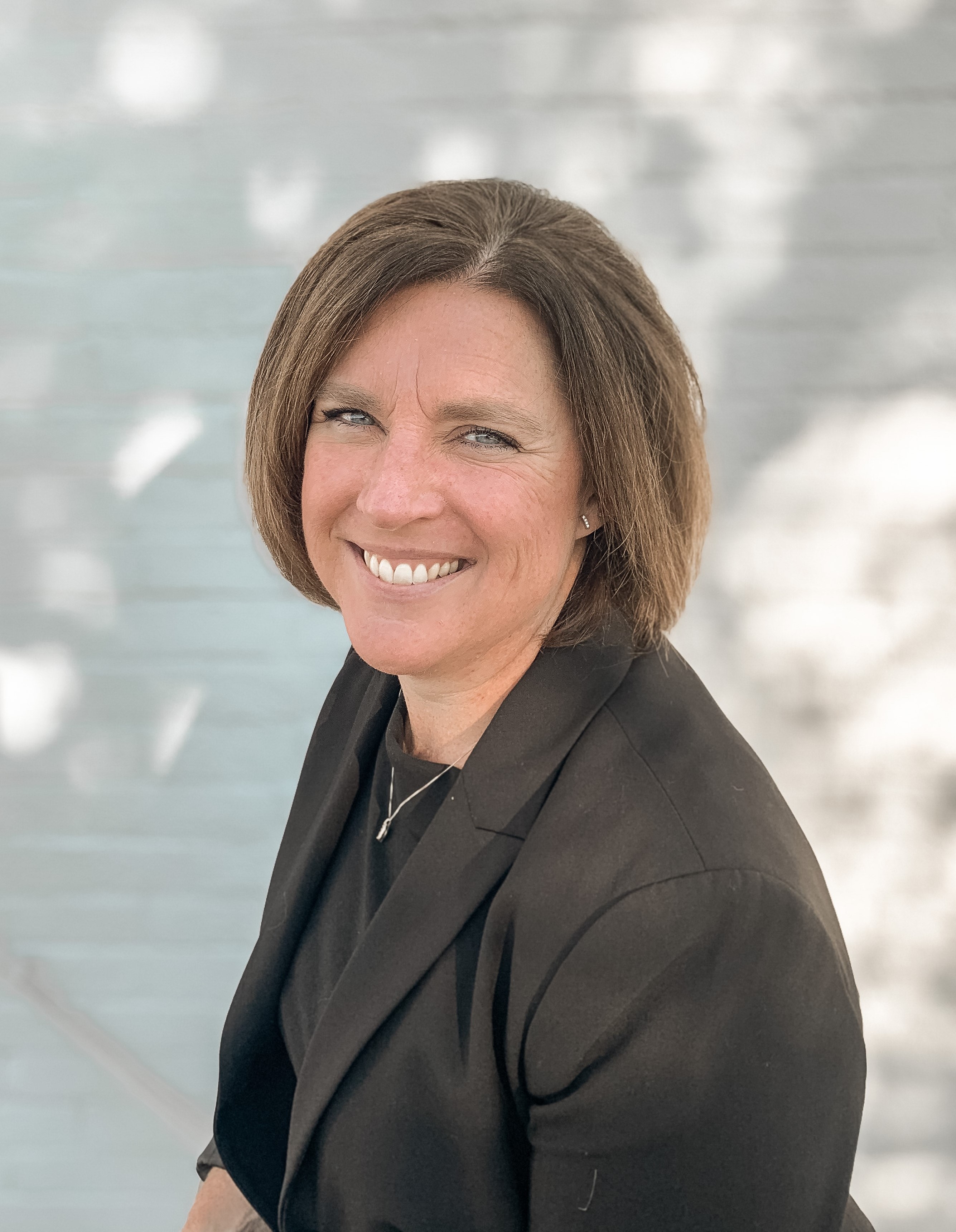 $29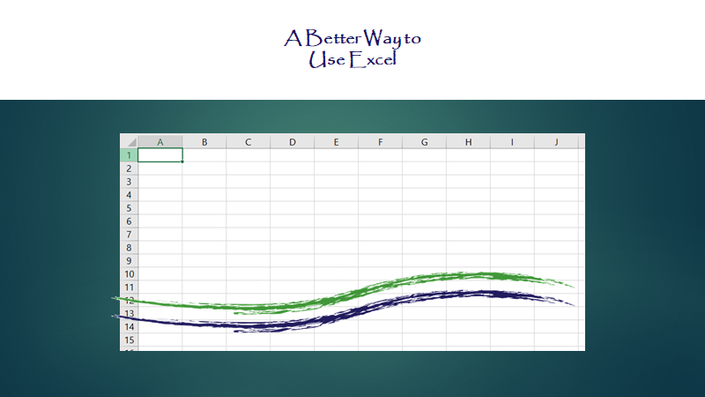 Microsoft Excel: Page Setup Tools
Gridlines, Freezing Panes, Printing Row & Column Labels, Headers & Footers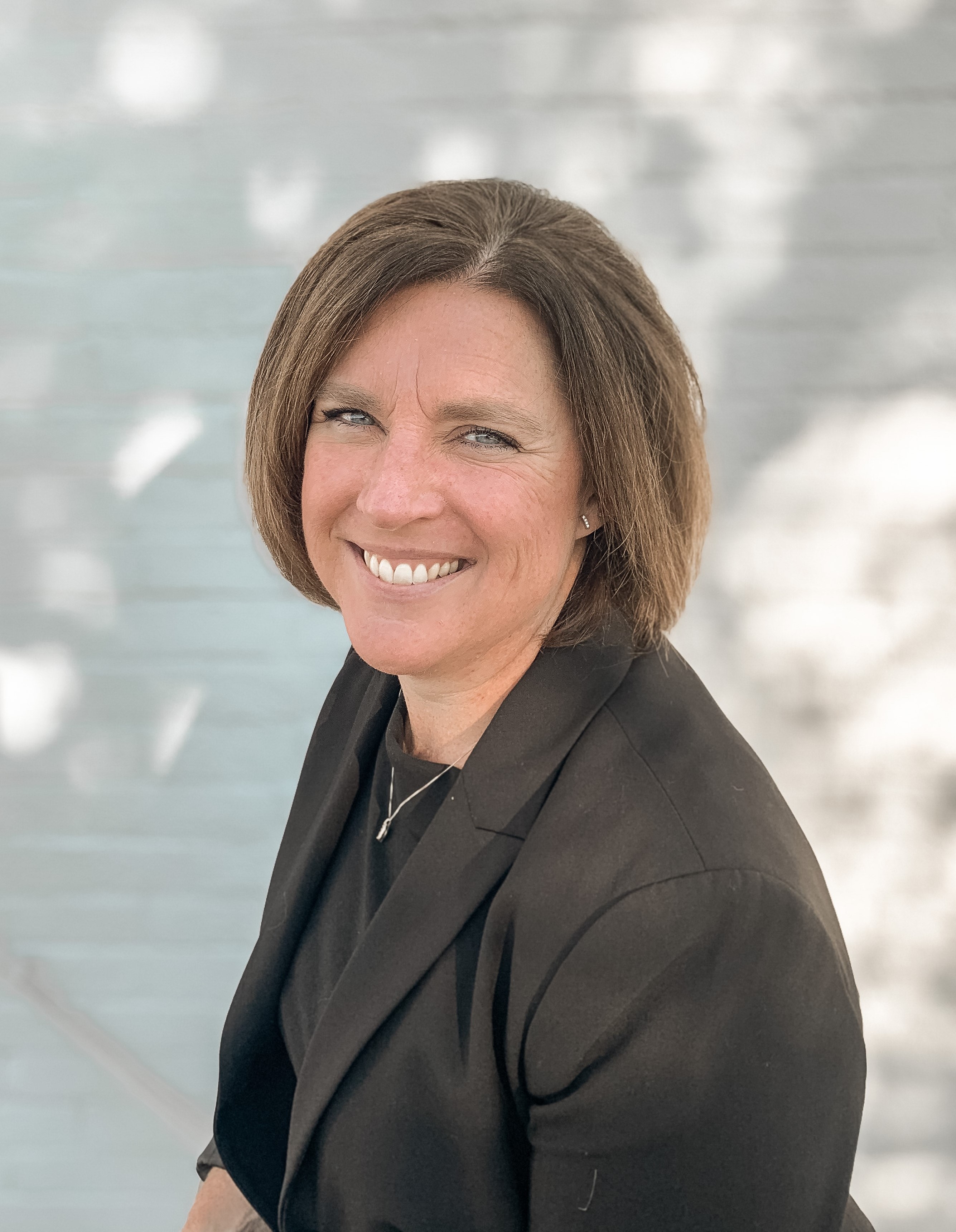 $29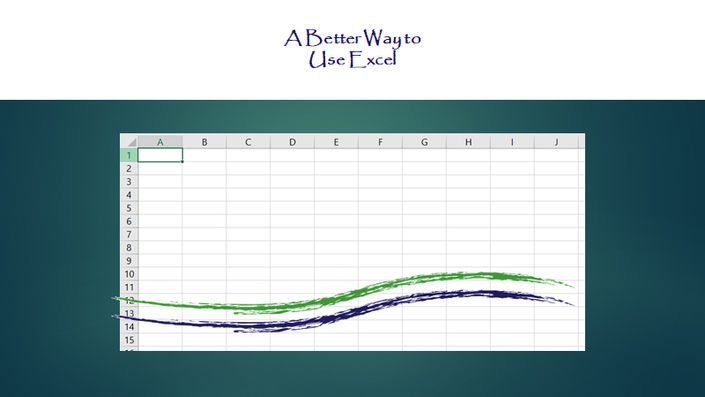 Microsoft Excel: Sorting & Subtotals
Sorting options, Subtotals and Nested Subtotals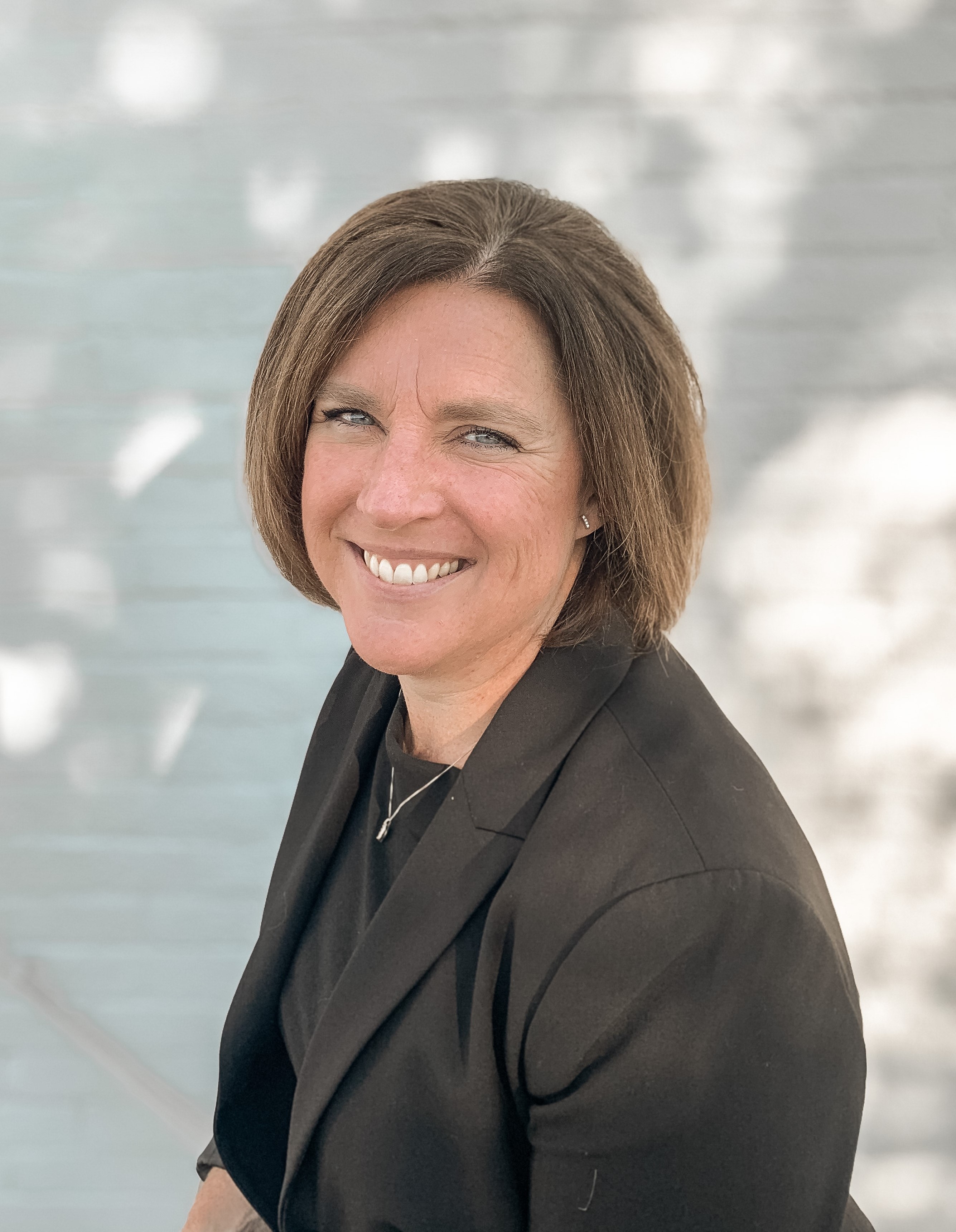 $29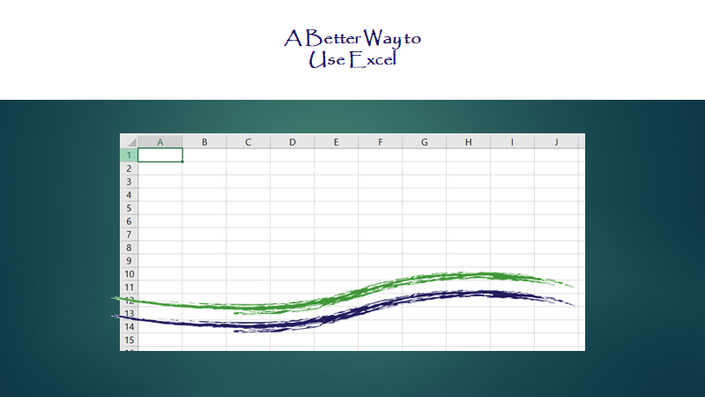 Microsoft Excel: Filtering & Finding
Filtering data by text, number, and dates and Find options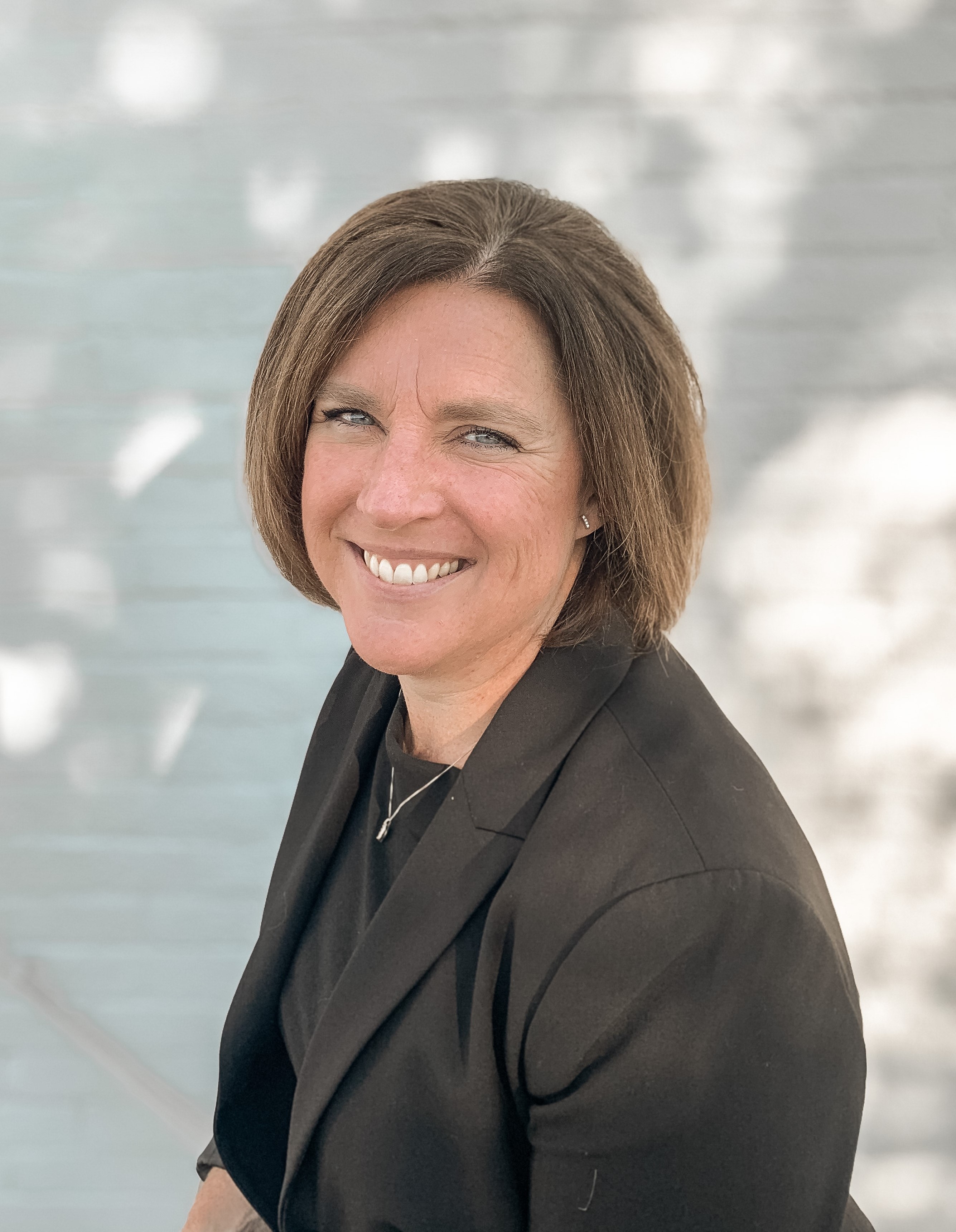 $29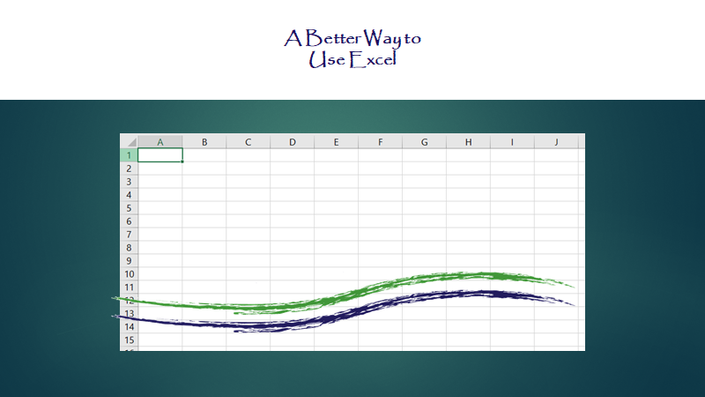 Microsoft Excel: PivotTables & PivotCharts
Setting up and Using a PivotTable, Creating a PivotChart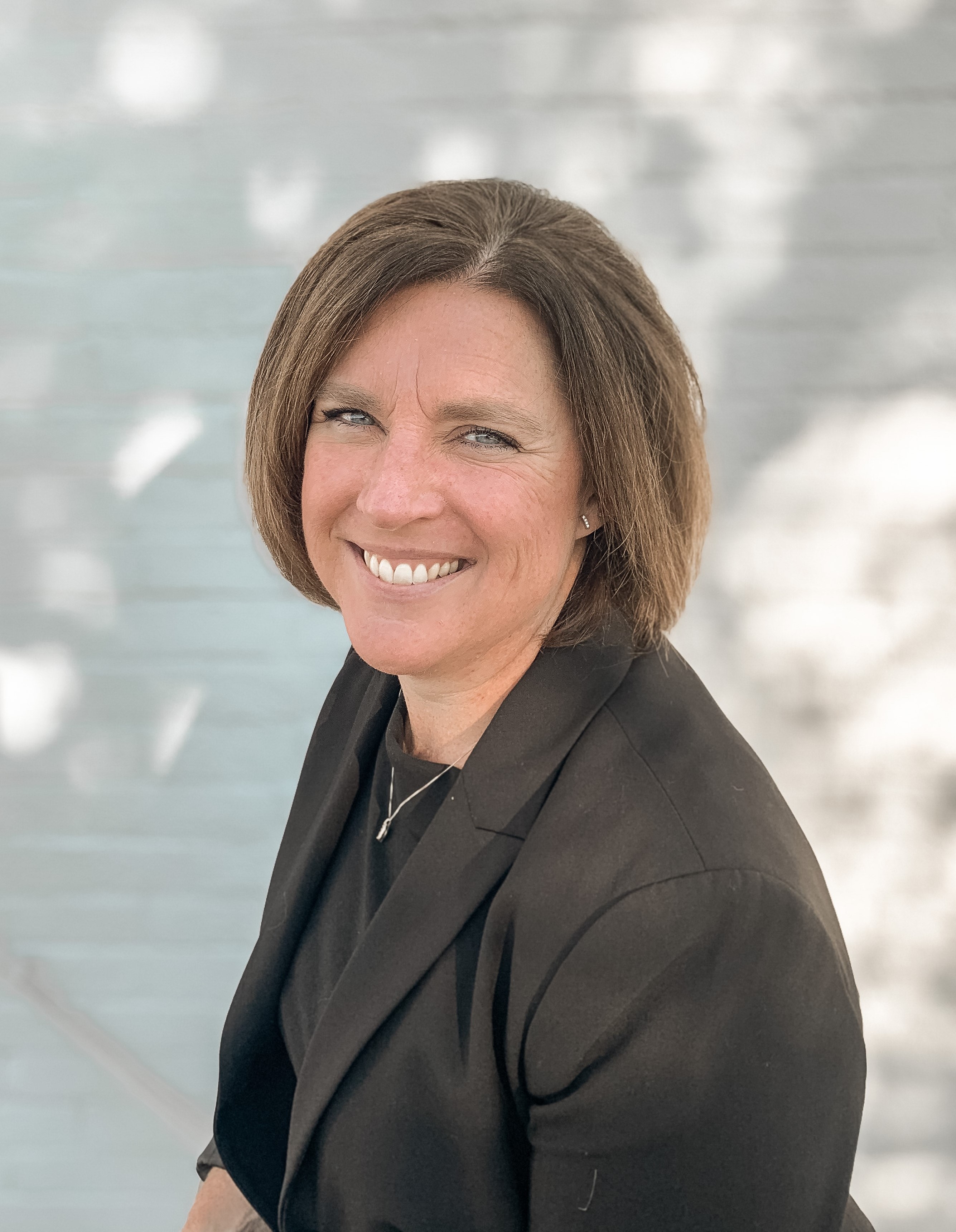 $29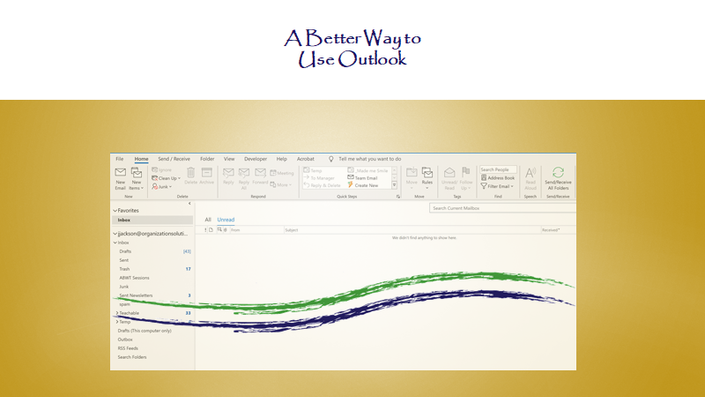 Microsoft Outlook: Inbox Management Strategies
Email Strategies, Outlook Options & Settings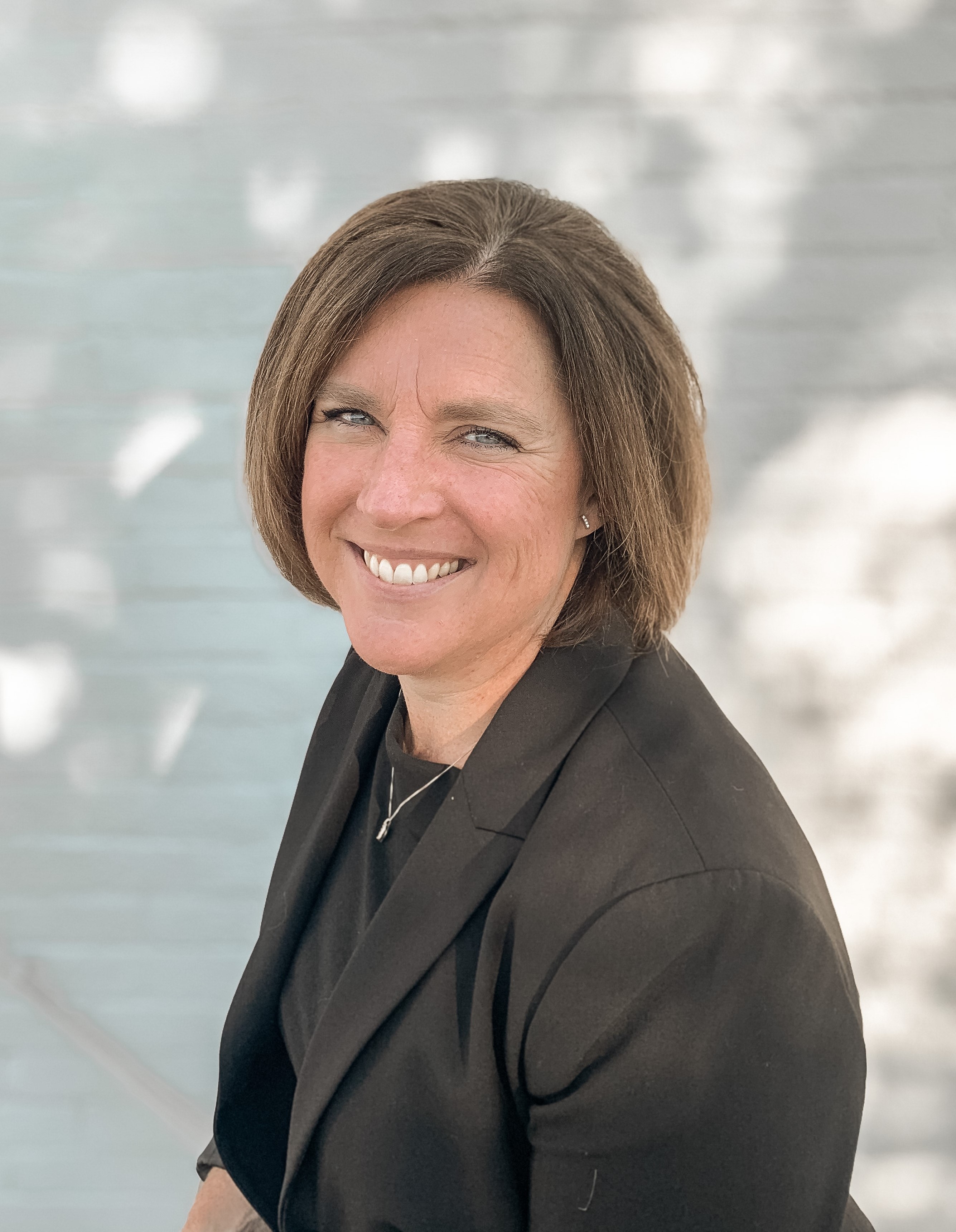 $29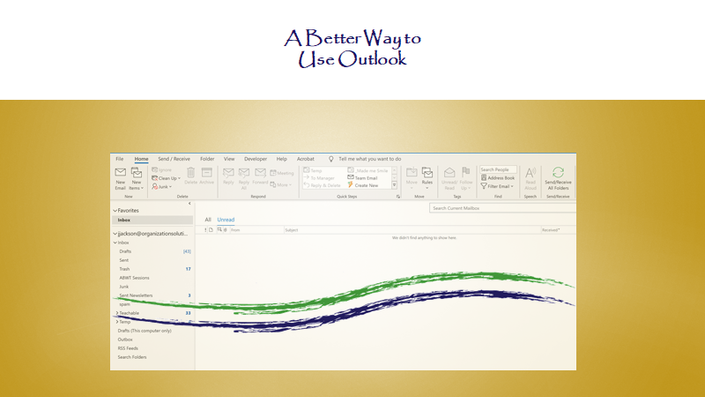 Microsoft Outlook: Organization In Outlook
View Options, Group Features, Effective Filing, and Quick Steps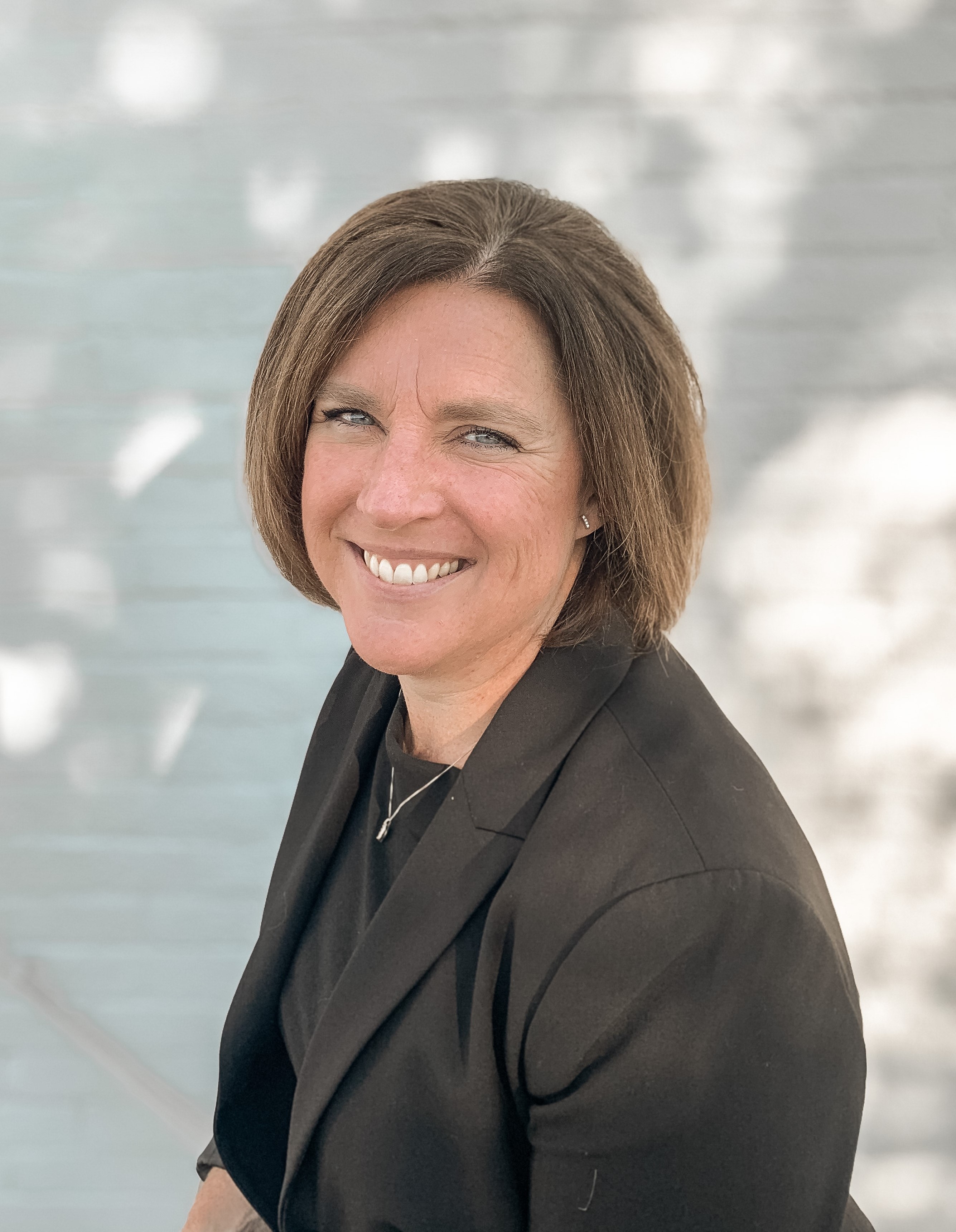 $29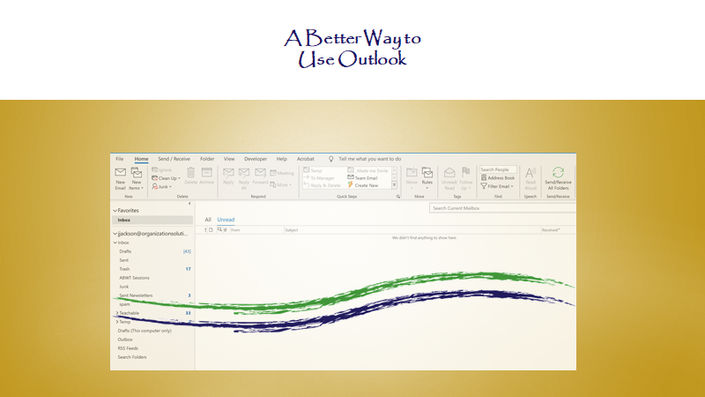 Microsoft Outlook: Rules, Categories & Flags
Rules to Automatically Manage Emails, Using Categories and Flags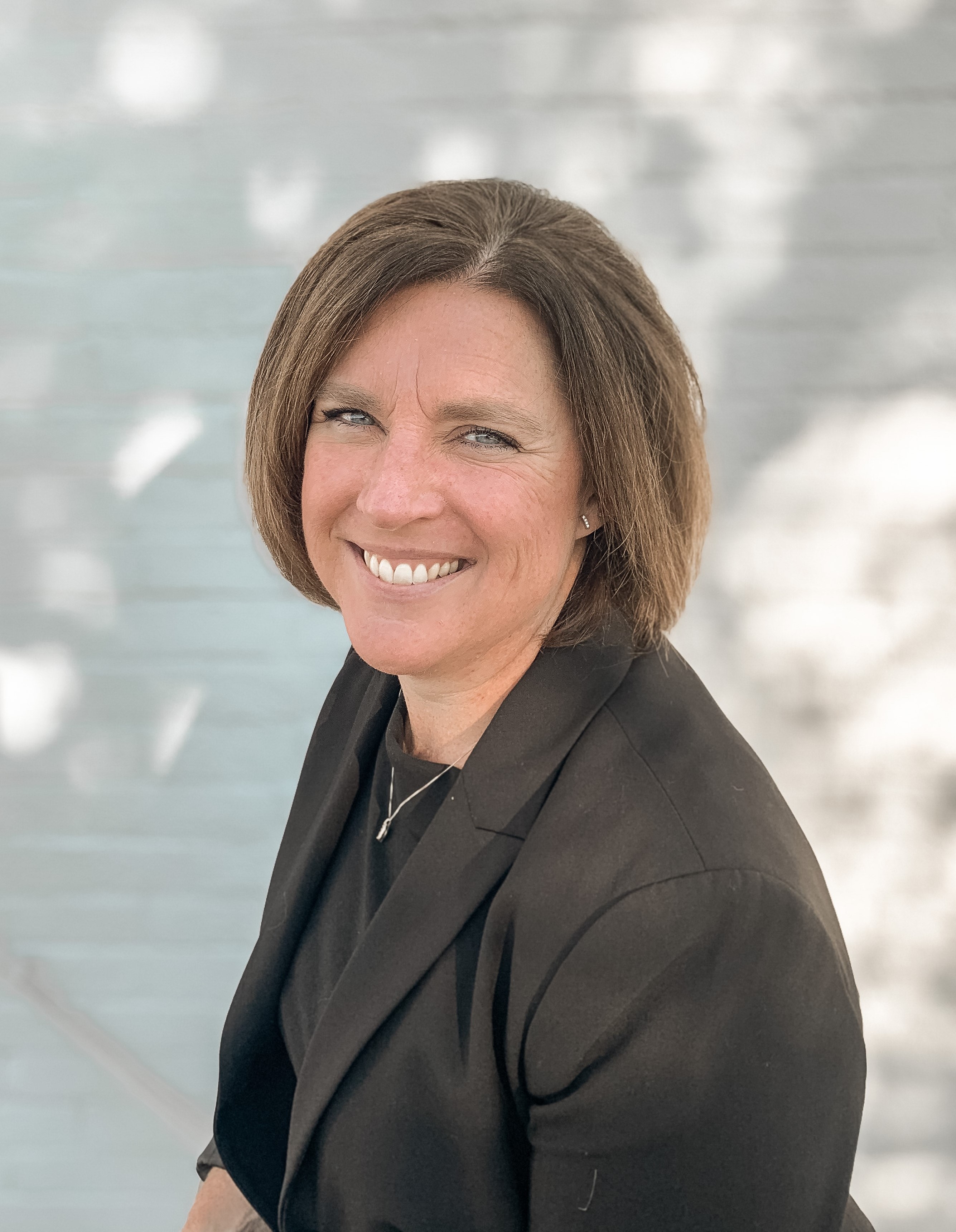 $29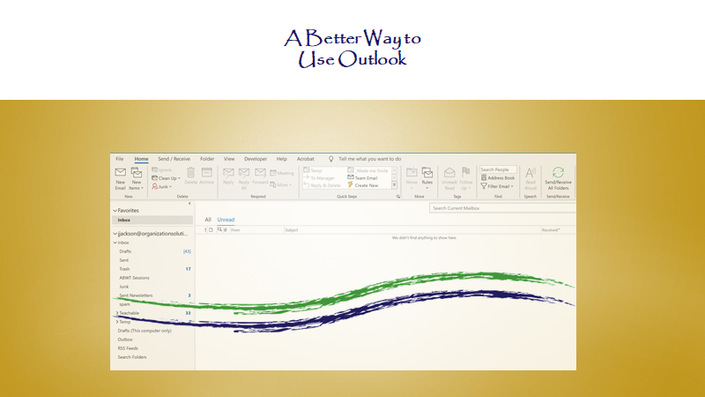 Microsoft Outlook: Time Saving Techniques
A-ha! uses for Signatures, Message Options, Time-Saving Ideas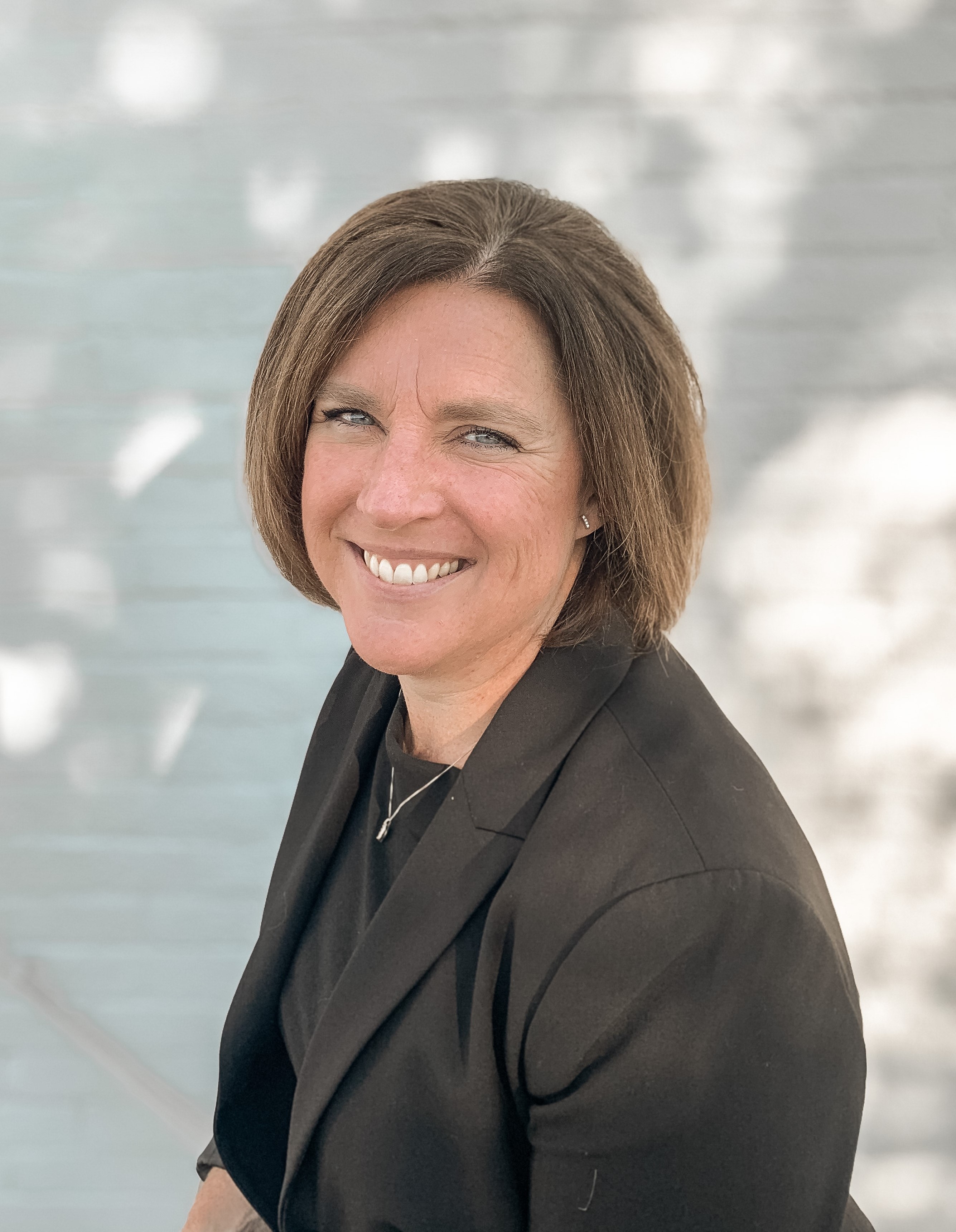 $29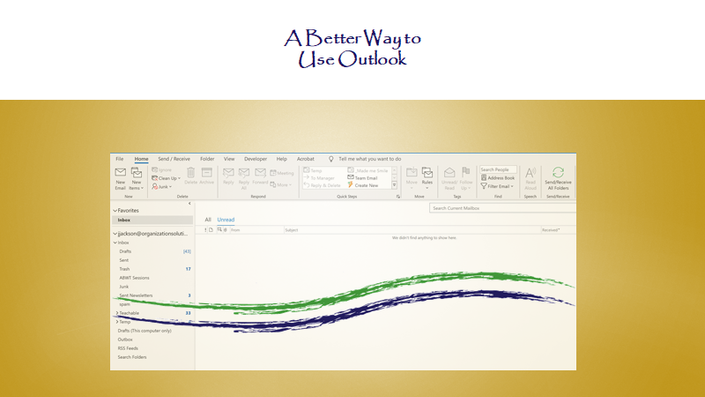 Microsoft Outlook: Calendar & Contact Tools
Calendar Habits, Meetings and Appointments, Calendar and Contact Options, and LOTS of A-ha! tips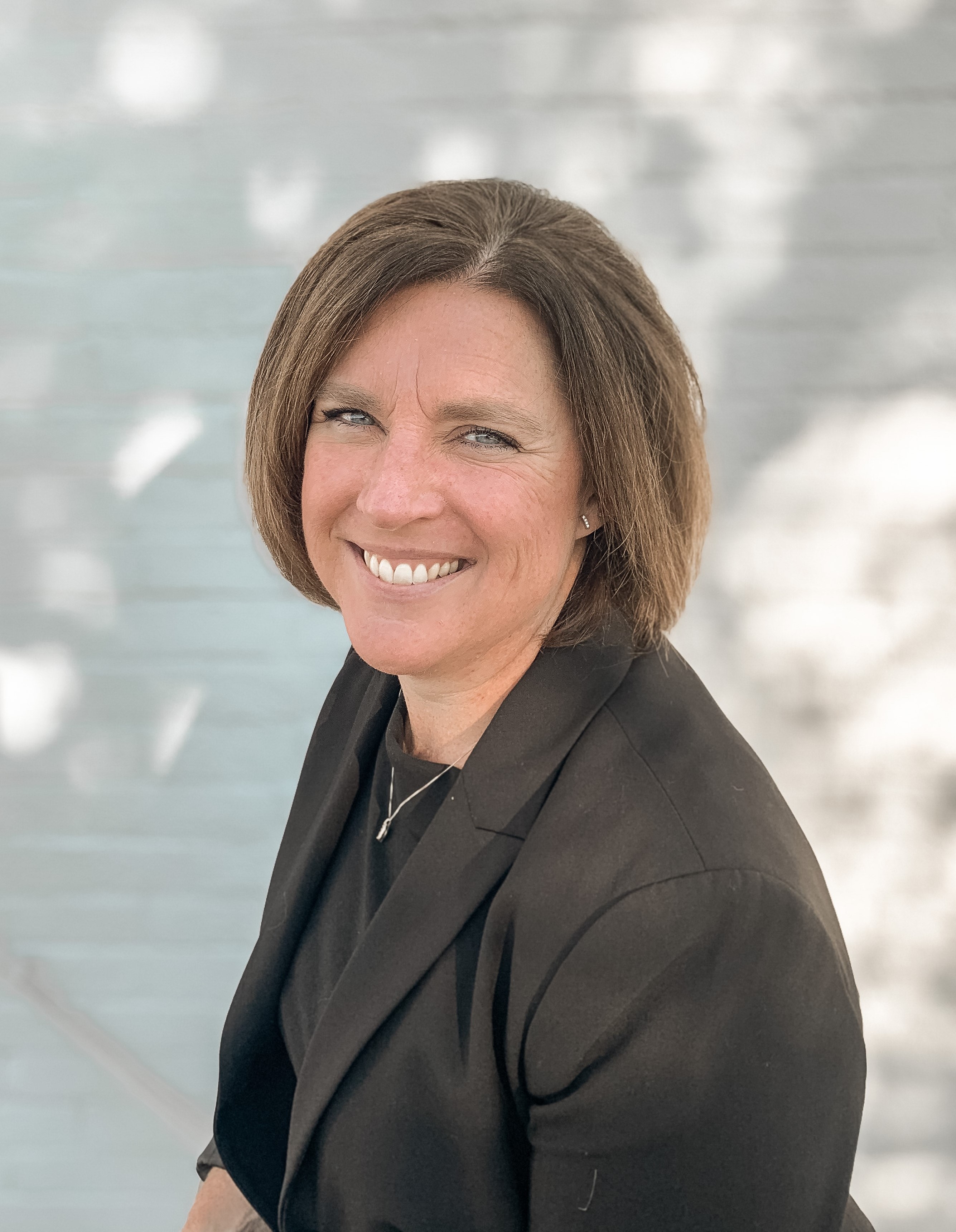 $29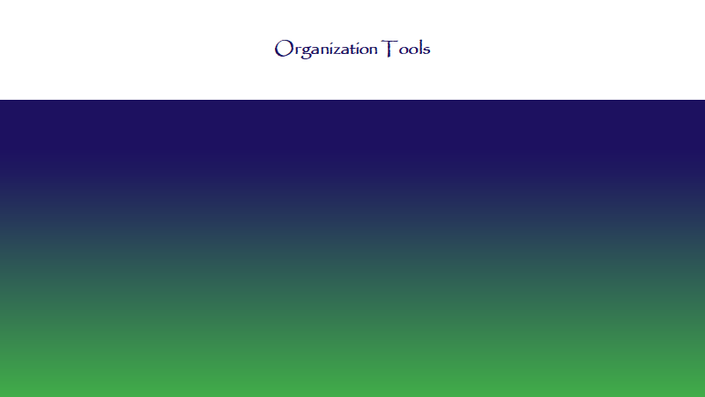 Organization: Top 10 Tips to Organize your Office
Quick Overview - or Refresher - from my 1/2 day workshops on organizing your workspace and managing your workday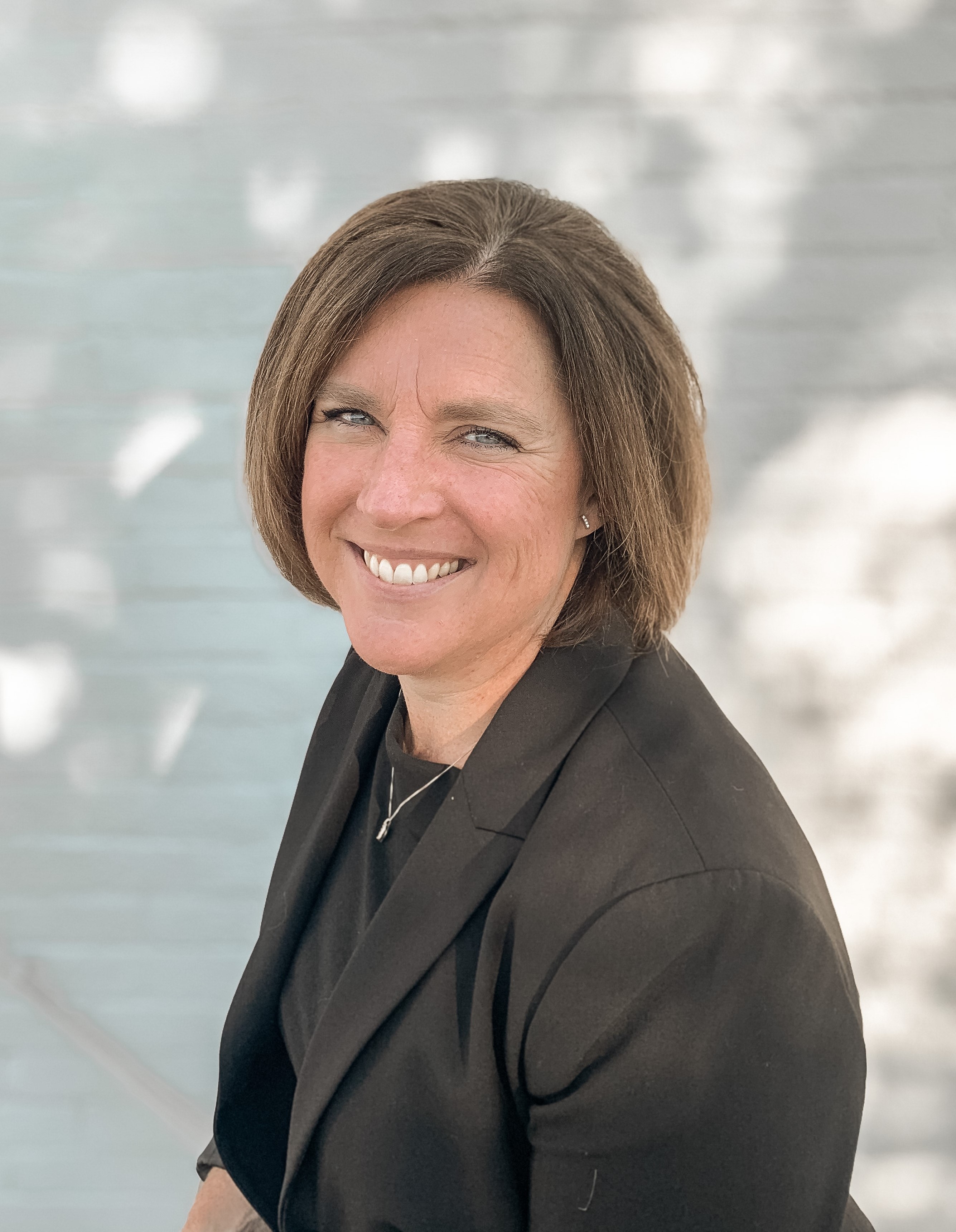 $29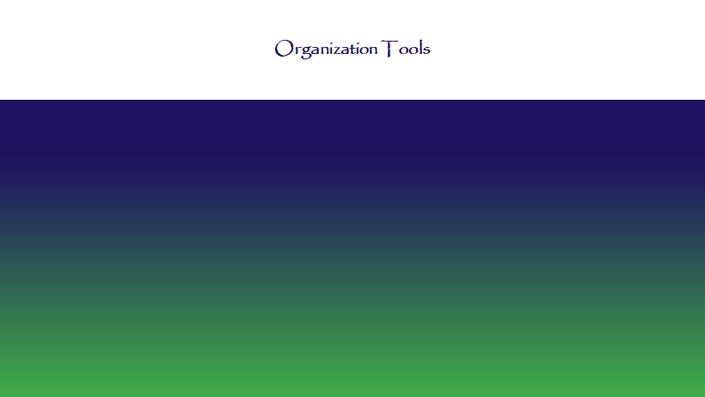 Organization: OneNote Introduction
The OneNote Window, Adding Text, Images and Handwritten Notes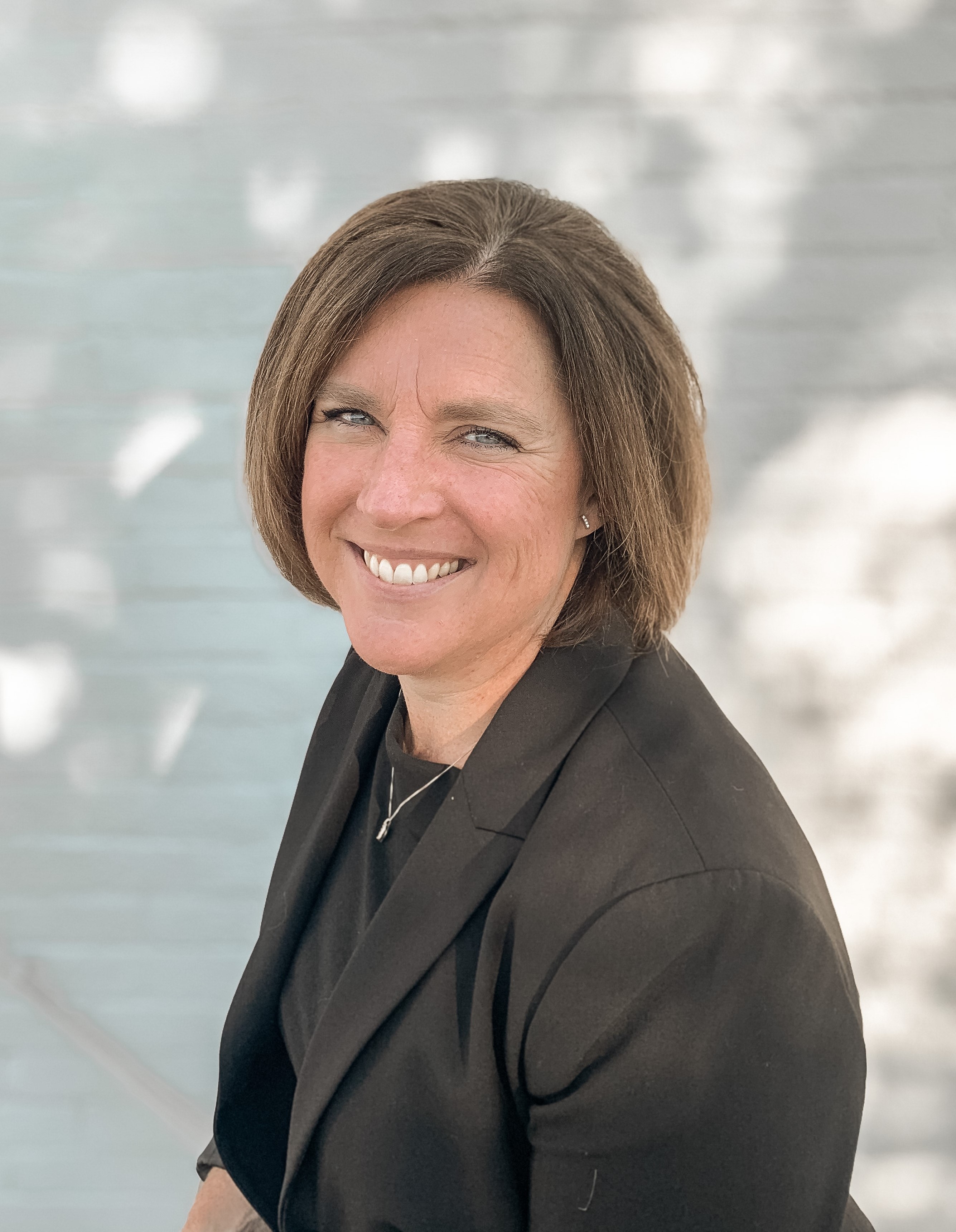 $29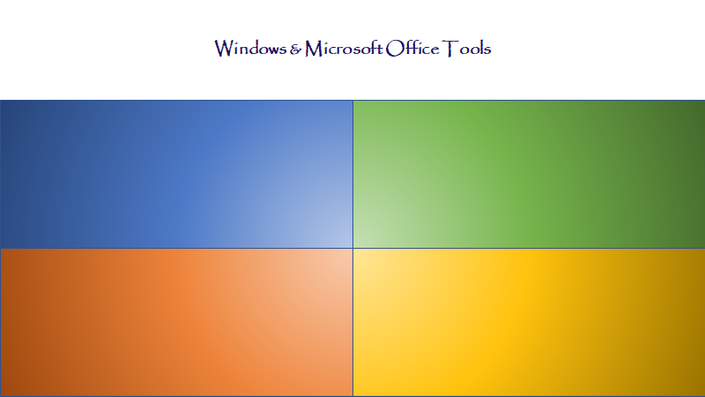 Windows 10: File & Folder Management
Understand the Explorer Window & Settings, Design and Create a Better Folder Structure, plus lots of A-ha!s for experienced users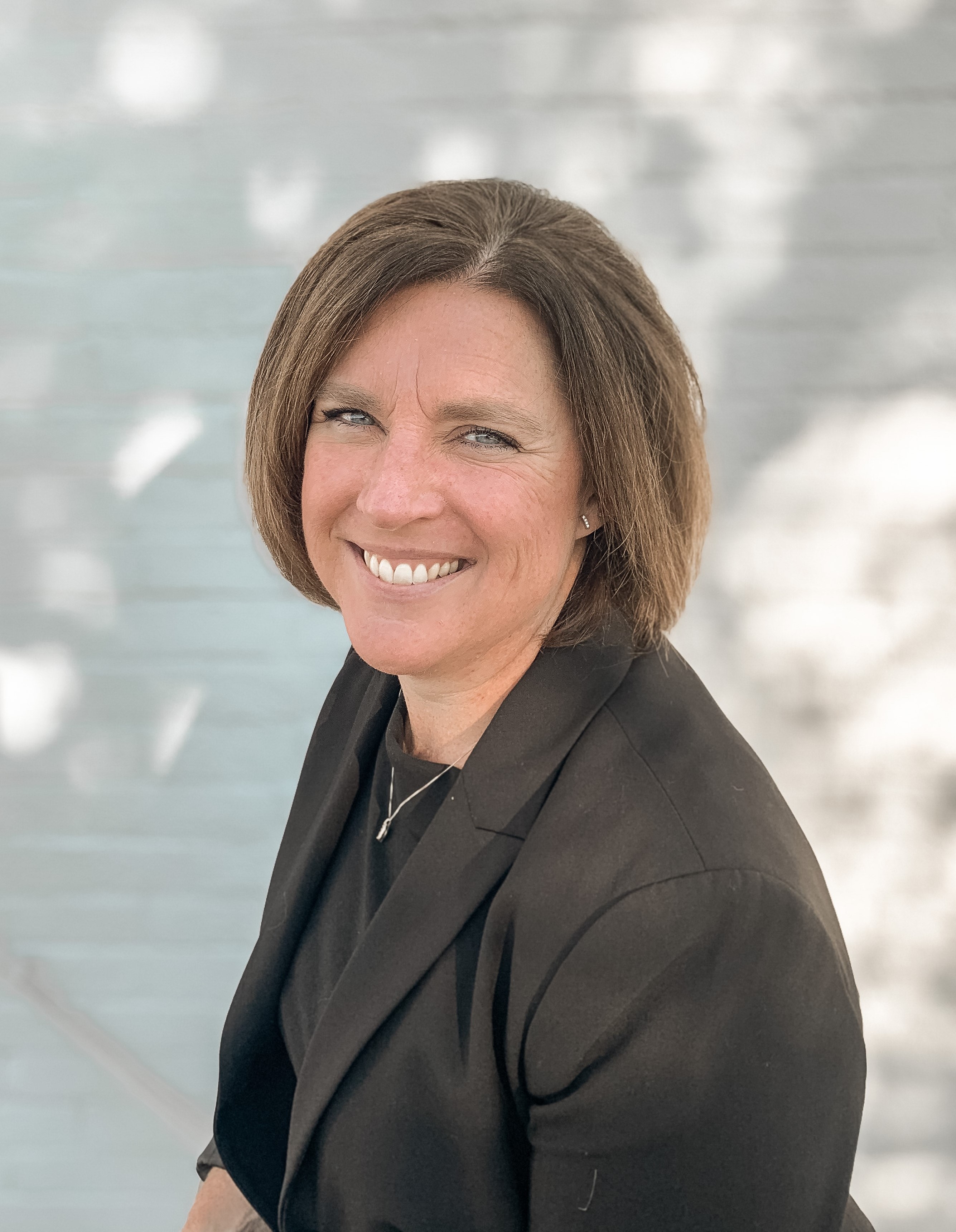 $29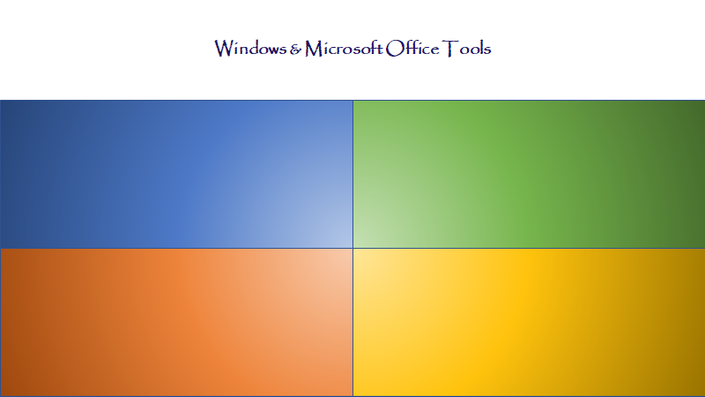 Windows 10: Tips & Tools
SO MANY Tips & Tools with Desktop, Start Menu, Taskbar, File Explorer. PLUS Pinning, Snapping, Jump Lists & Using Task View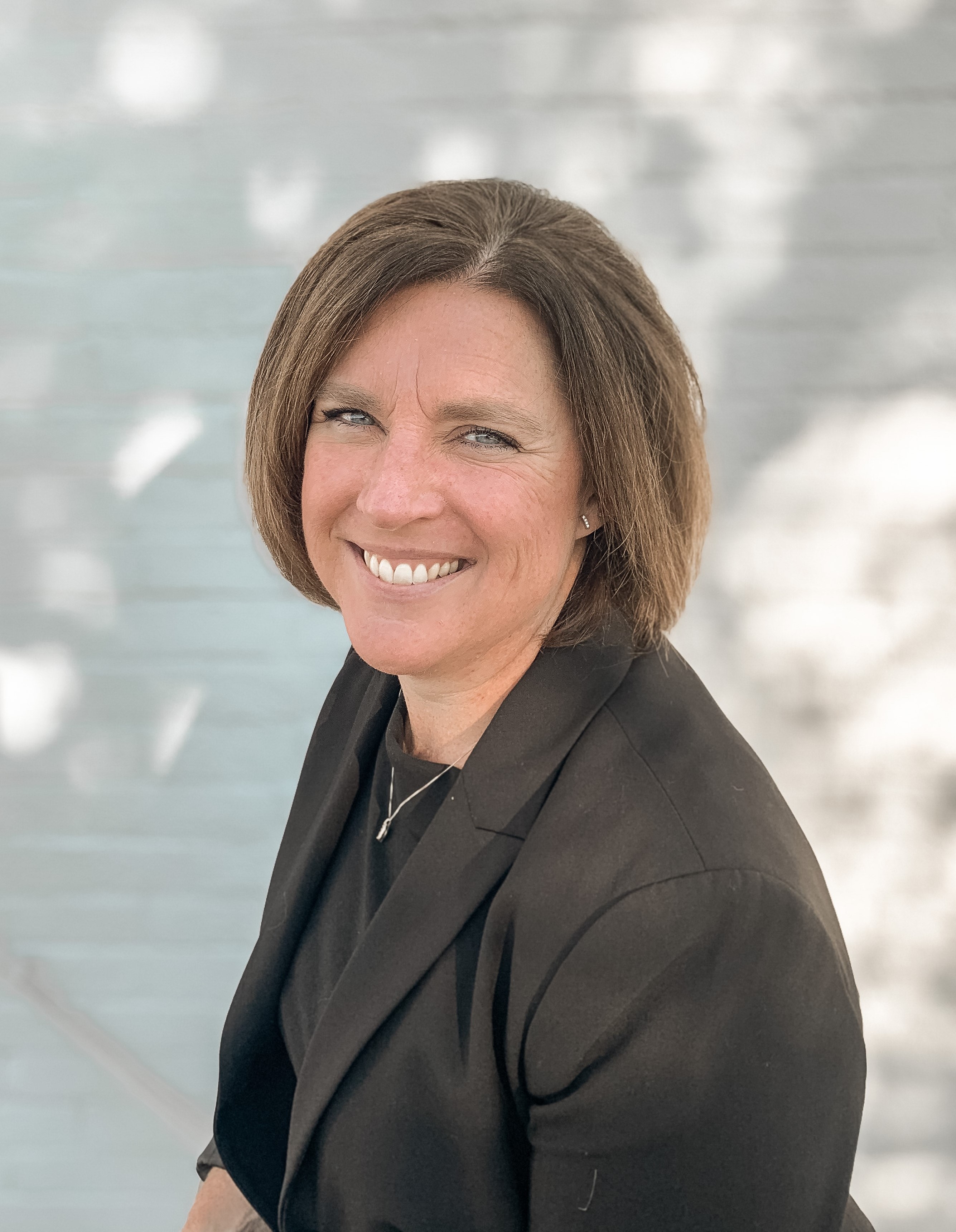 $29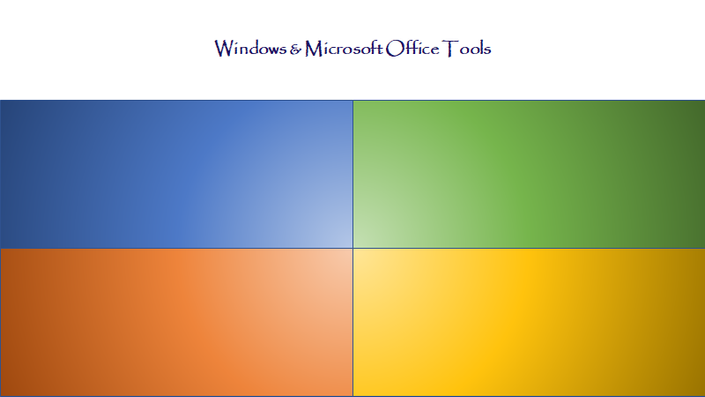 Microsoft PowerPoint: Getting Started
A crash course - in under an hour - on Microsoft PowerPoint!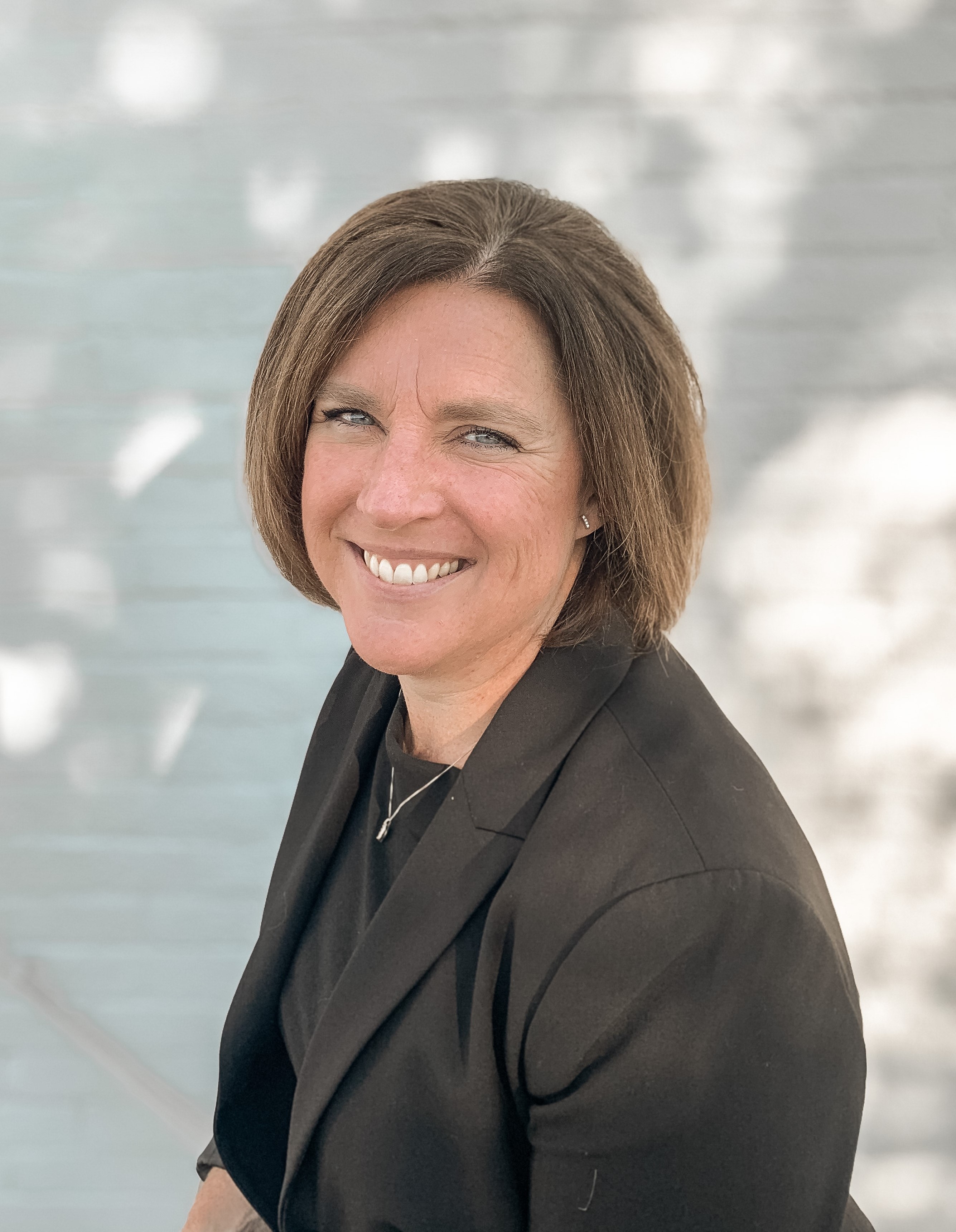 $29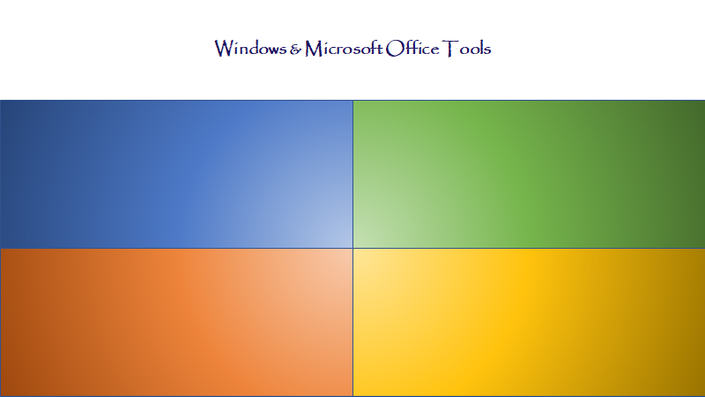 Microsoft Office: Shapes & The Drawing Ribbon
Inserting, Changing, and Formatting Shapes and Objects in Microsoft Office Applications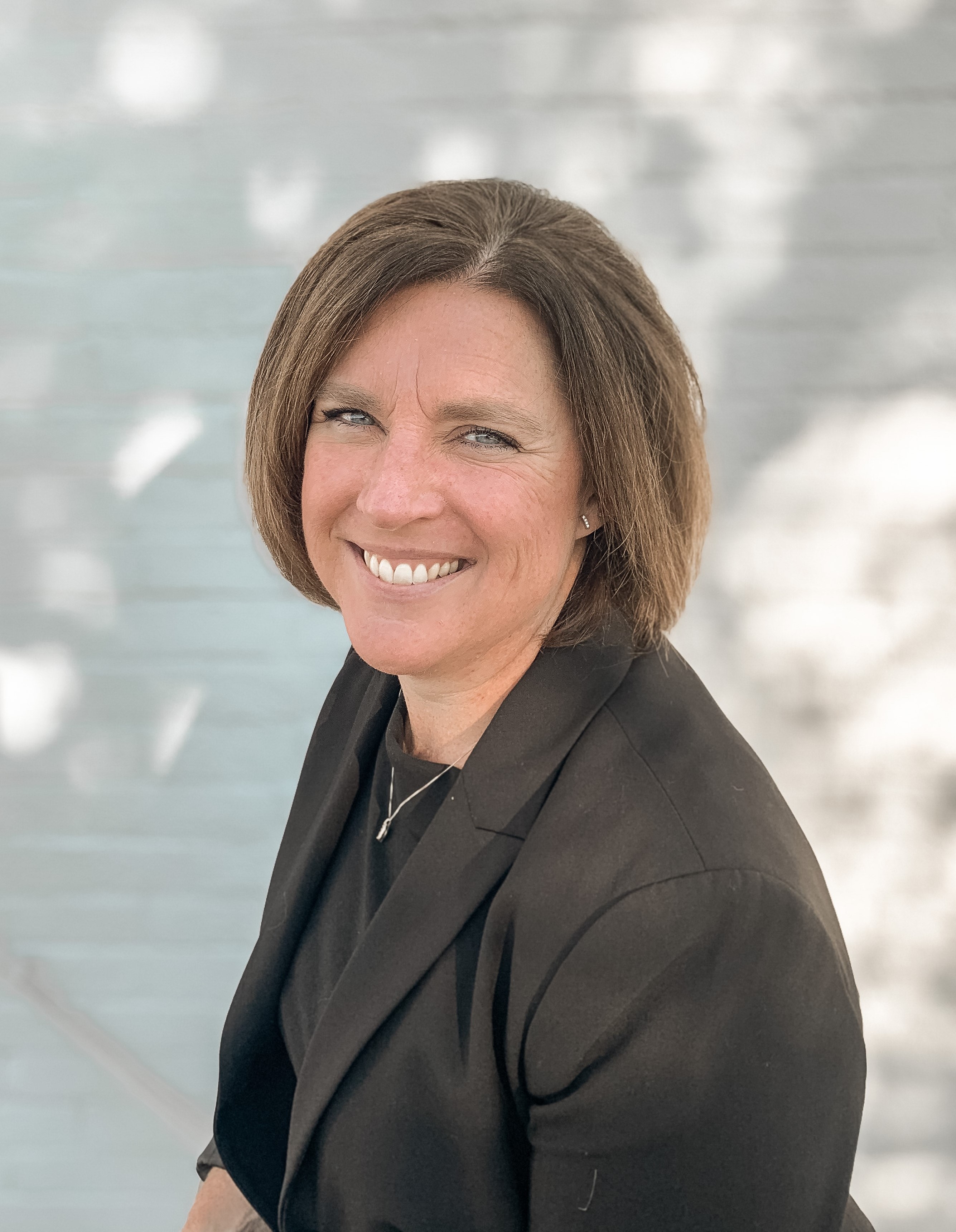 $29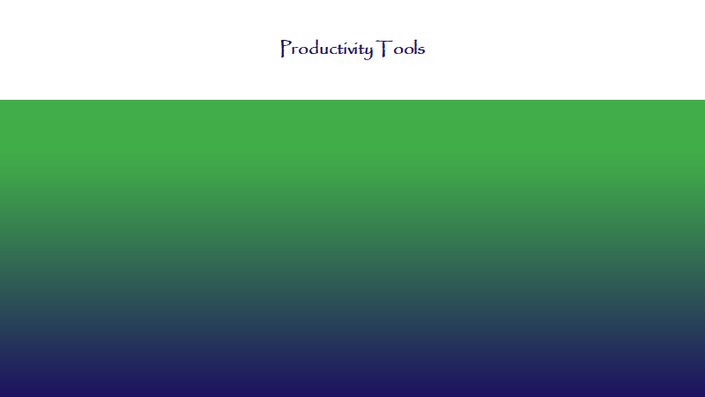 Productivity: Favorite Tips from A Better Way to Use Outlook
A quick overview - or refresher - of my 1/2 day workshop: A Better Way to Use Outlook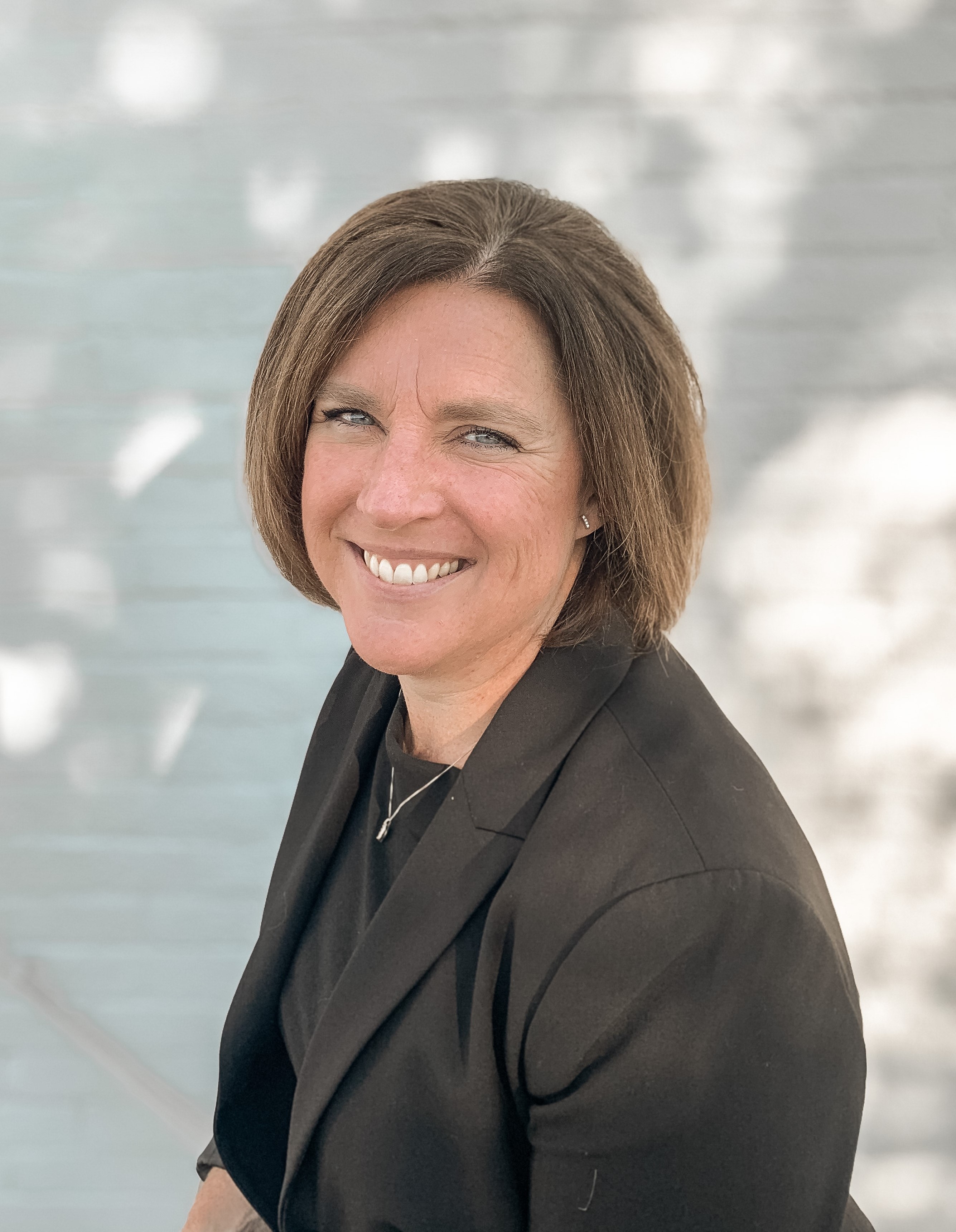 $29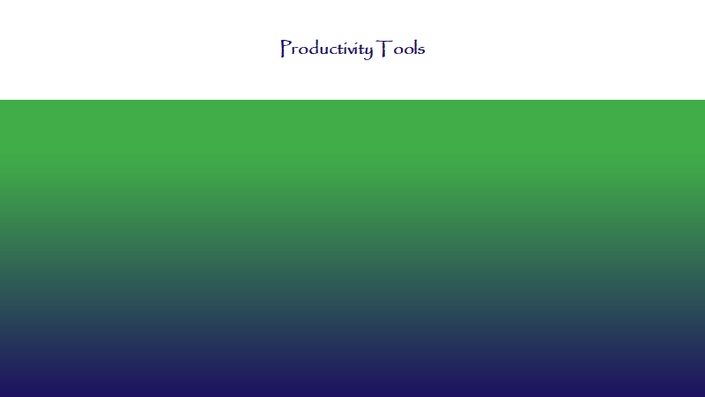 Productivity: Better Meetings
Tools and techniques to help you have Better Meetings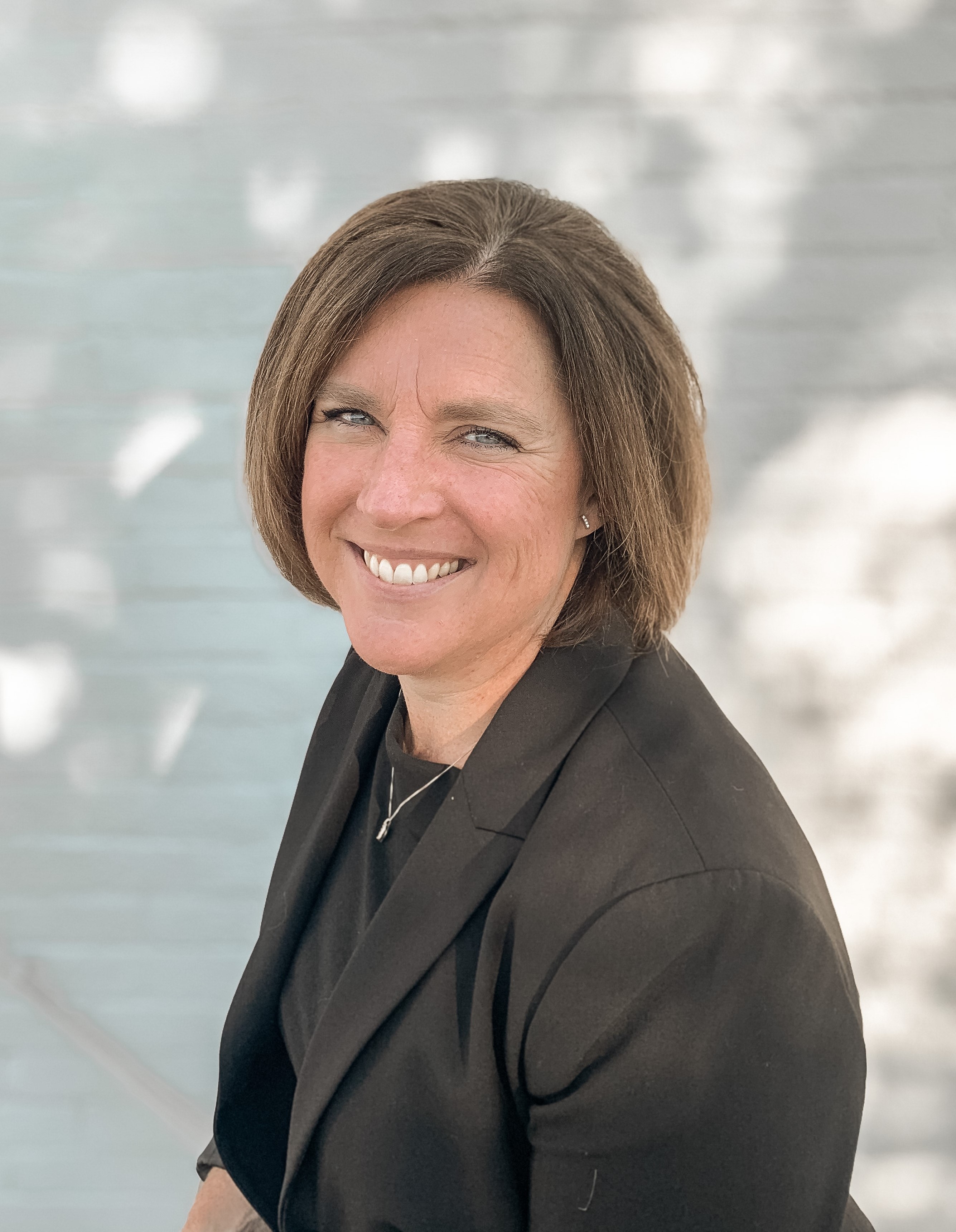 $29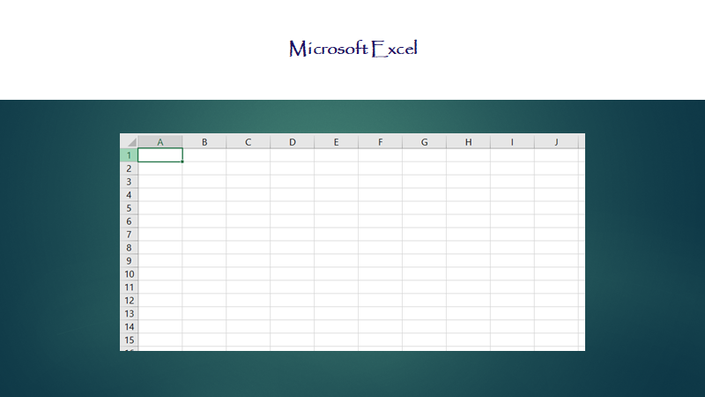 Microsoft Excel: Advanced Formatting
Advanced Formatting Options, Format Painter Tool, Themes, Styles and A-ha! tips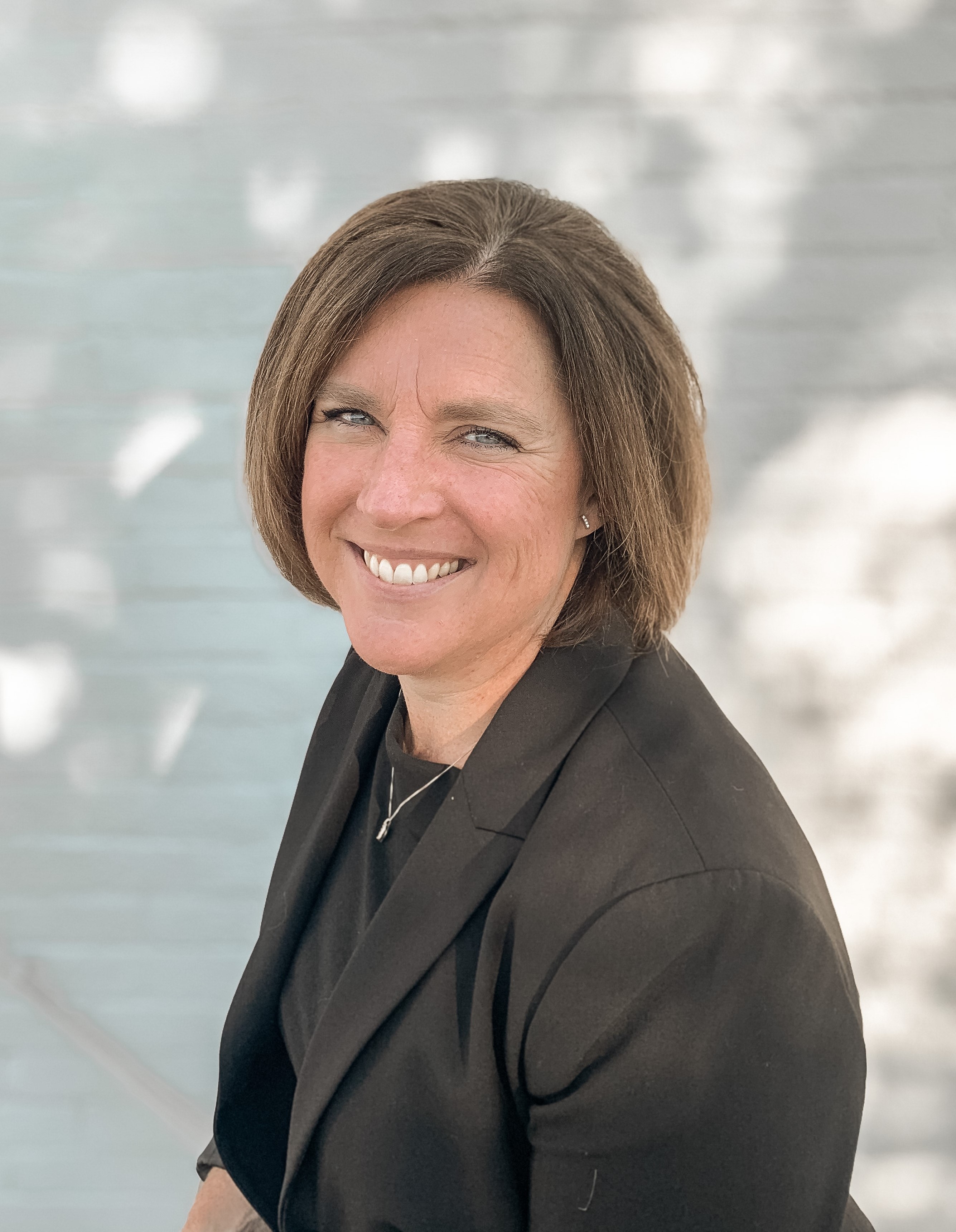 $29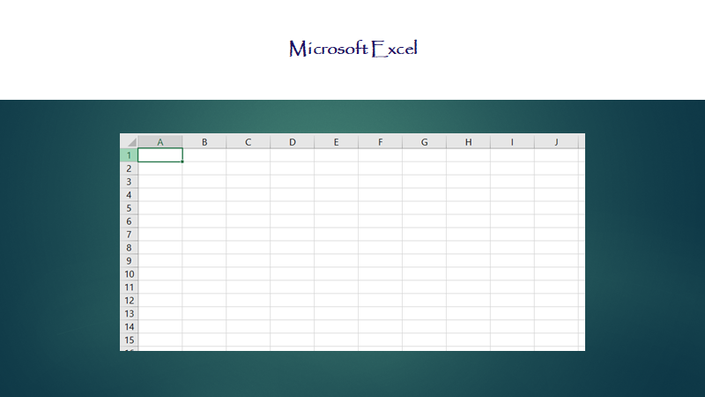 Microsoft Excel: Advanced Formulas
Absolute Cell References, If Statements, Janet's Favorite Formulas and Paste Special Applications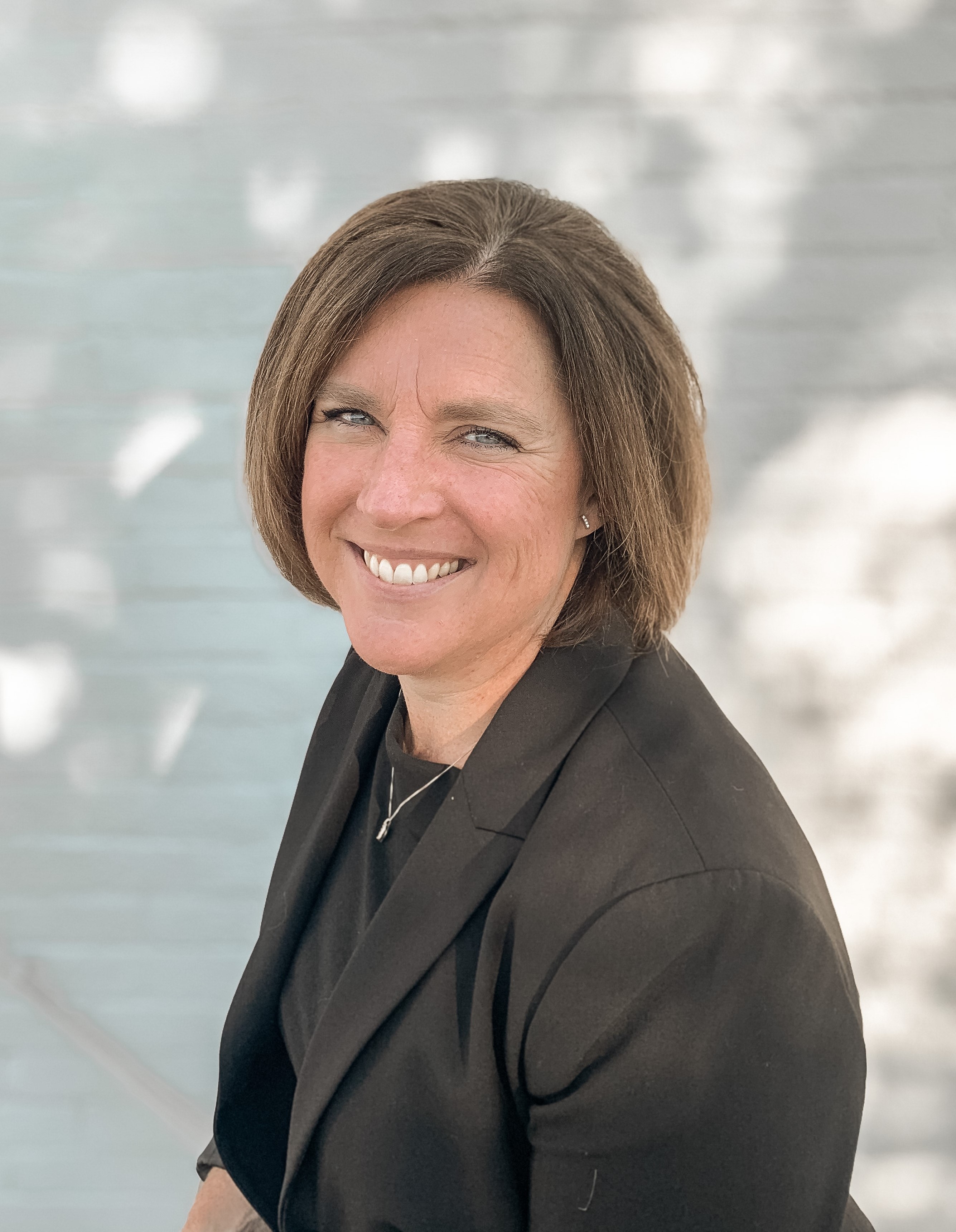 $29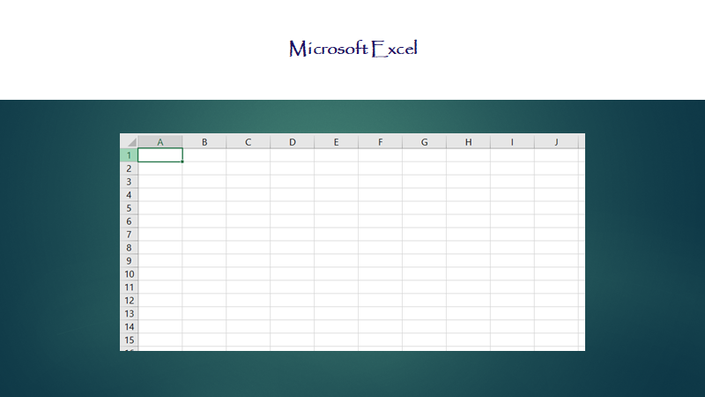 Microsoft Excel: Advanced Tools
Links, Comments and Notes, Hiding and Unhiding Rows/Columns/Sheets, Macros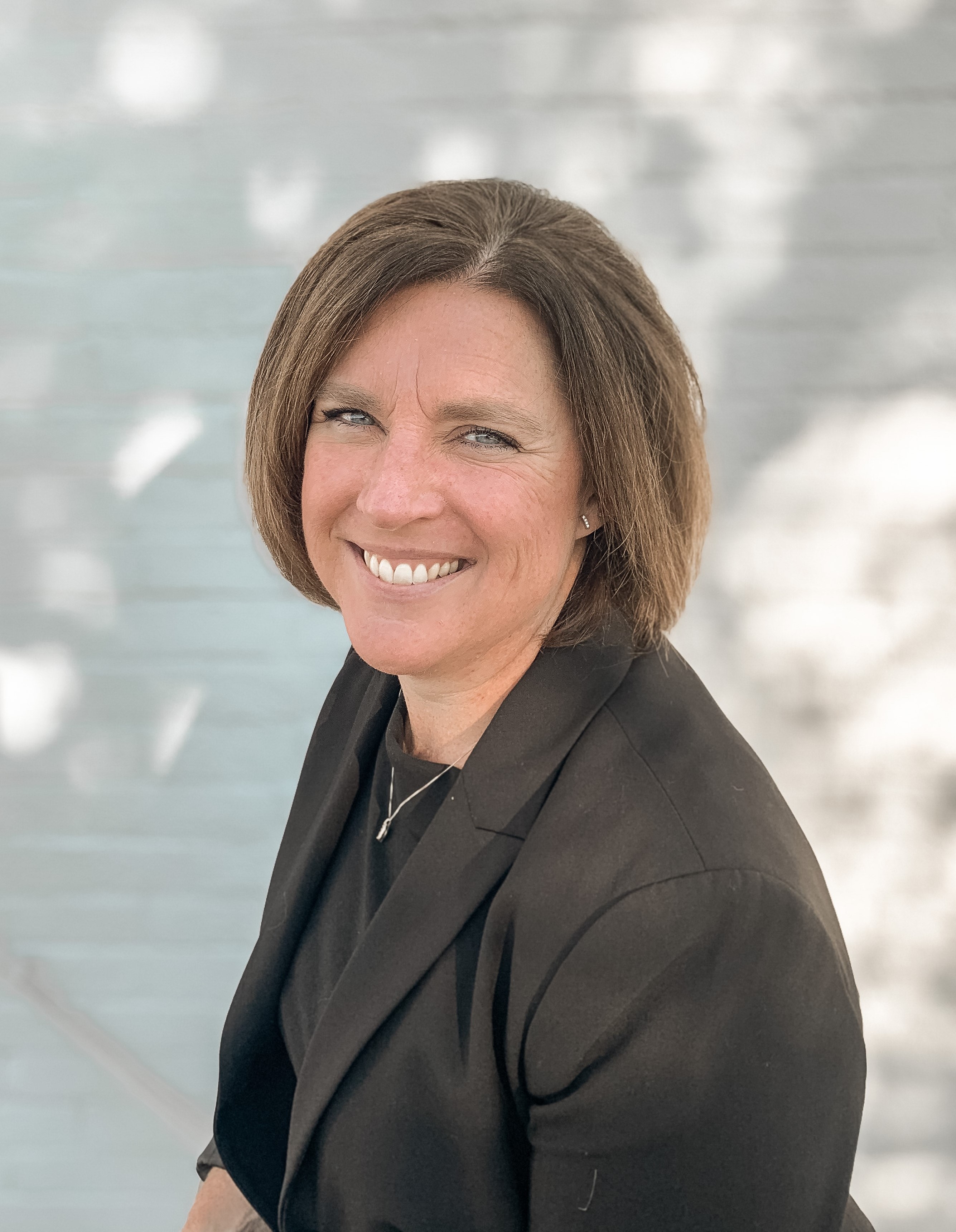 $29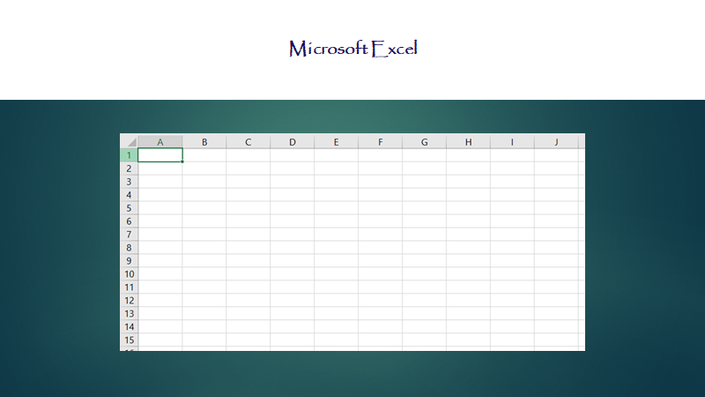 Microsoft Excel: Conditional Formatting
Automatically format cells based on their values or their value in relation to other cells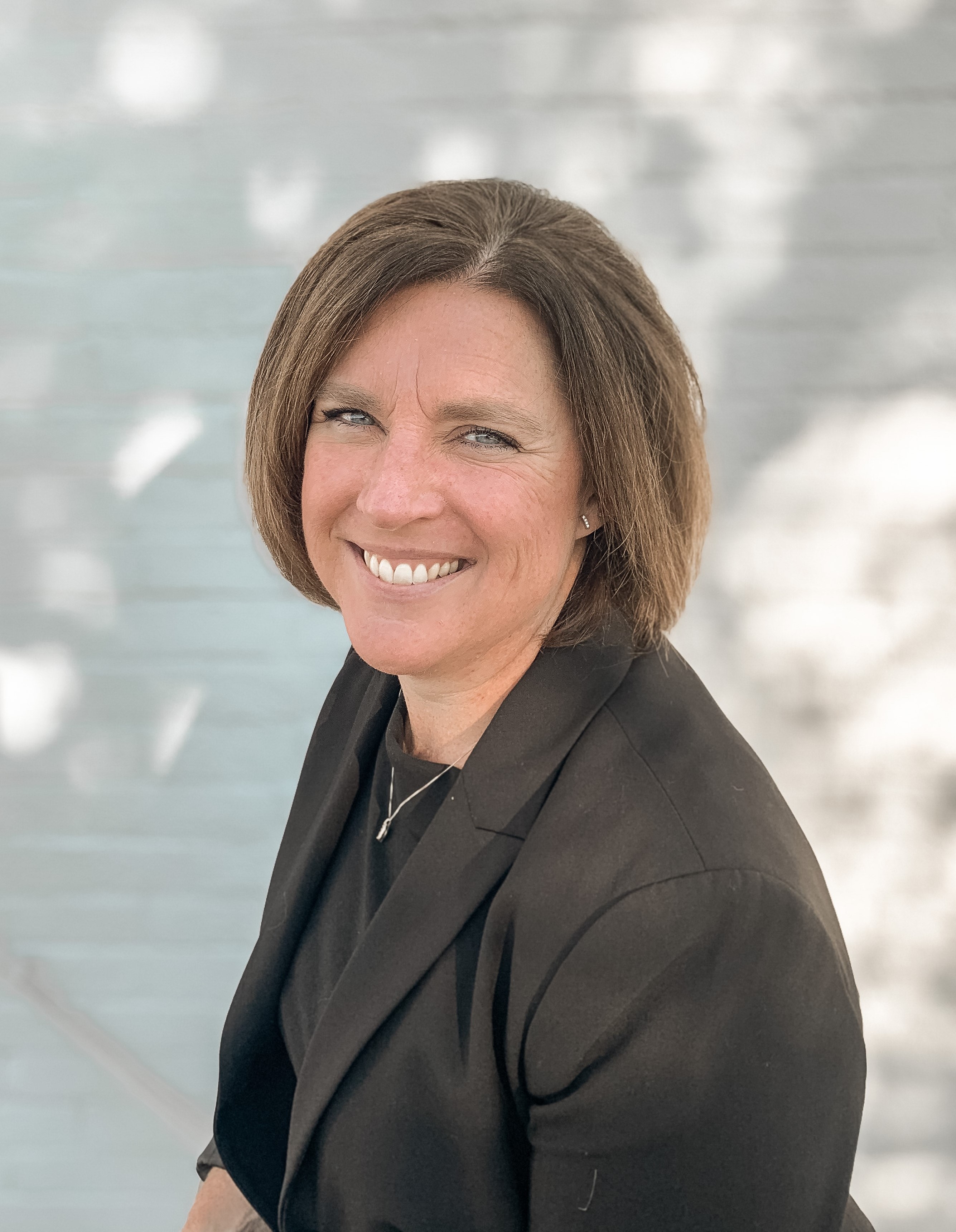 $29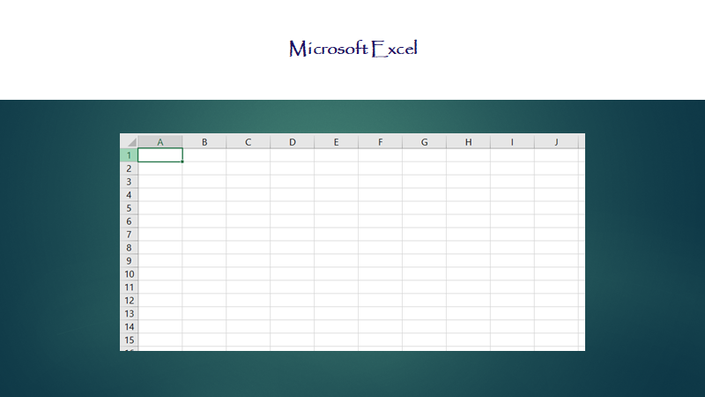 Microsoft Excel: Restricting & Protecting Data
File Protection Options, Locking Cells and Protecting Spreadsheets, Data Validation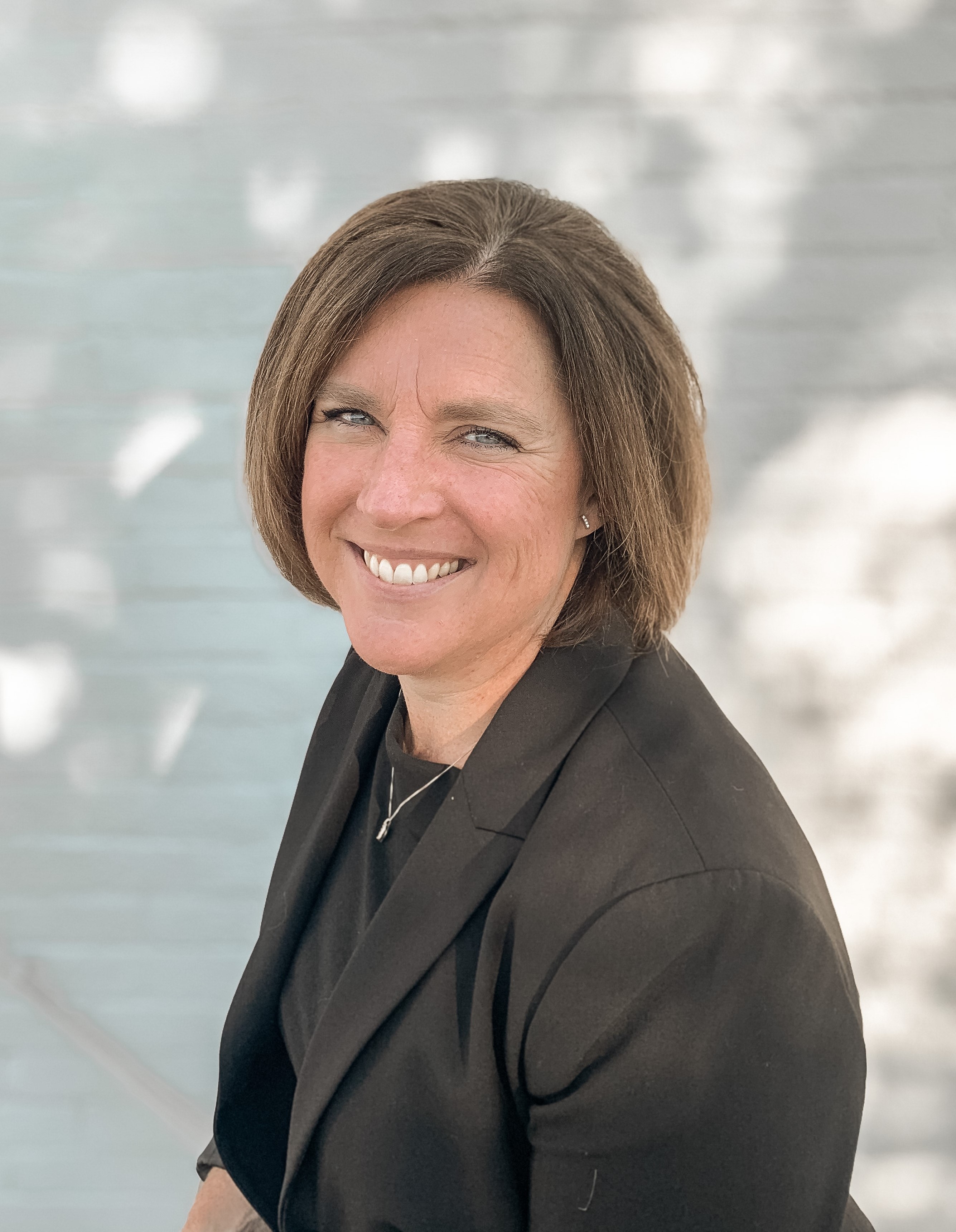 $29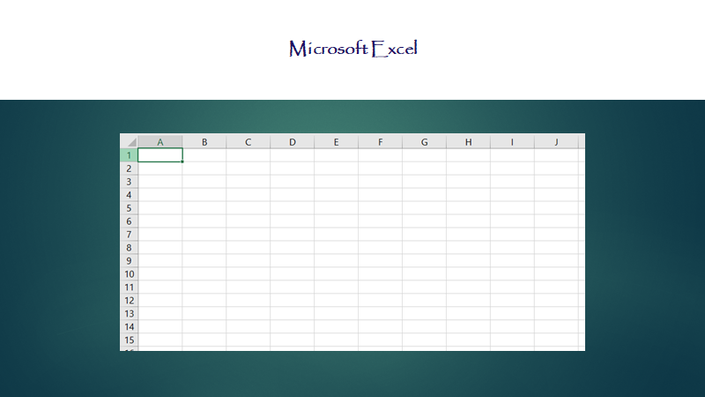 Microsoft Excel: Worksheet Options
Managing, Printing and Linking Multiple Worksheets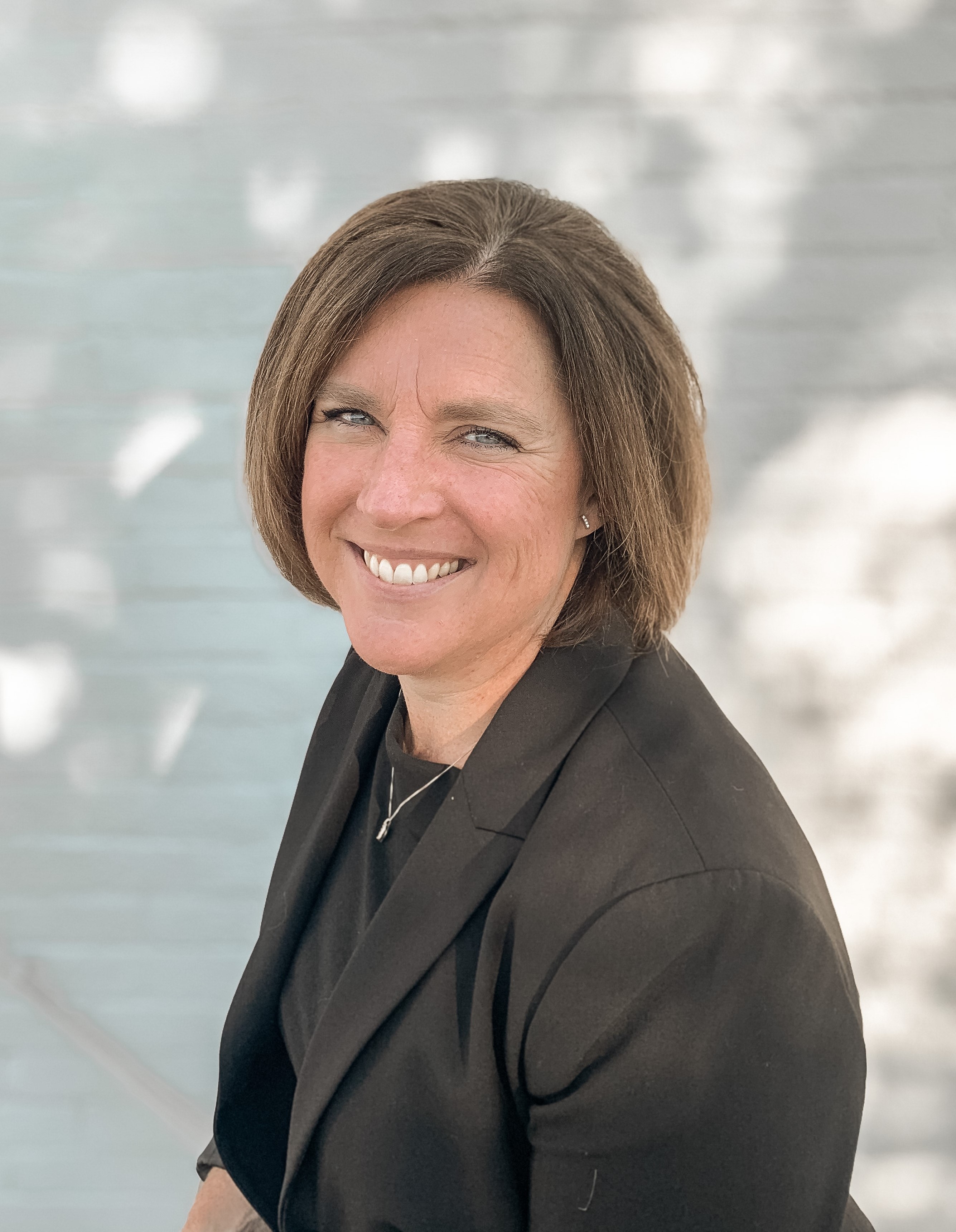 $29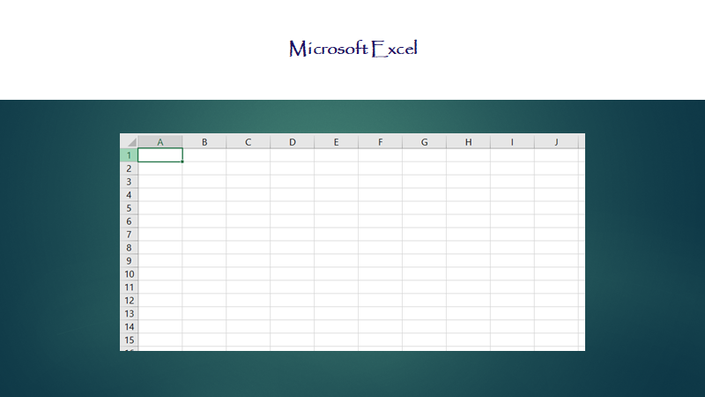 Workplace Solutions: Forms & Templates using Microsoft Excel
Creating an electronic form using Microsoft Excel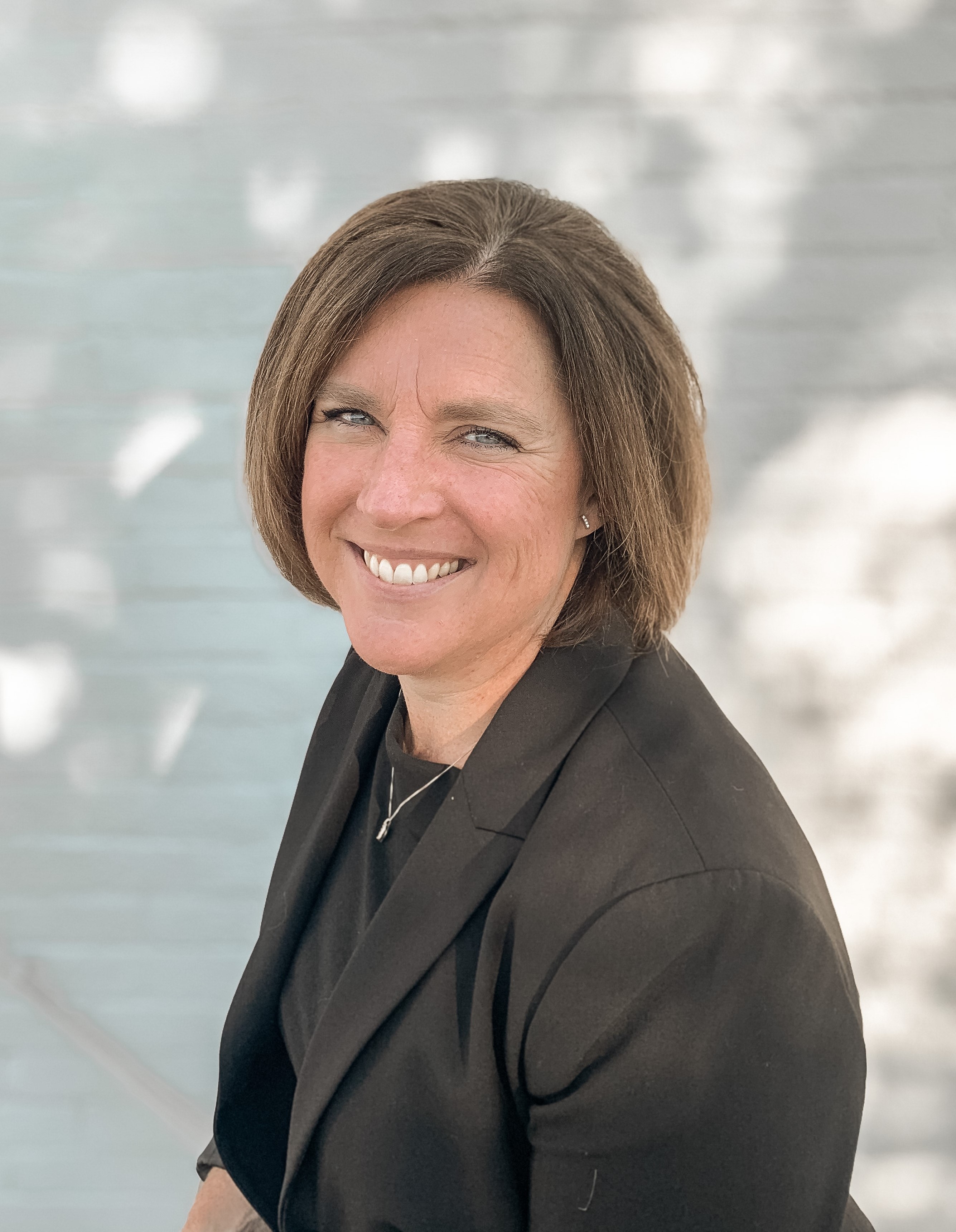 $29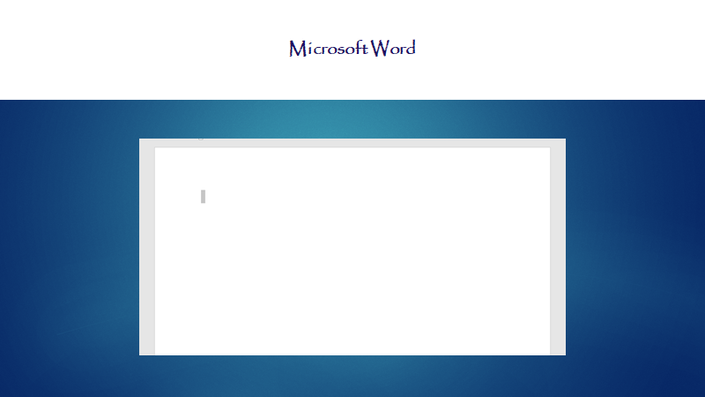 Microsoft Word: Headers & Footers (Advanced Options)
Inserting Fields, Options for Different Headers and Footers, and Janet's favorite: Saving YOUR Header or Footer to the Gallery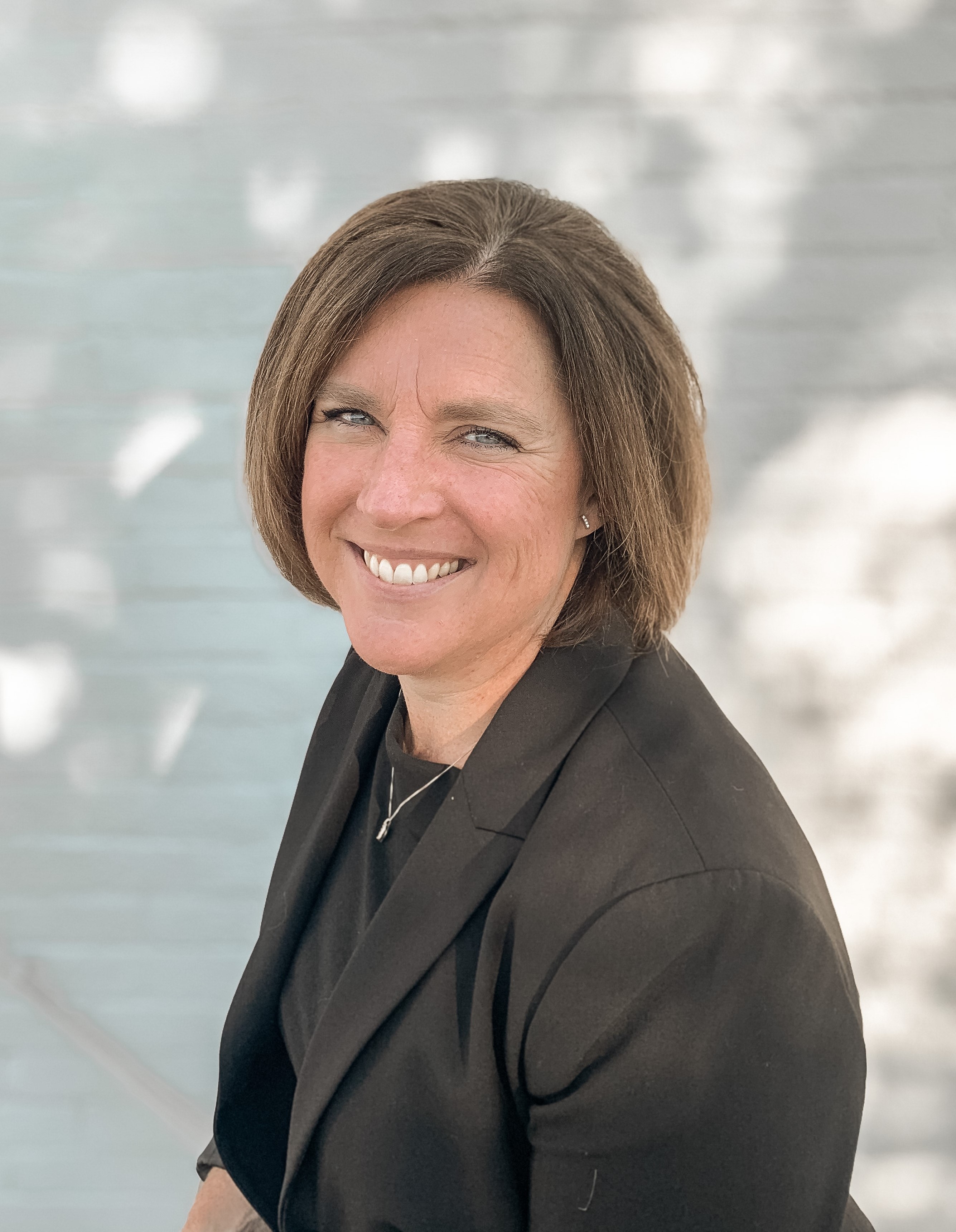 $29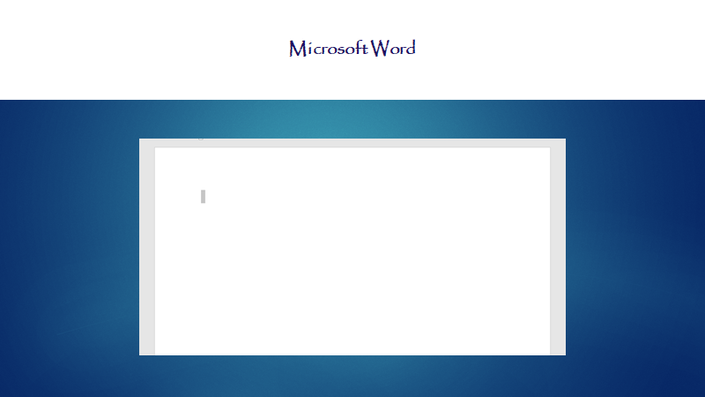 Microsoft Word: Mail Merge
Topics Include: Merging to Letters, Envelopes, Email and Labels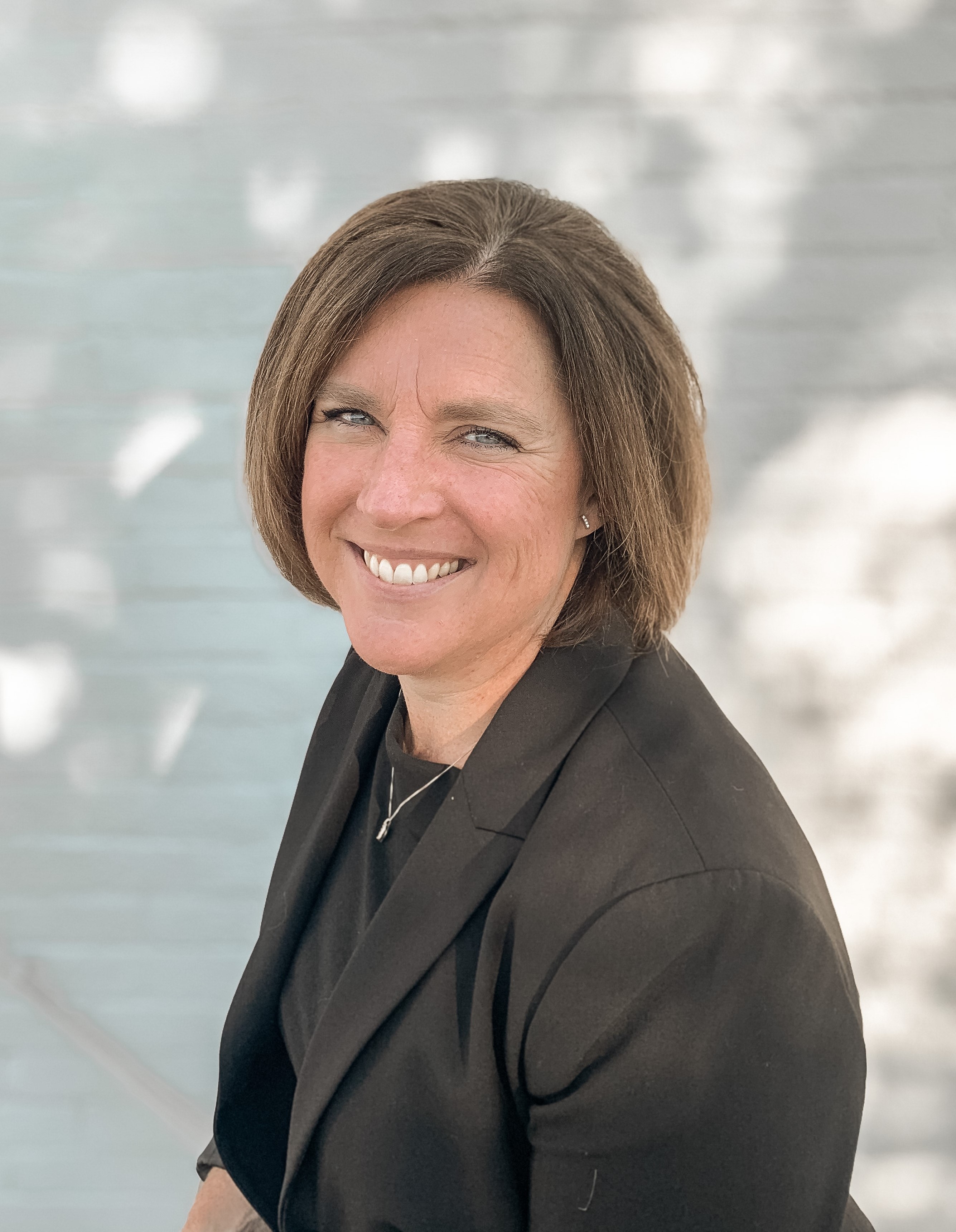 $29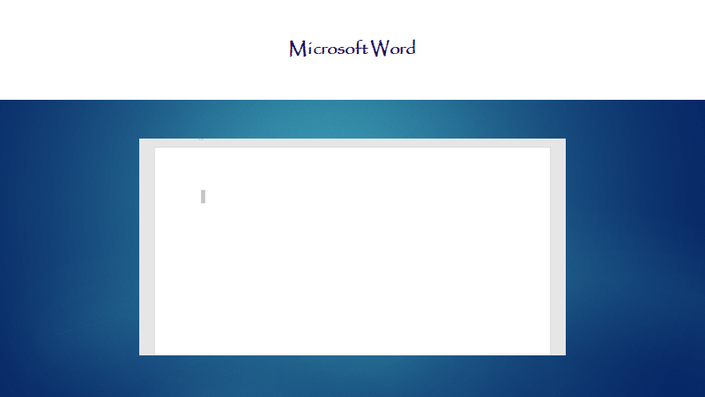 Microsoft Word: Styles, Themes & Table of Contents
Understanding the incredible value of Styles, Applying Styles and Themes, Using the Navigation Pane, Creating a Table of Contents (automatically)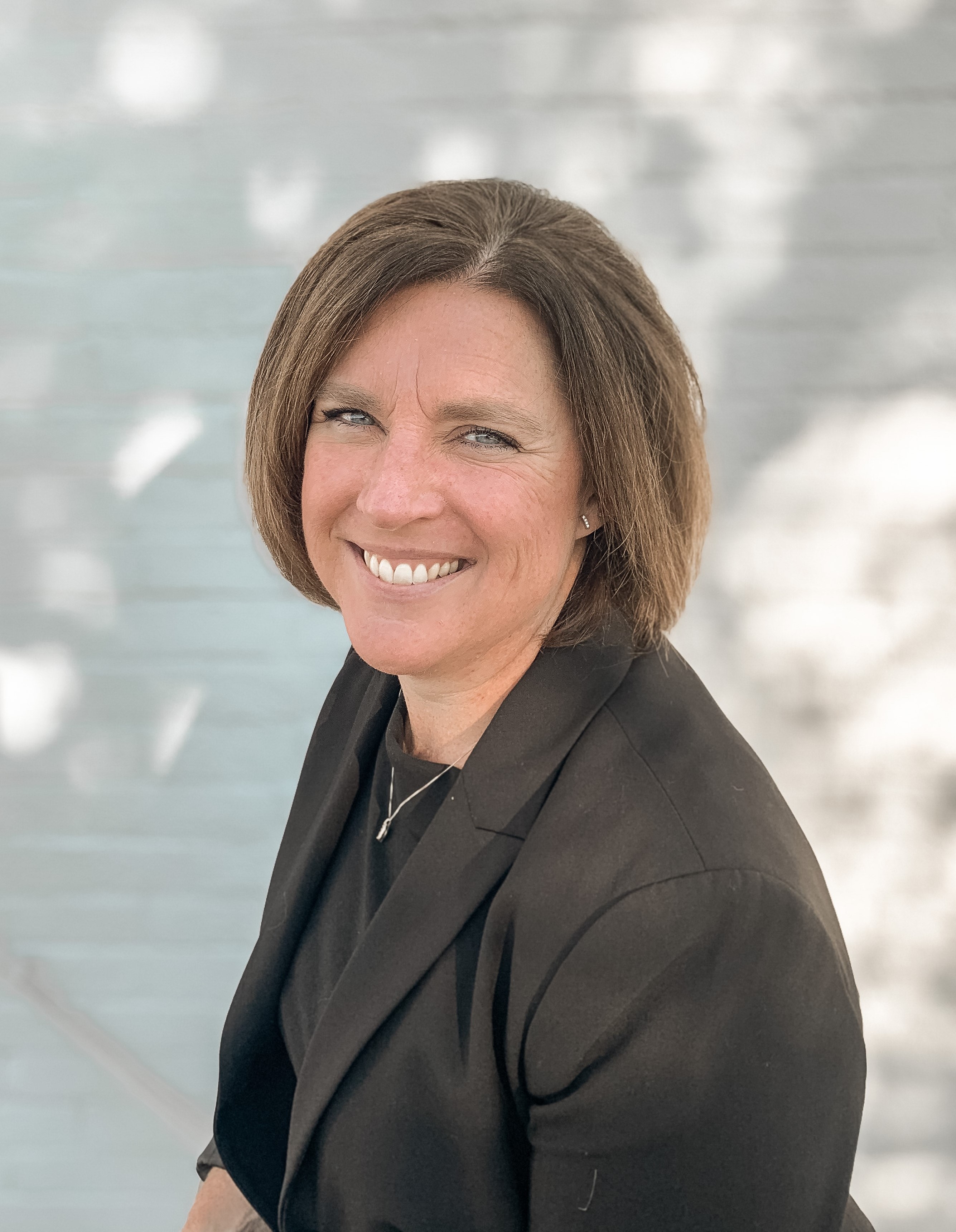 $29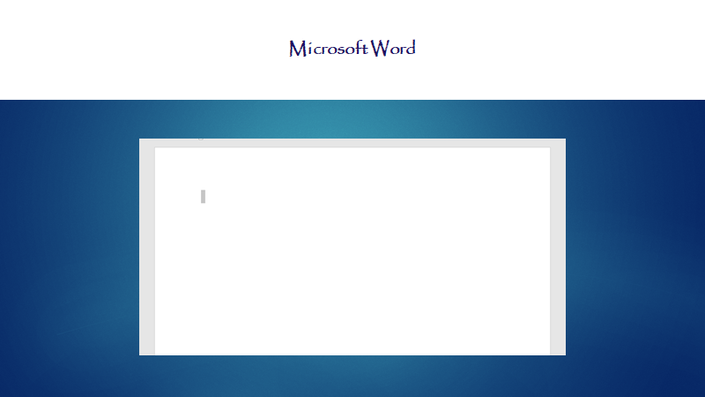 Microsoft Word: Tables
Creating and Using a Table in Microsoft Word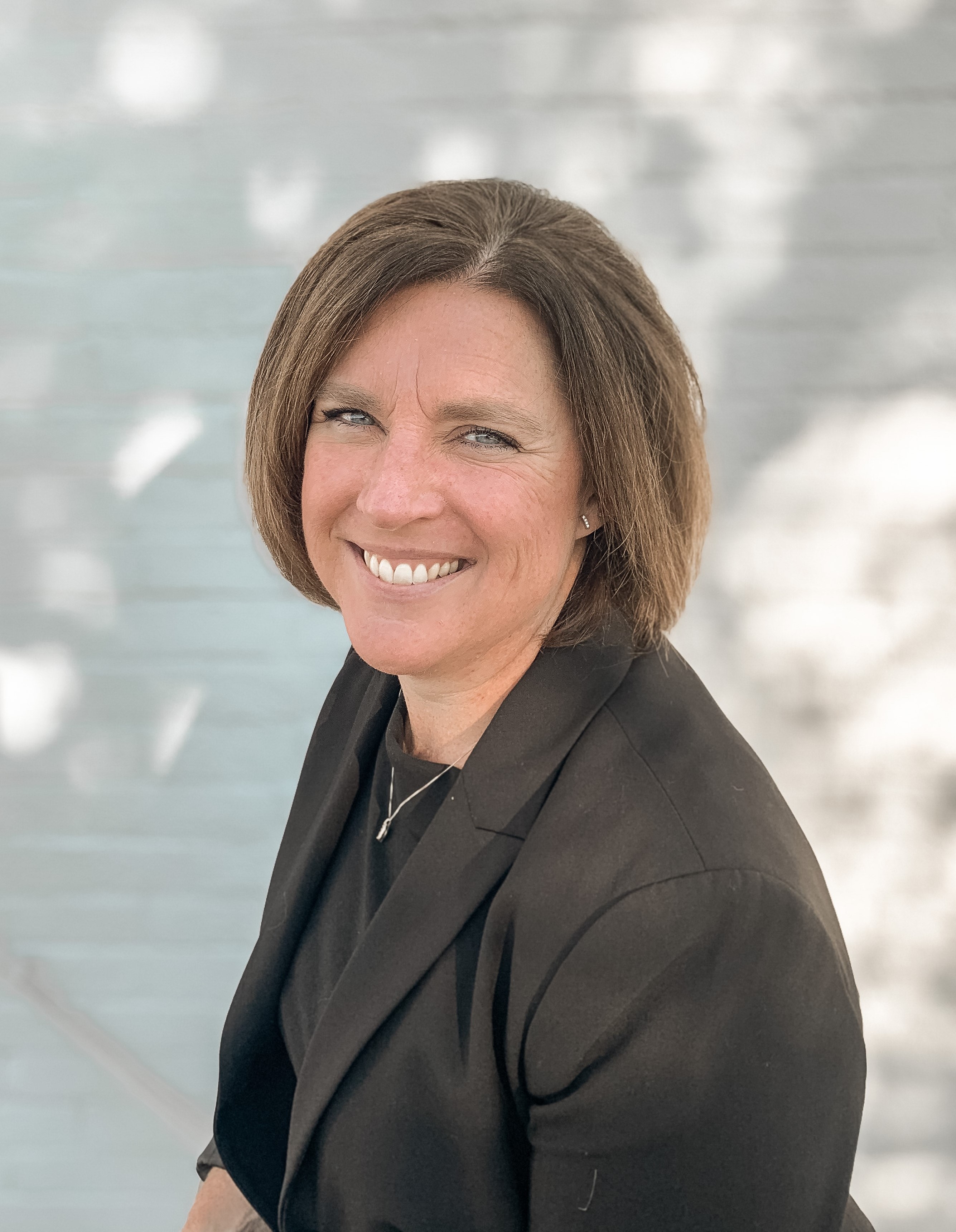 $29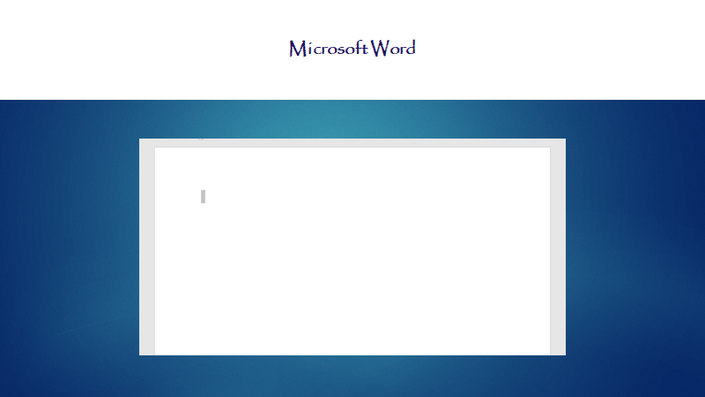 Microsoft Word: What you don't know but should
Format Tools and Format Painter, Line and Paragraph Spacing, Line Indent Tools, File Name and Path Fields, and LOTS of Keyboard Shortcuts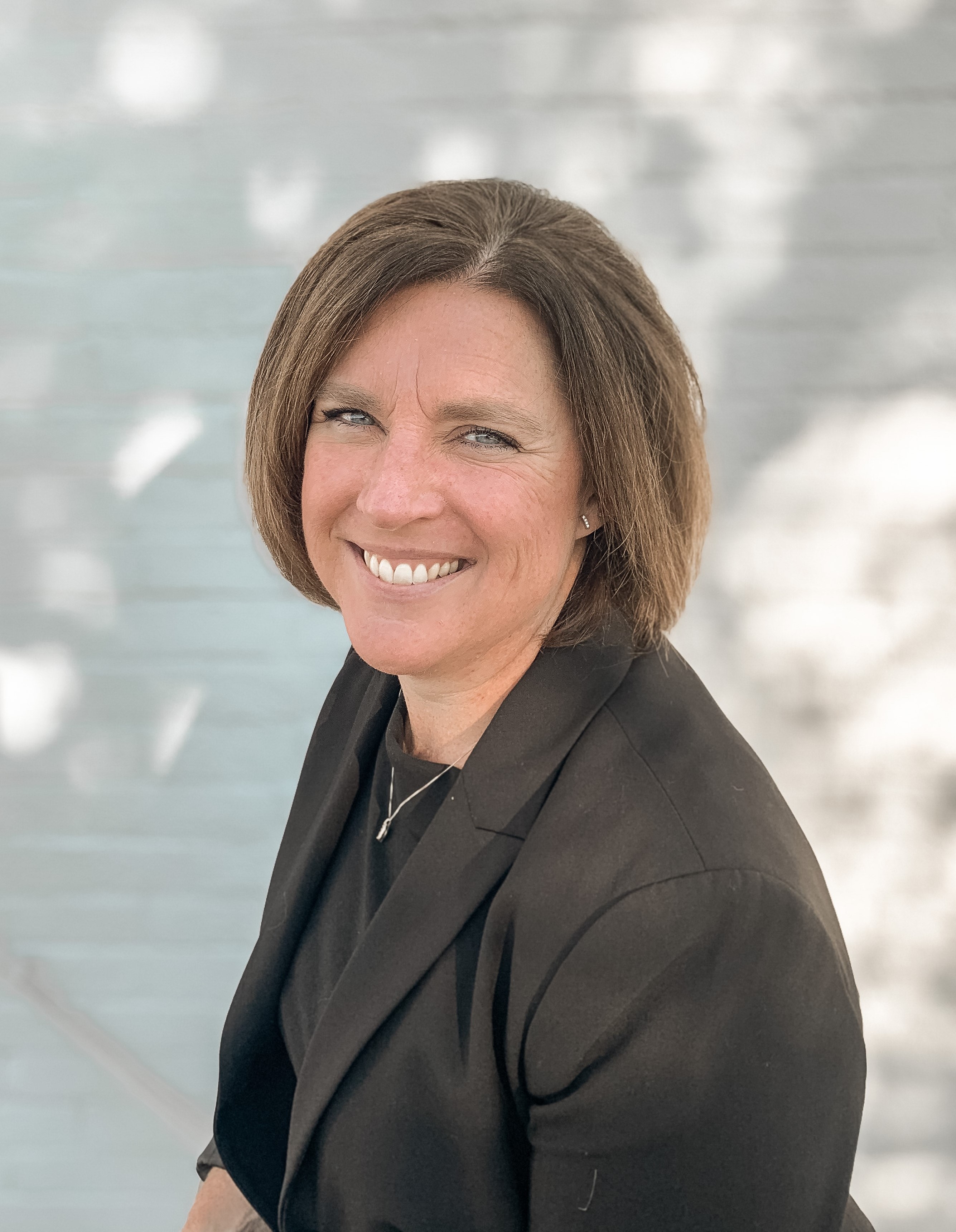 $29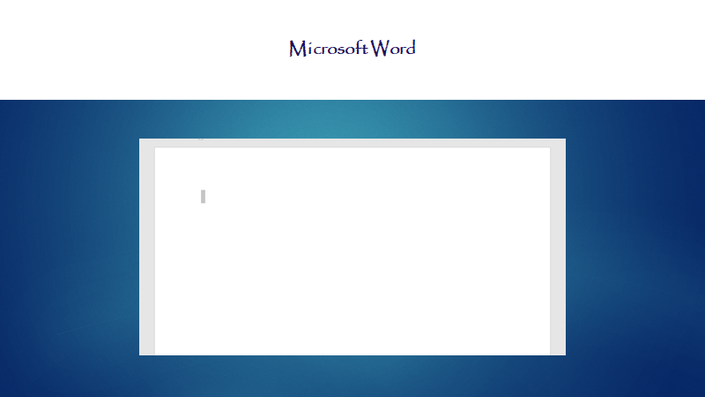 Workplace Solutions: Forms & Templates using Microsoft Word
Creating an electronic form using Microsoft Word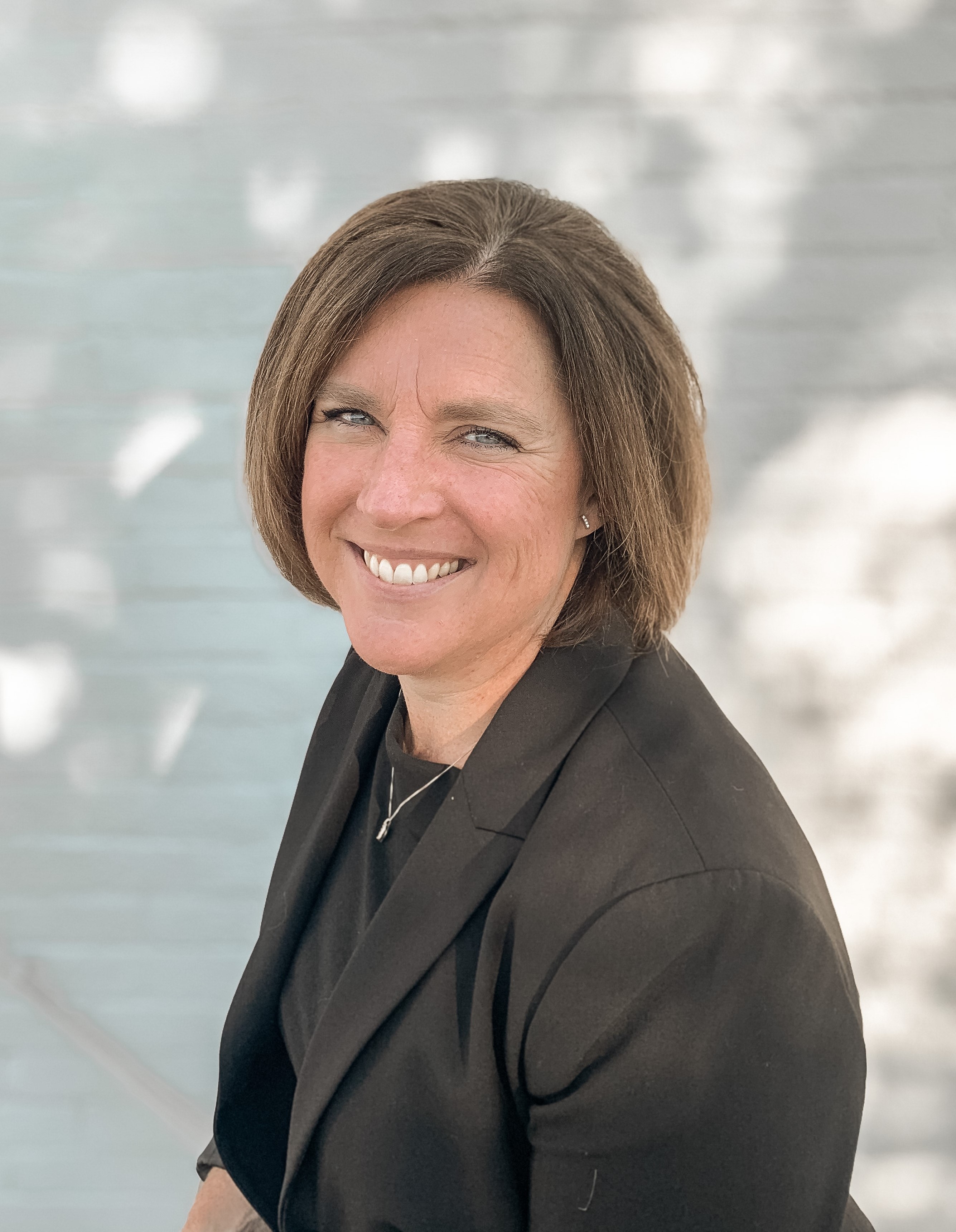 $29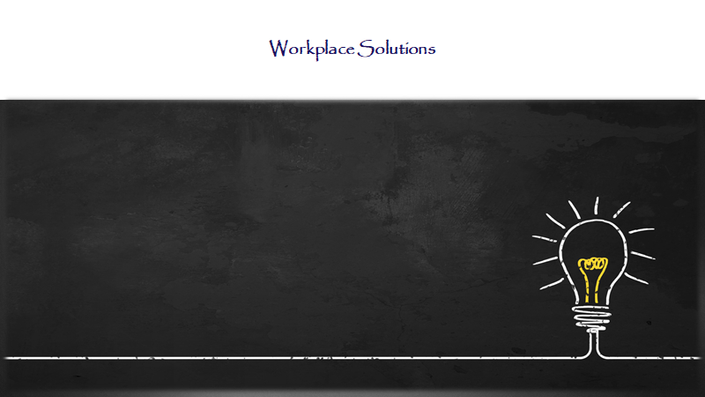 Workplace Solutions: Creating Procedures, SOPs, and Handouts in Microsoft Word
Topics include: Steps to Create, Formatting Text, Using Styles, Inserting and Formatting Pictures and Shapes plus lots of A-ha! tips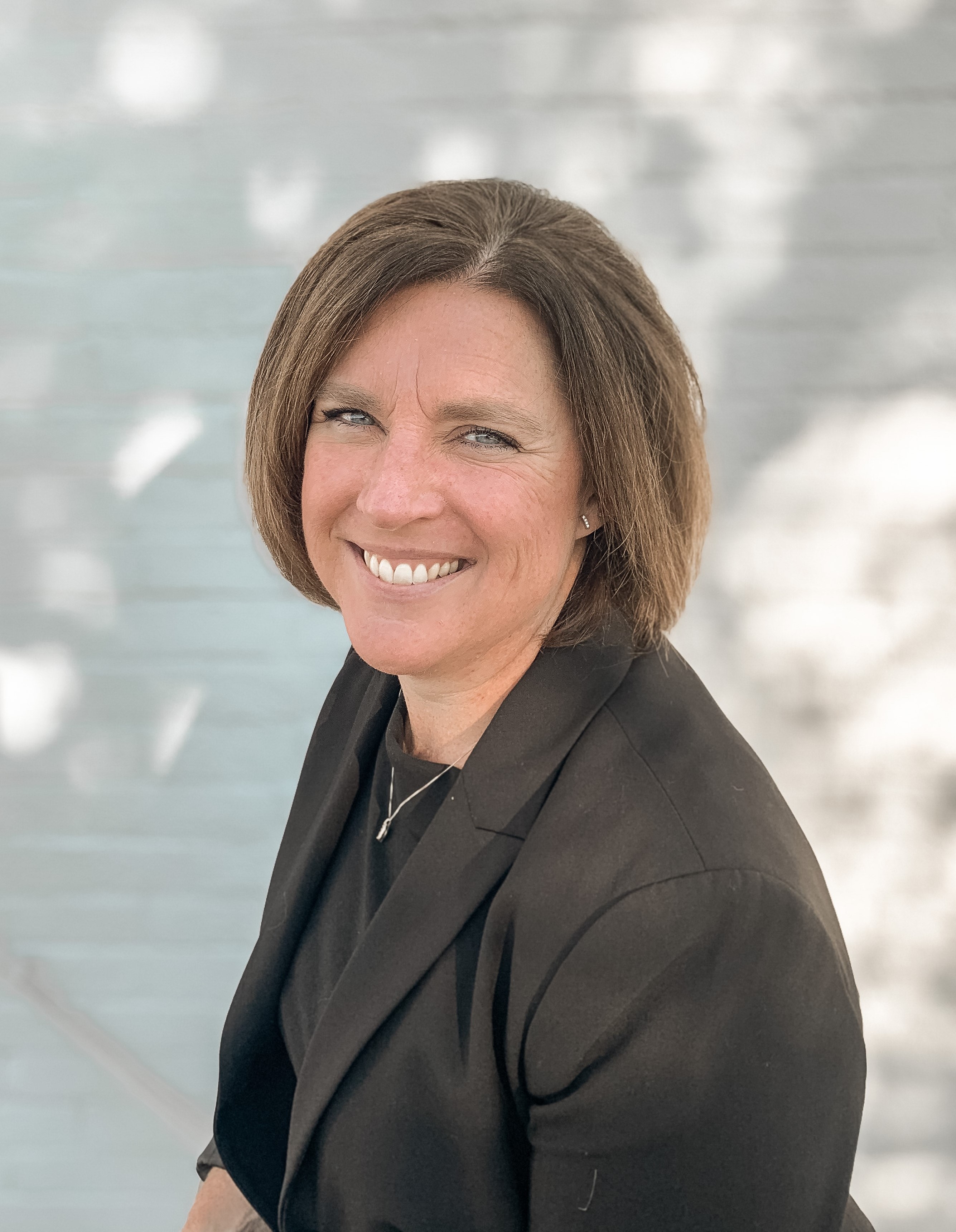 $29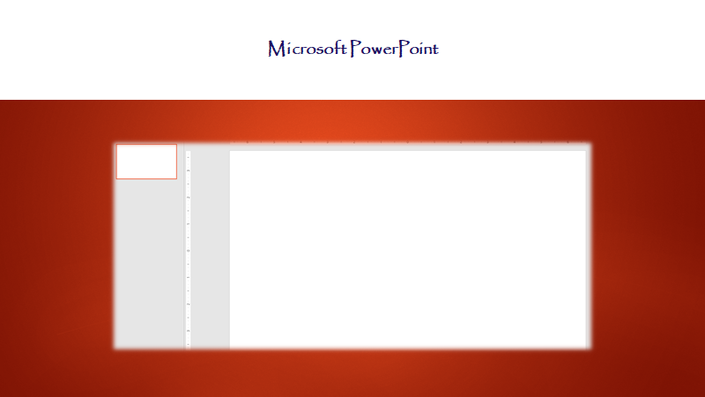 Microsoft PowerPoint: Transitions & Animations
Make your slide shows more engaging with transitions and animations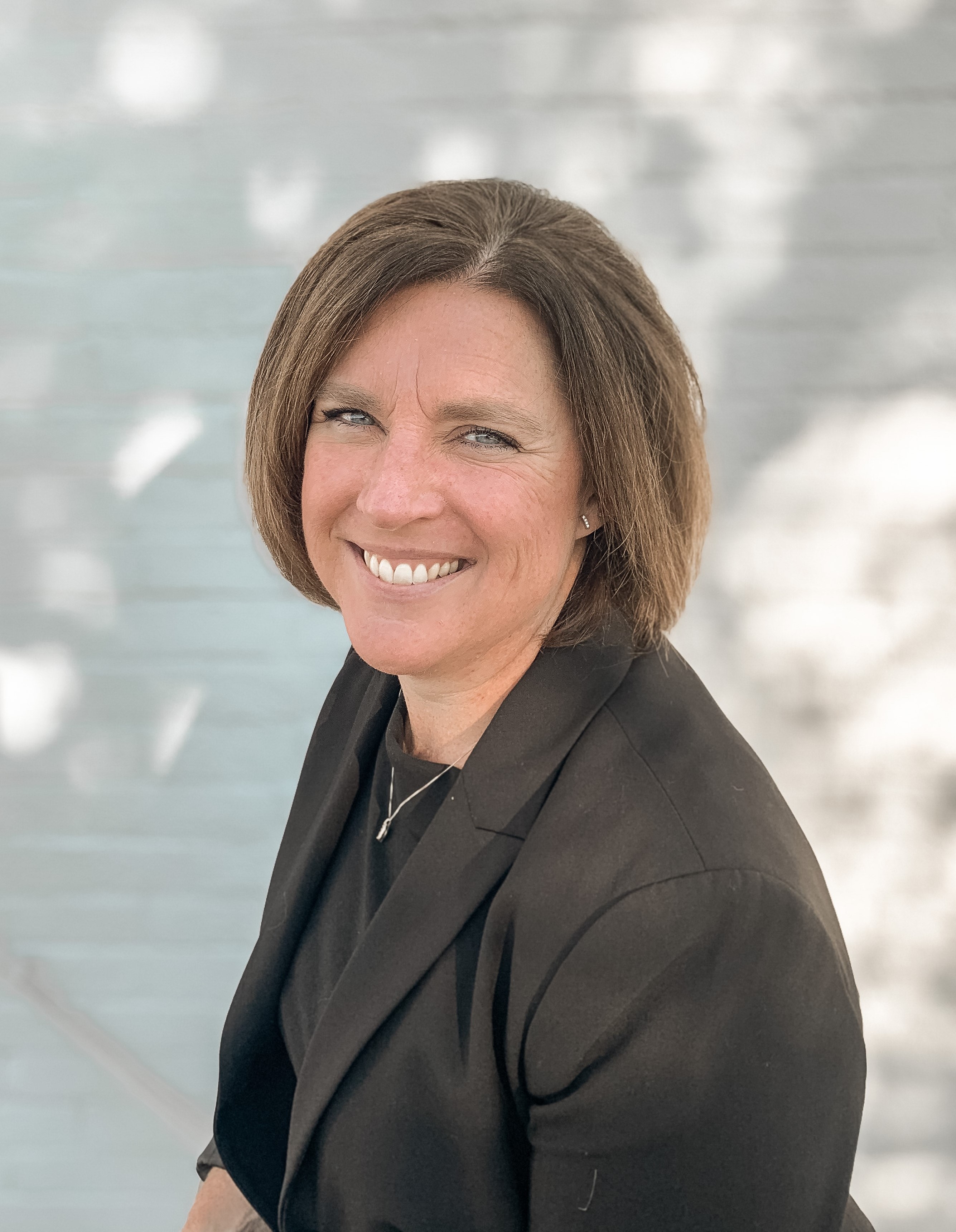 $29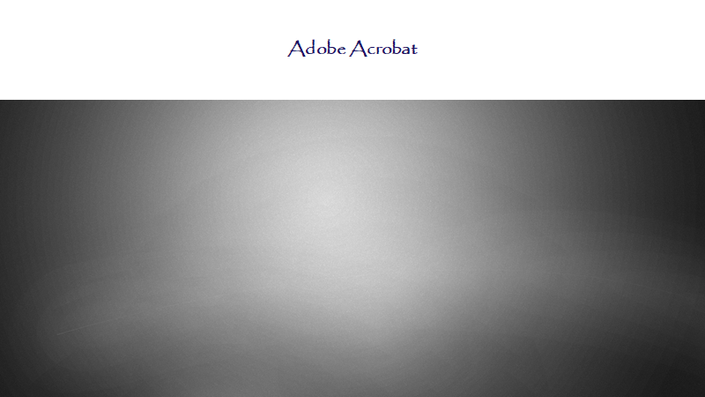 Adobe Acrobat Intro: Create & Edit Tools
An intro to Adobe Acrobat's Create & Edit Tools (plus two bonus tools!)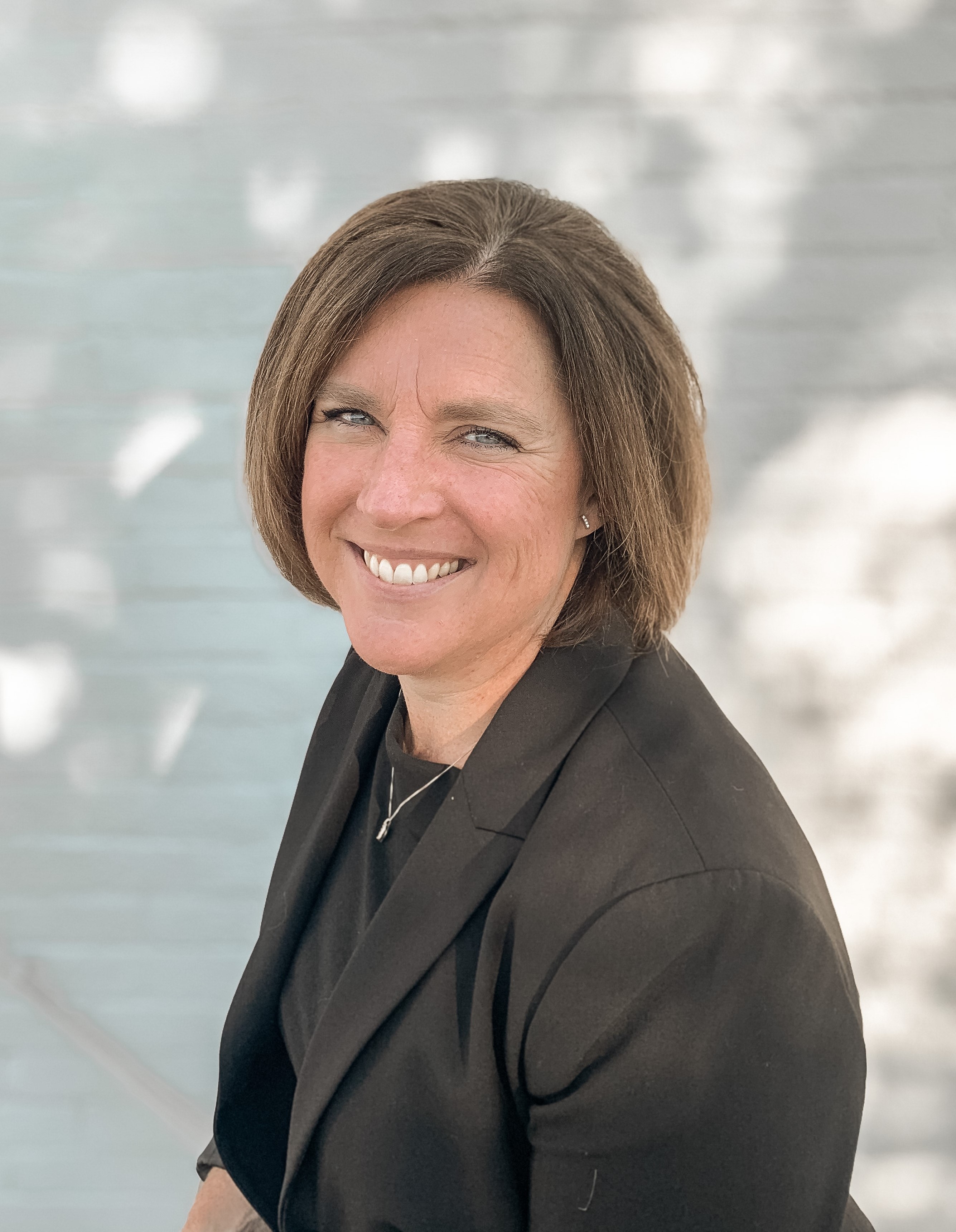 $29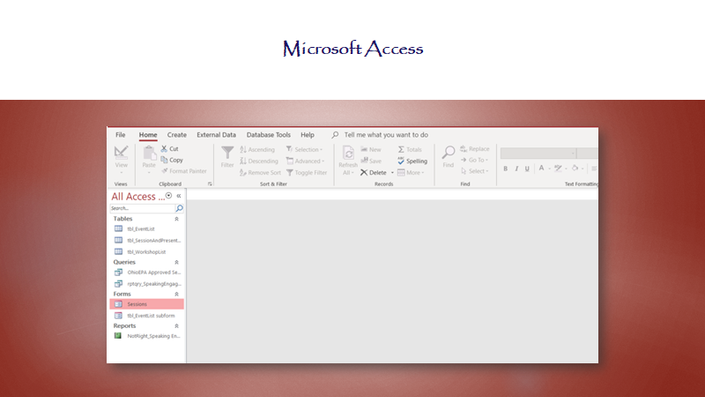 Microsoft Access: Understanding Access & Relational Databases
An intro to Access and Relational databases: Design considerations, Purpose of Relationships, Access Objects & their specific functions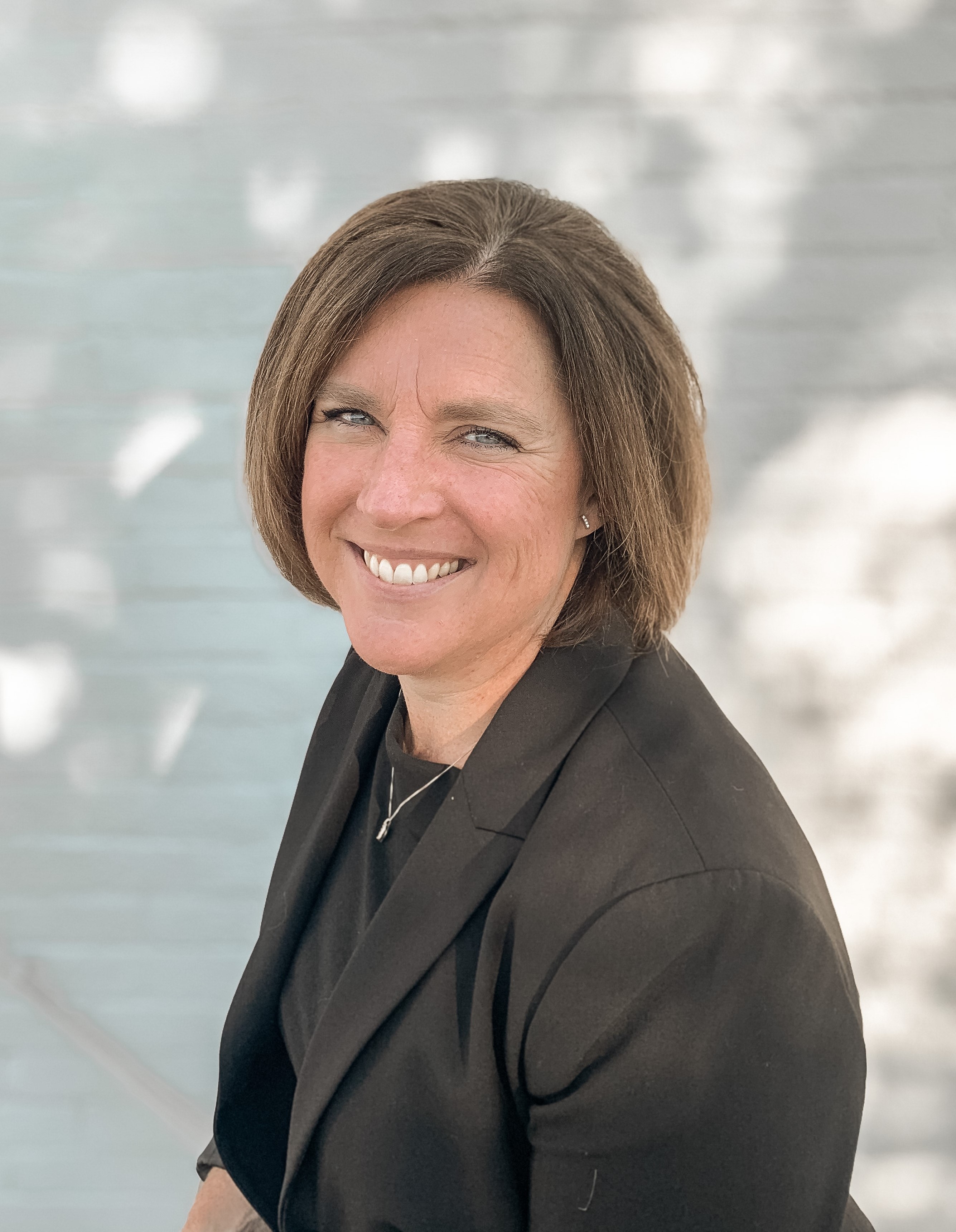 $29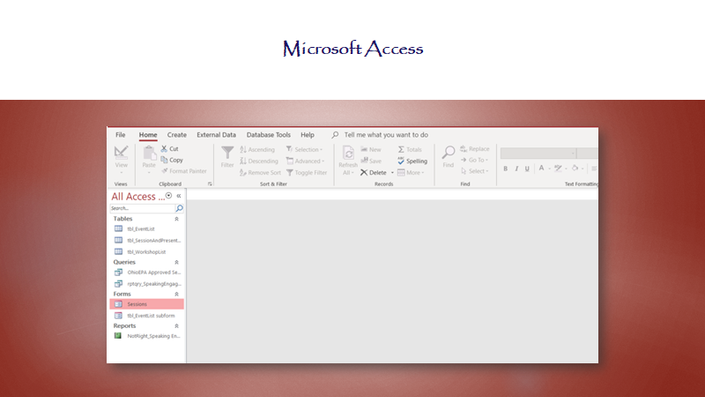 Microsoft Access: Using an Access Database
Review of the Access window, User tools for tables and forms, Sorting, Filtering, Exporting and Emailing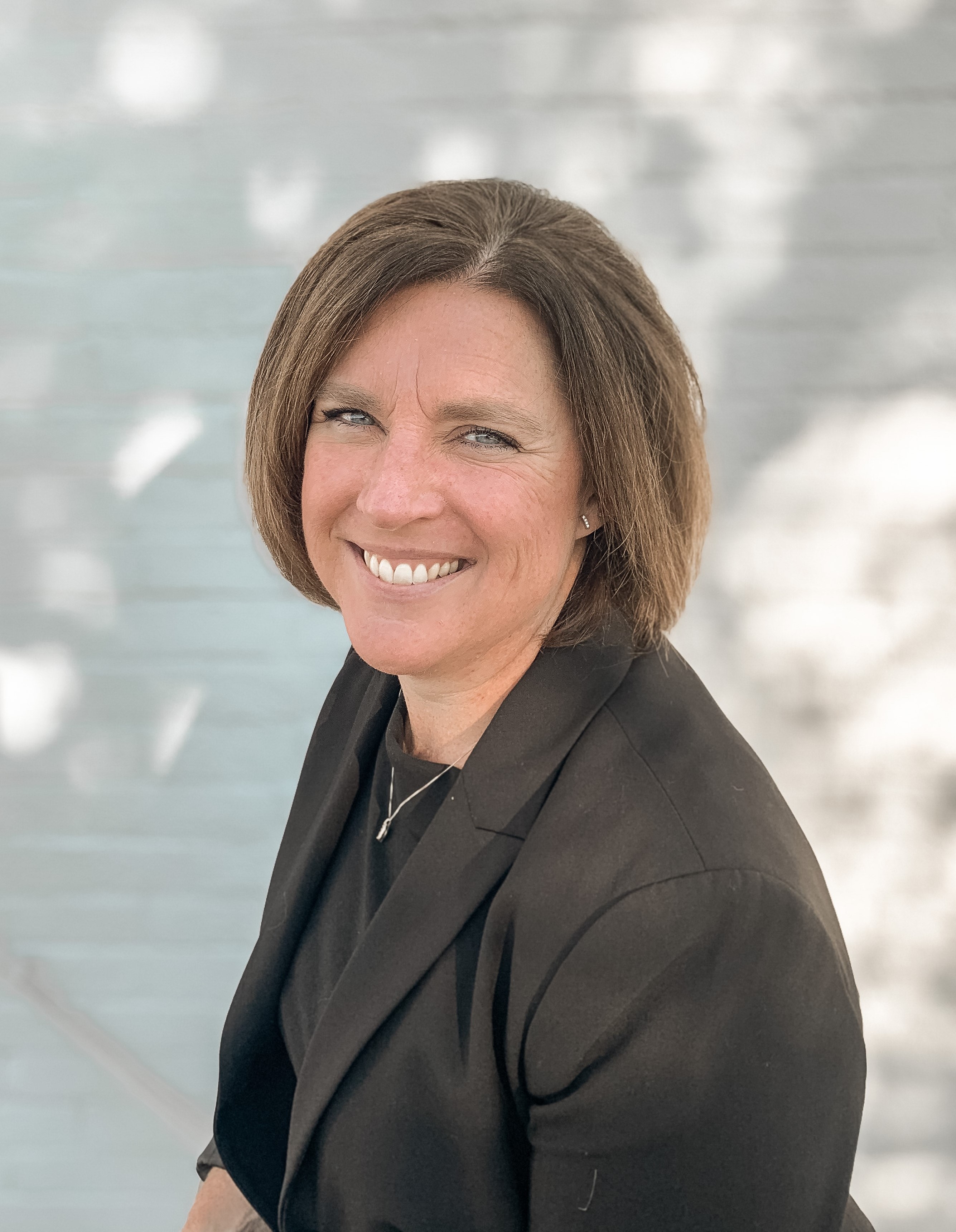 $29
Original Price: $1,566